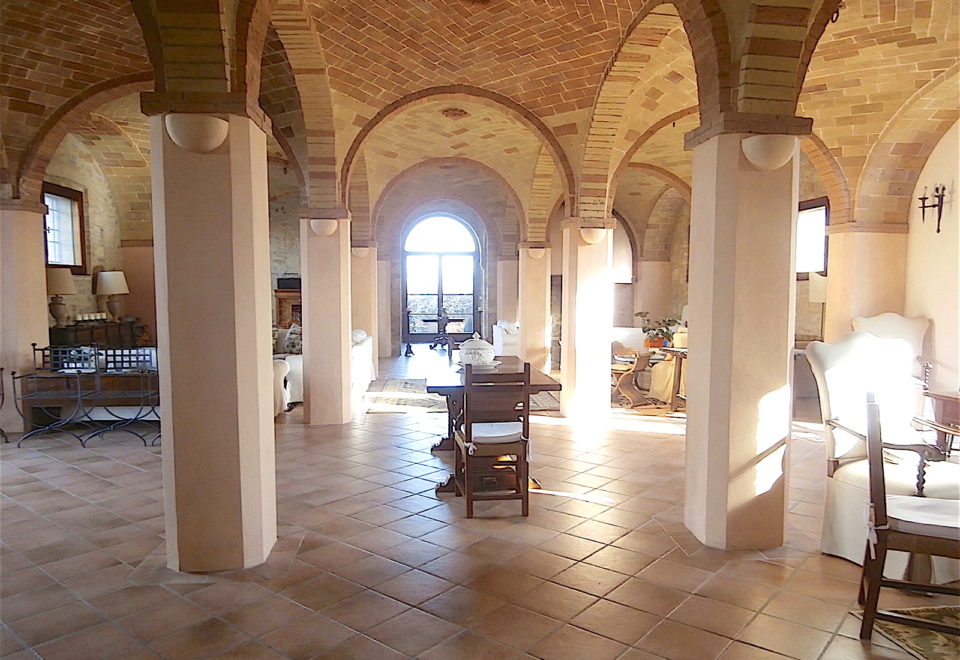 Project Description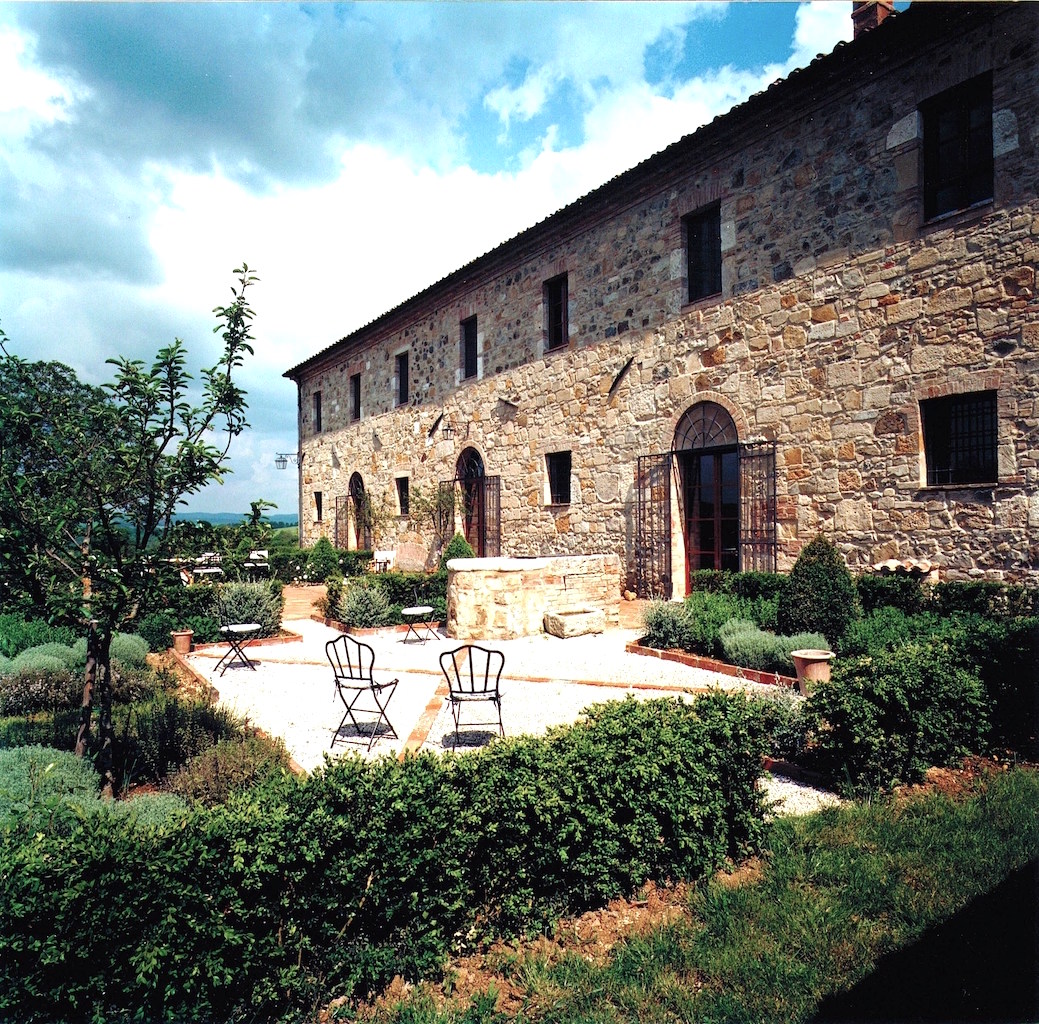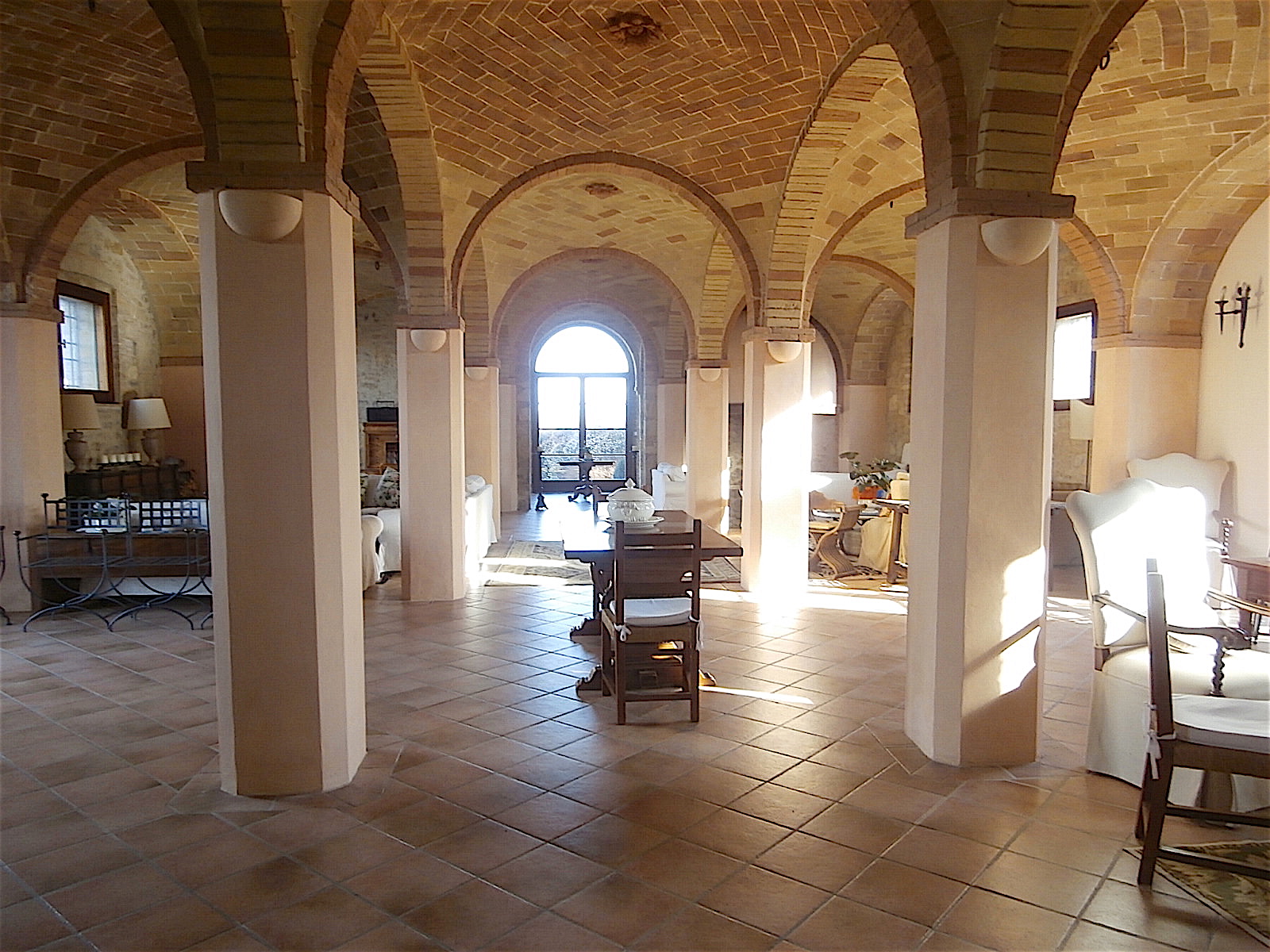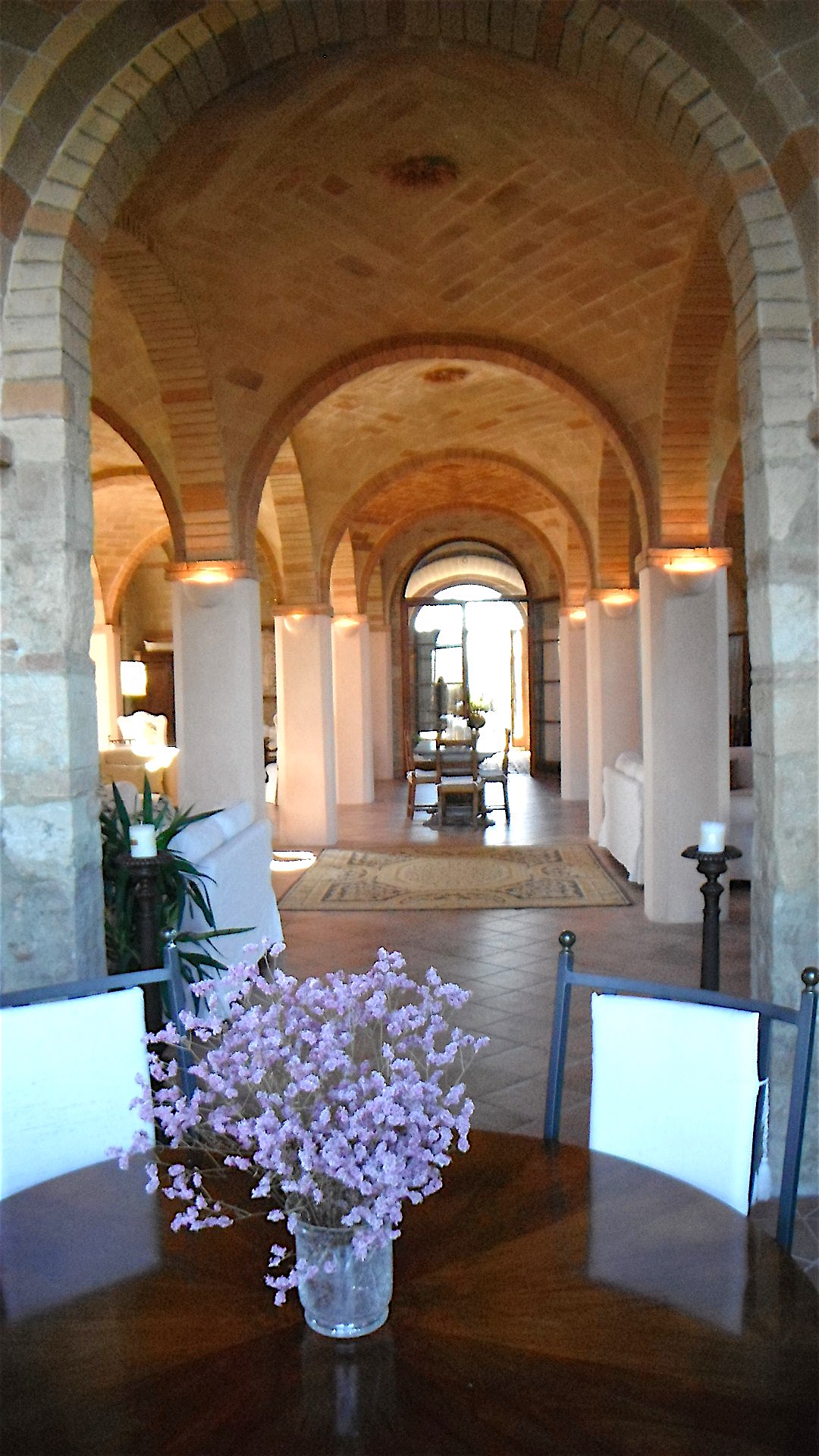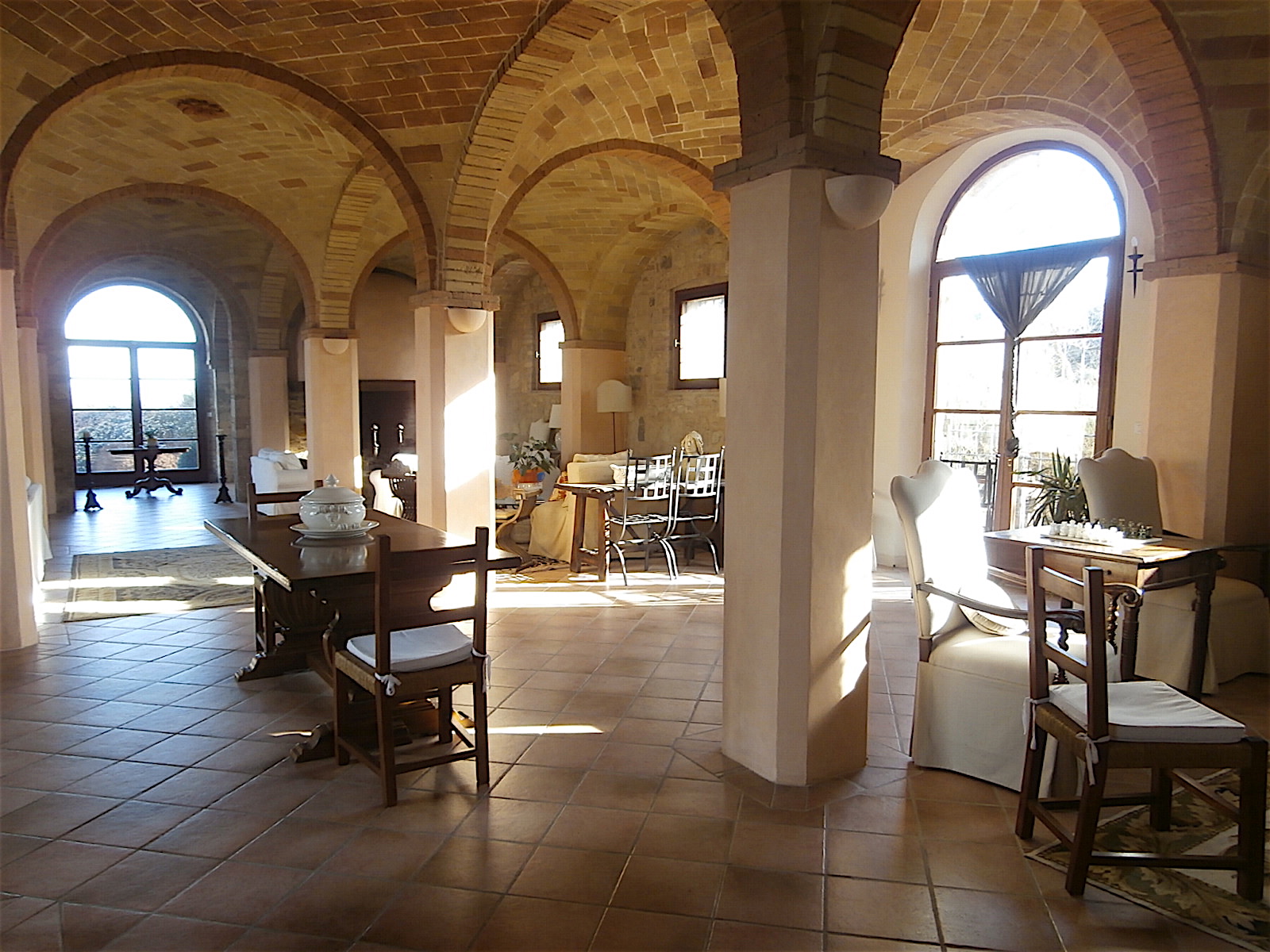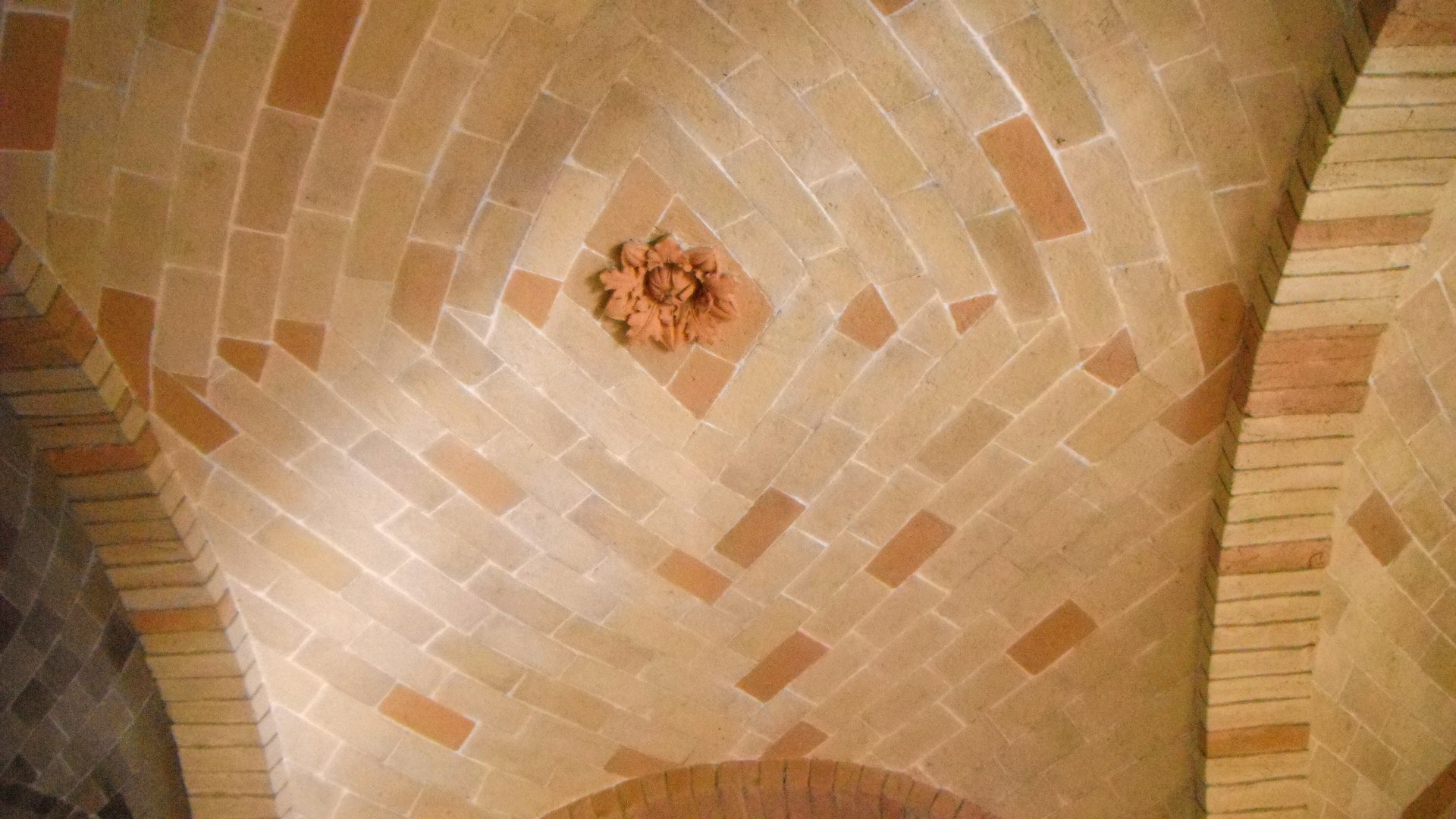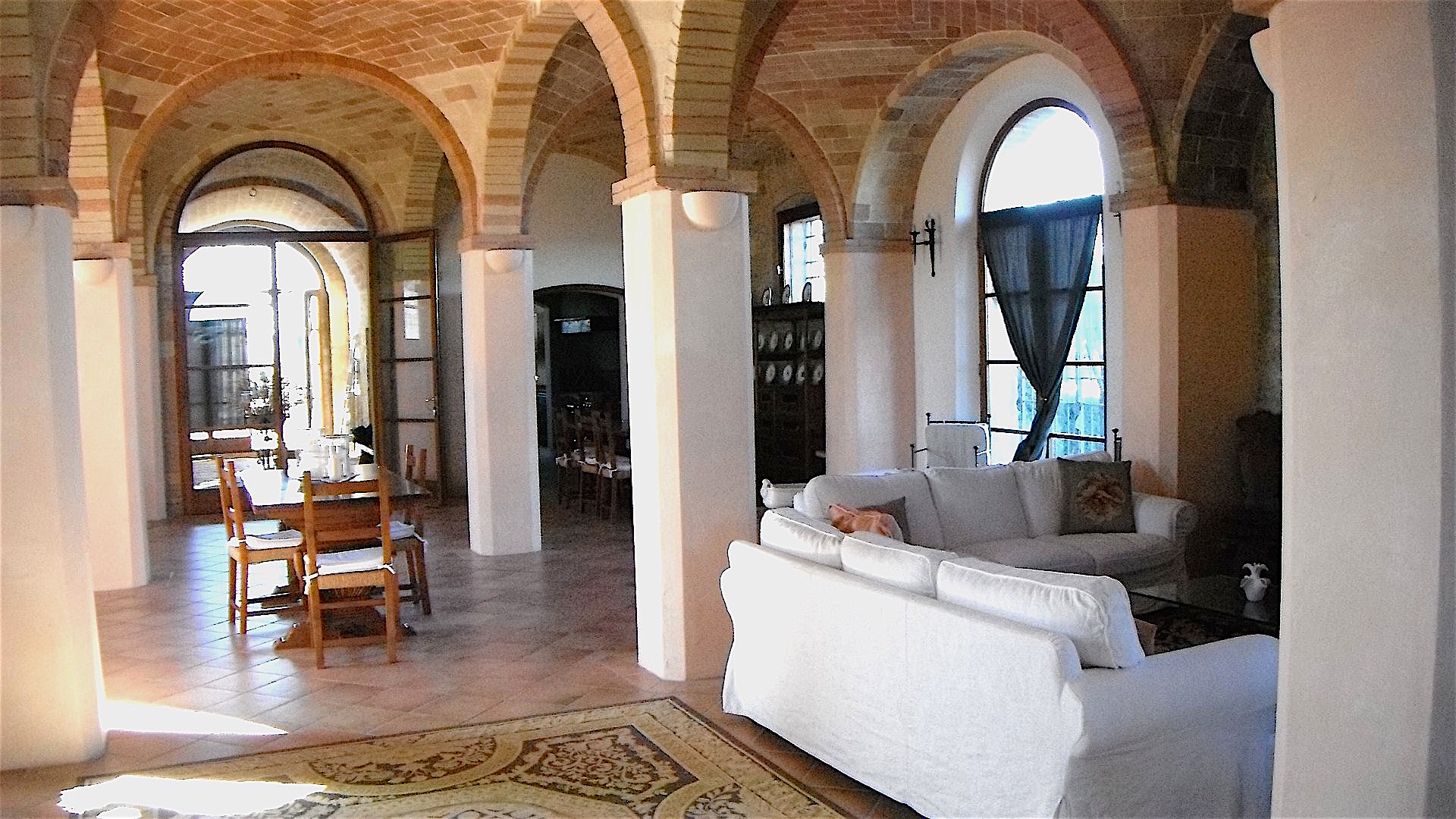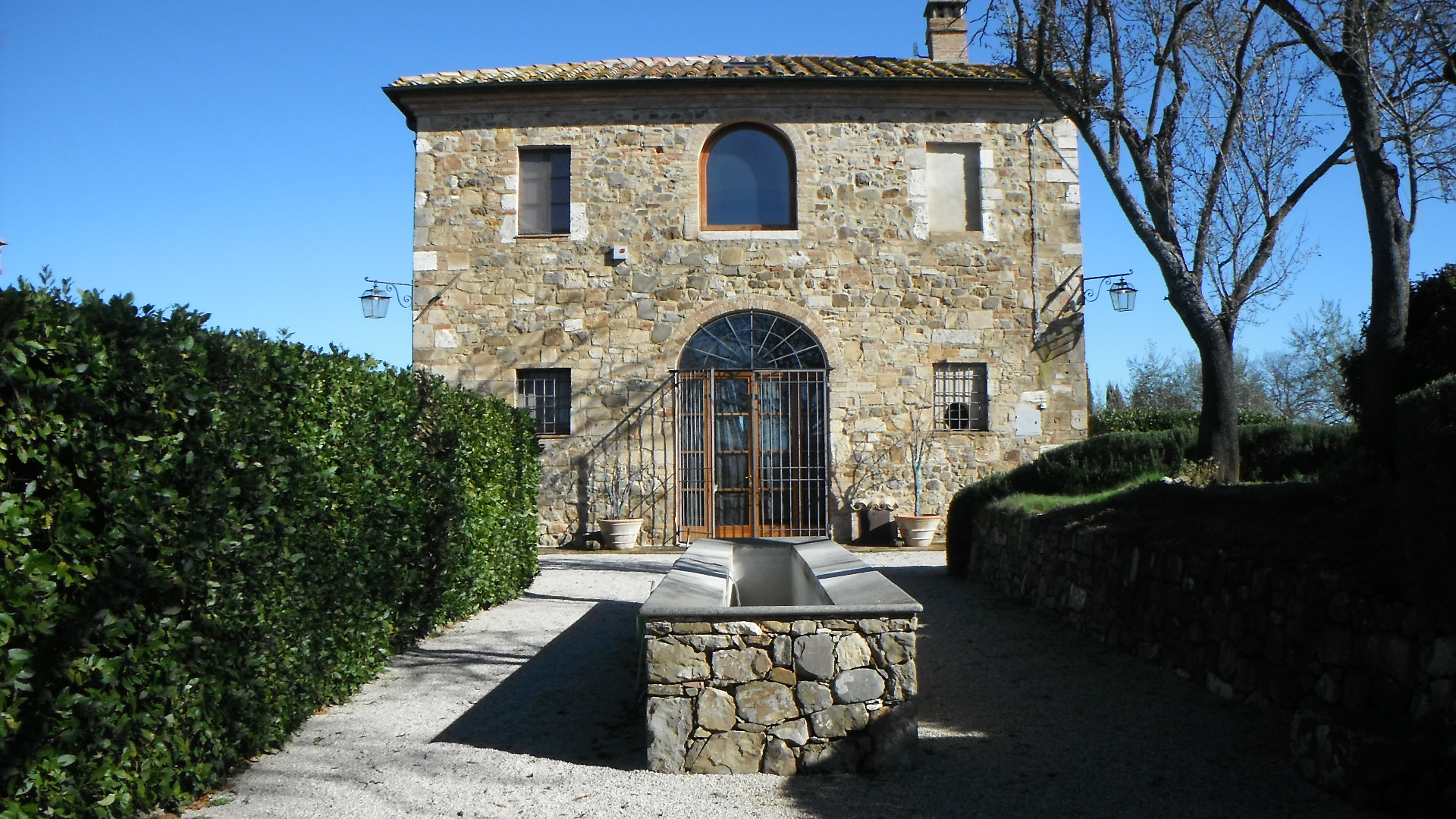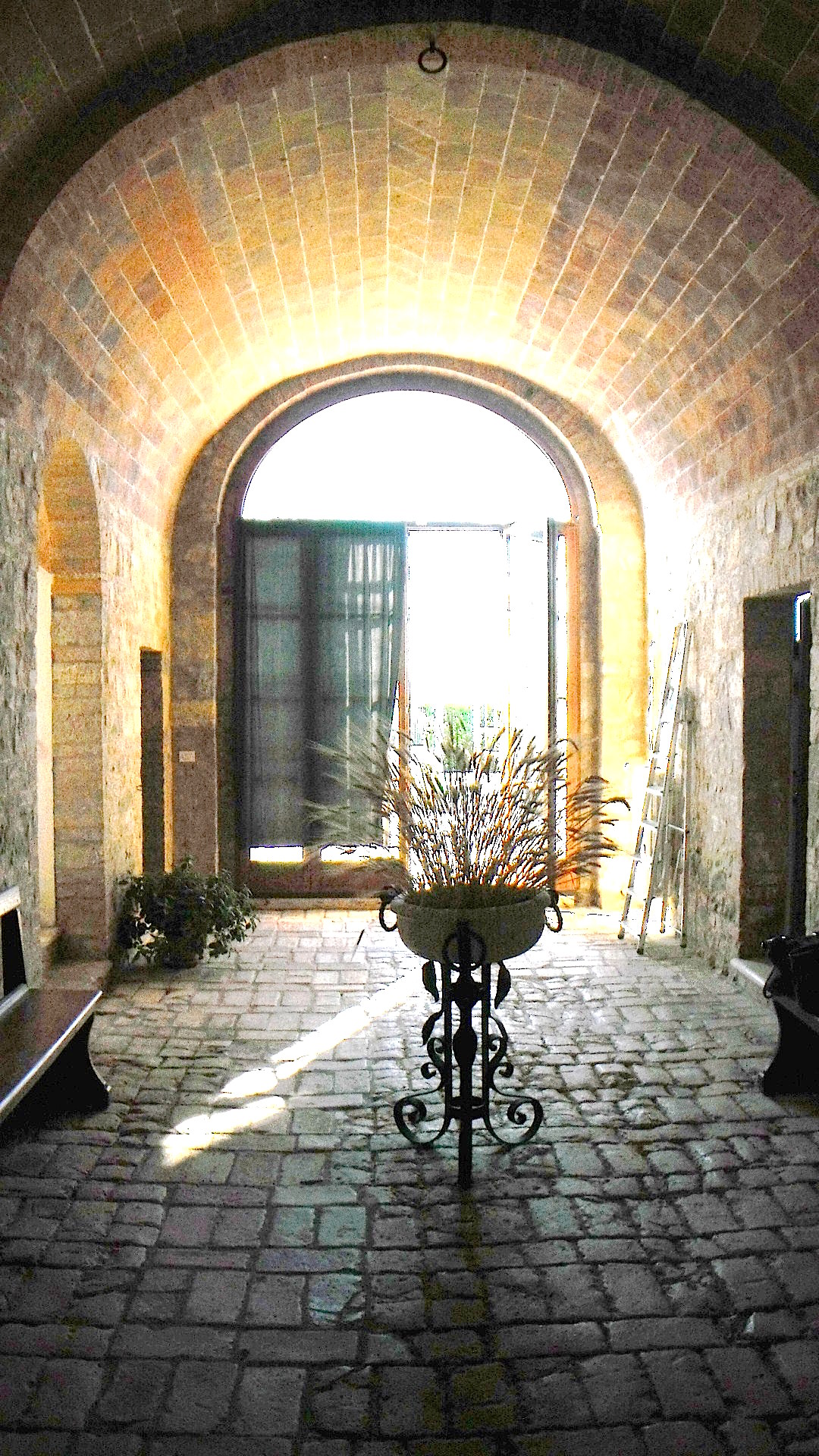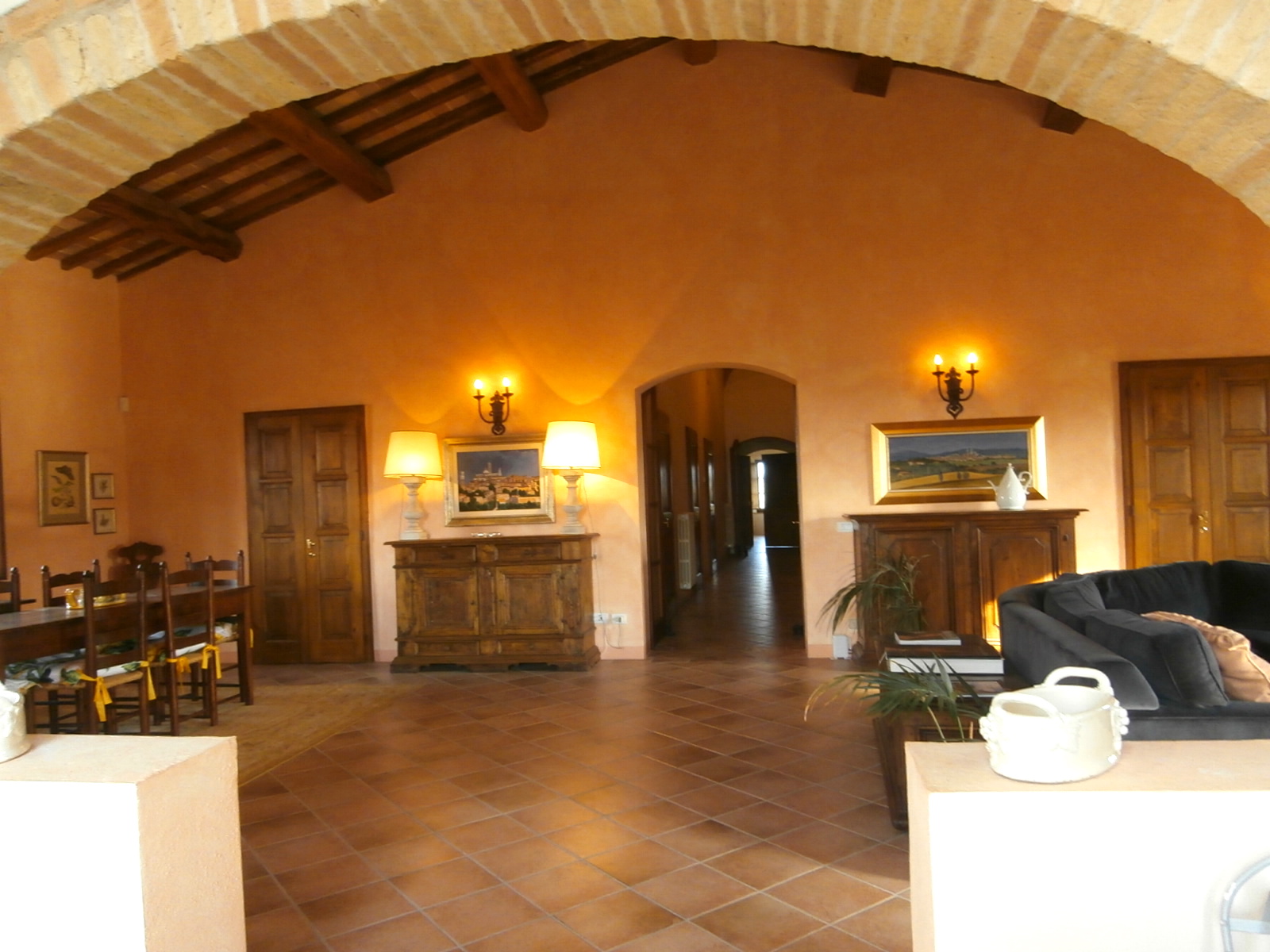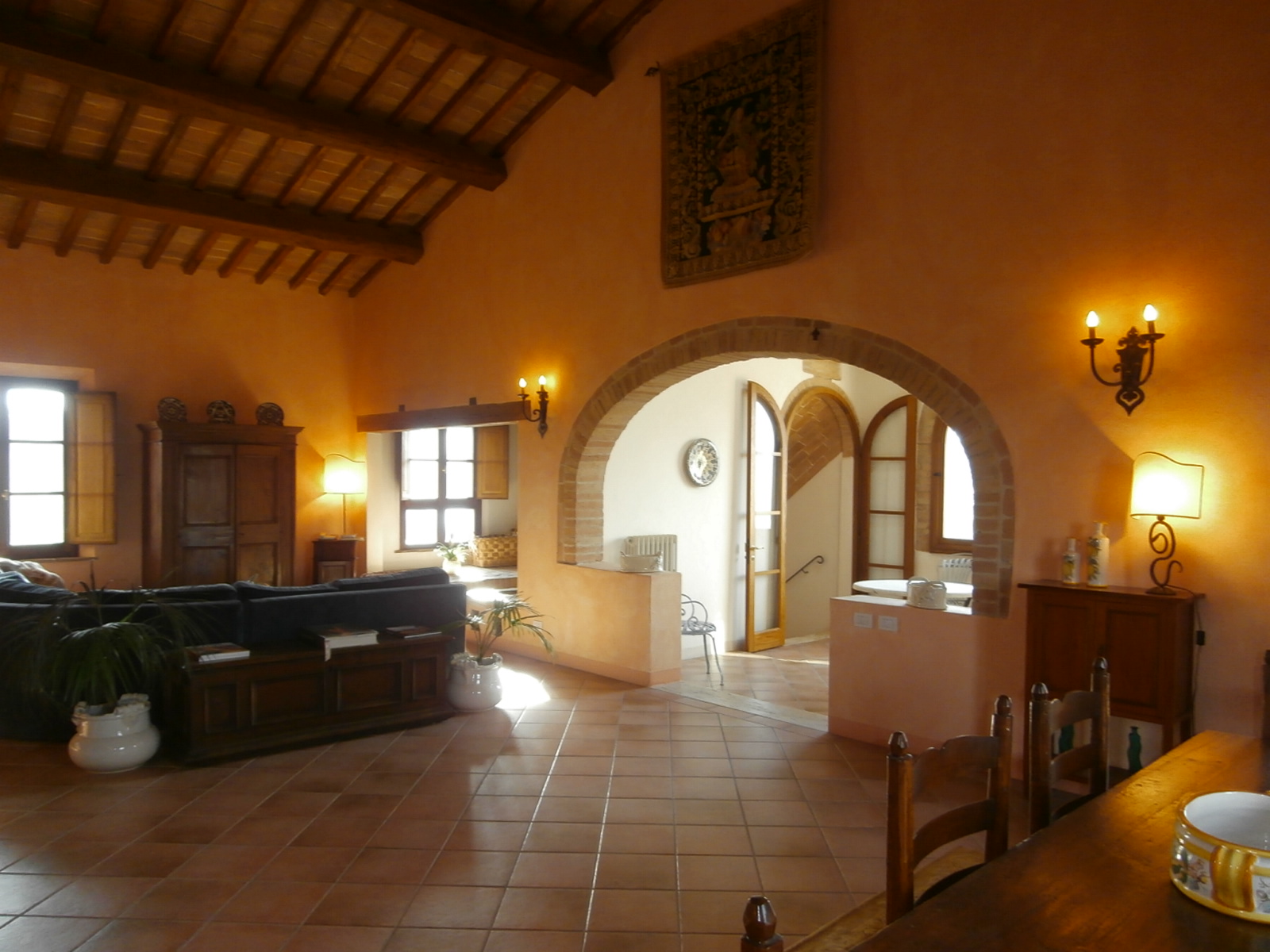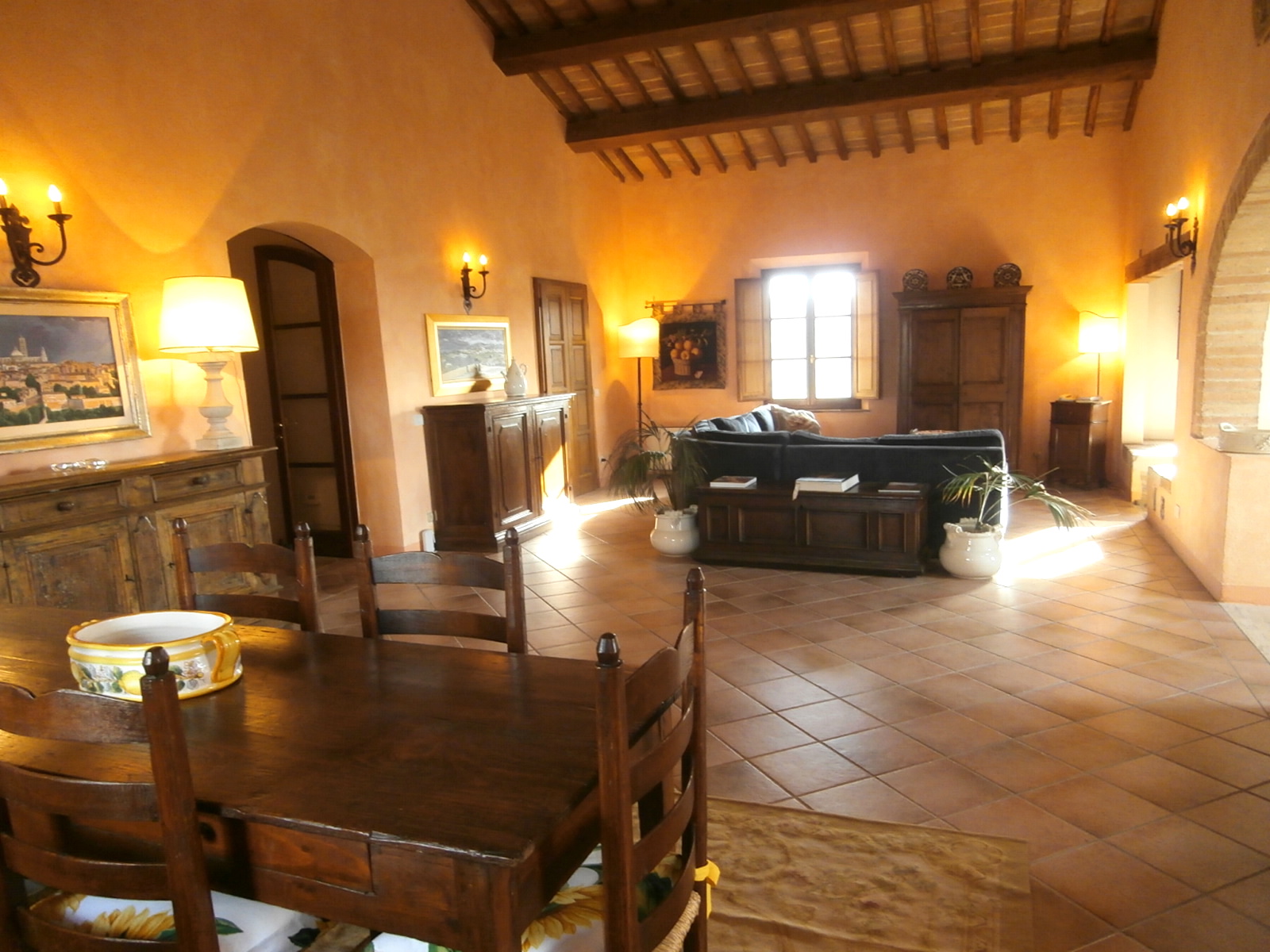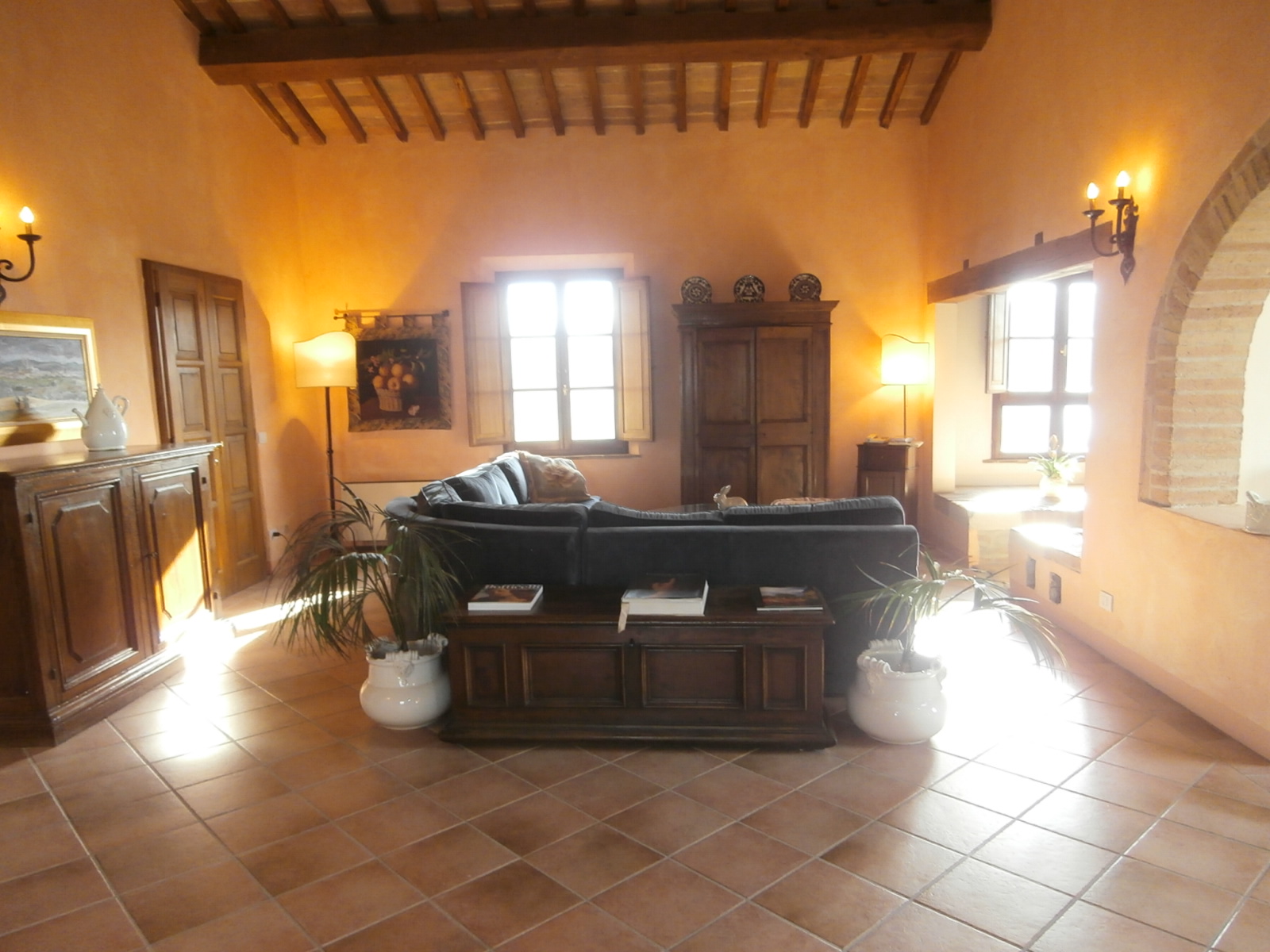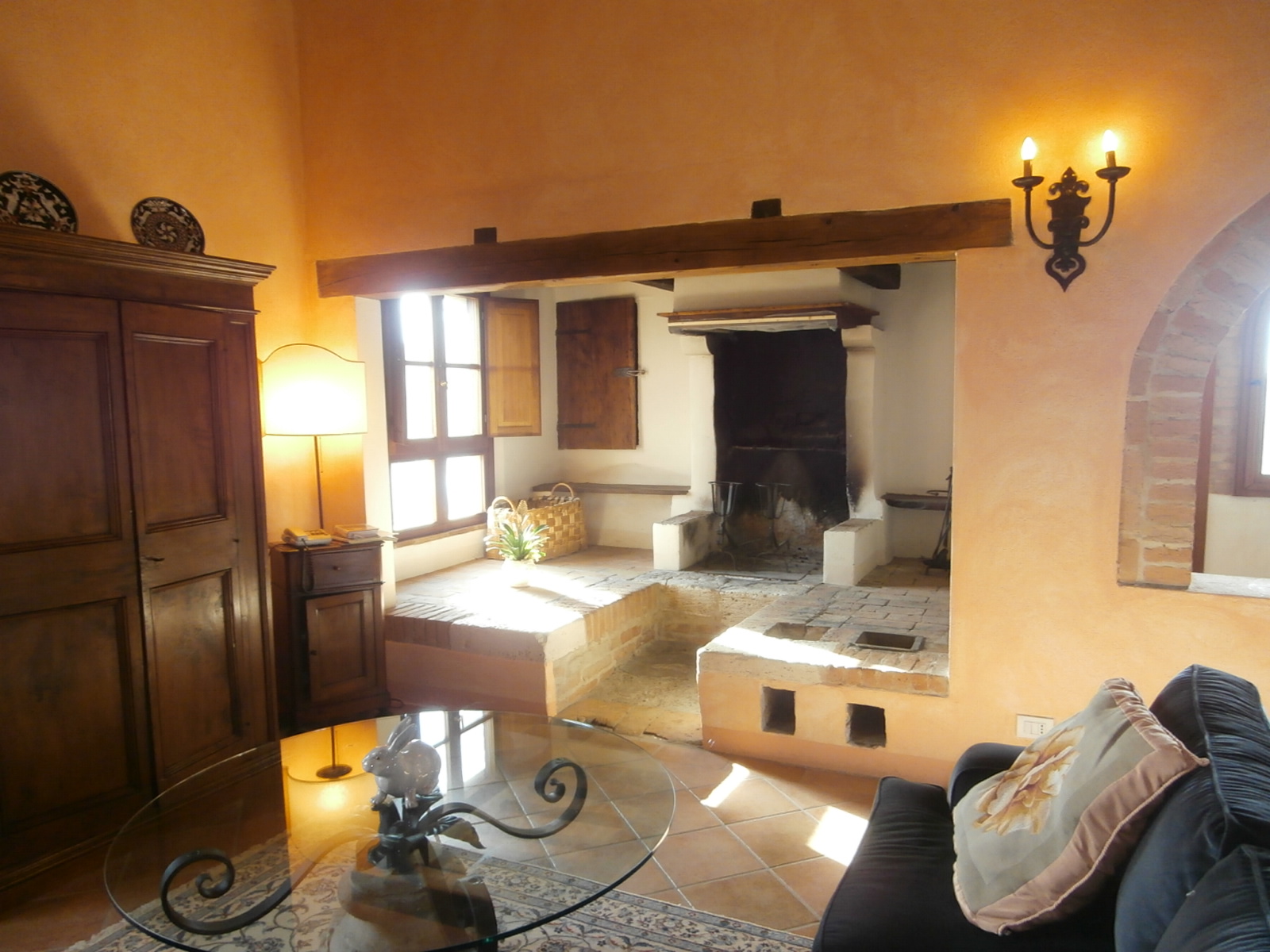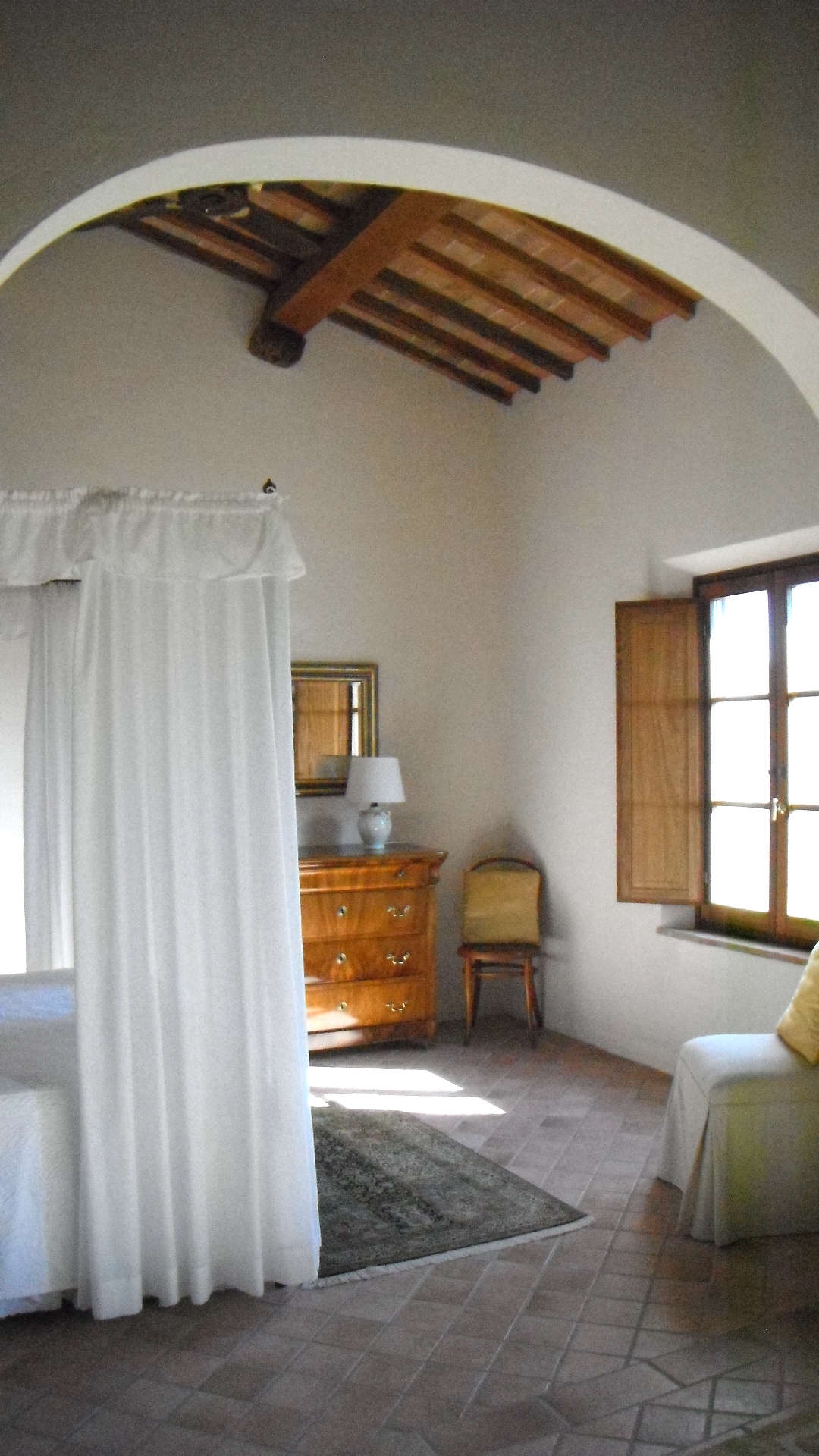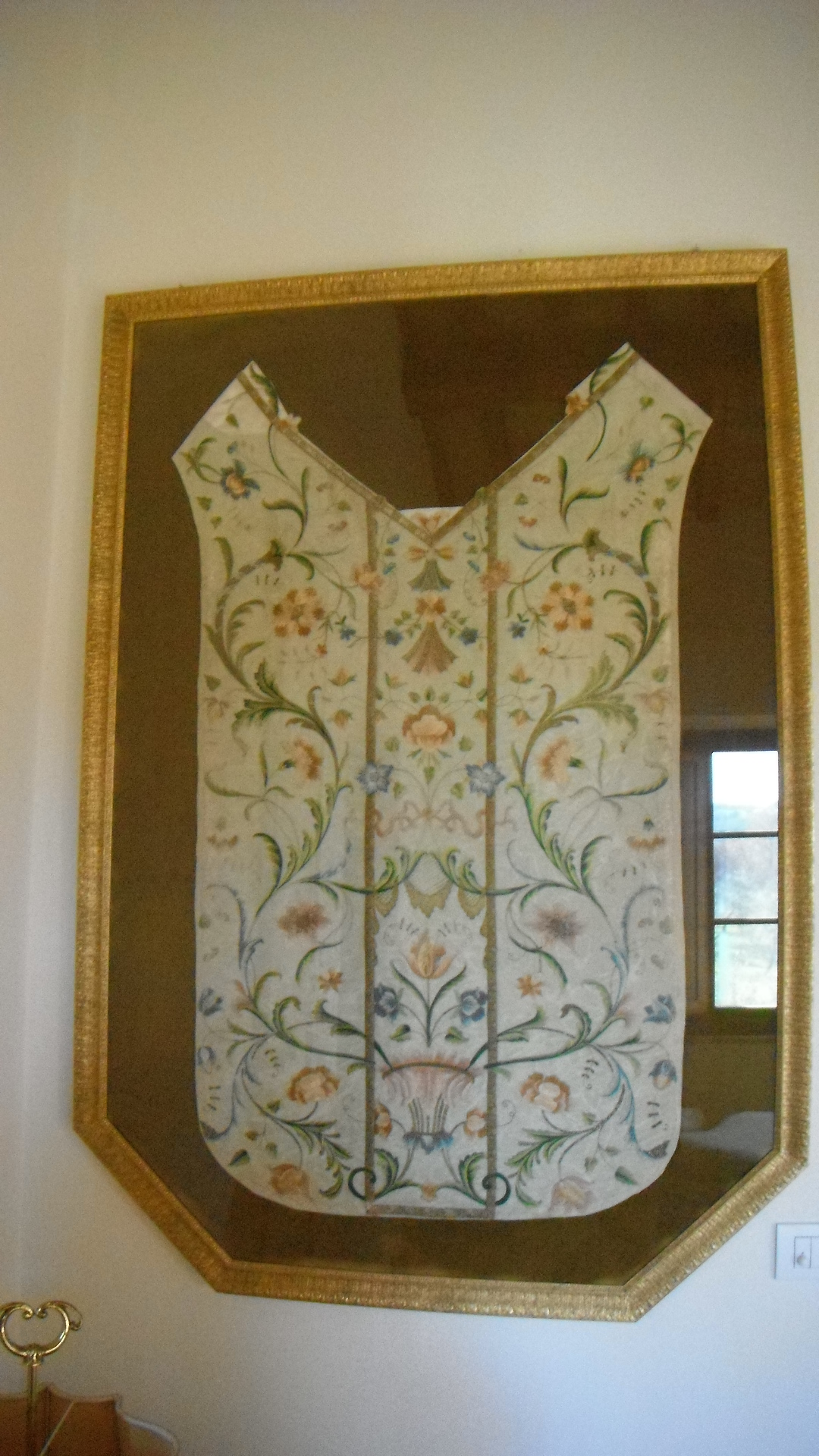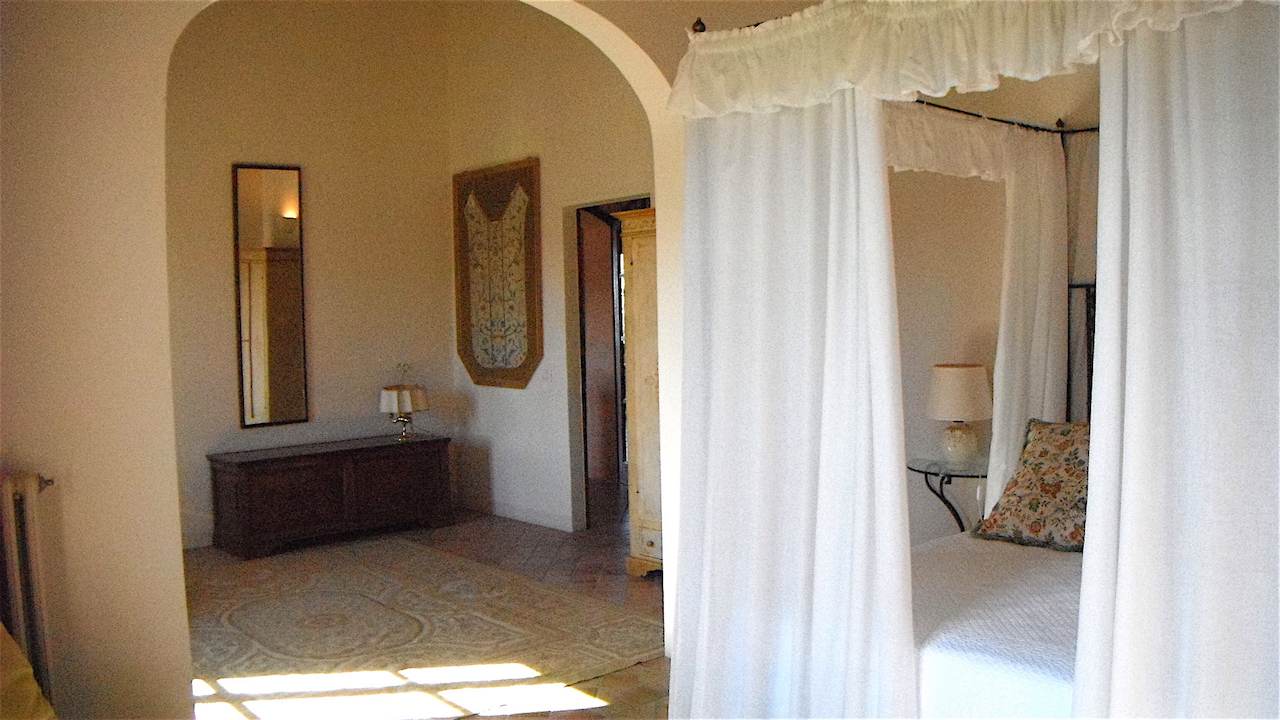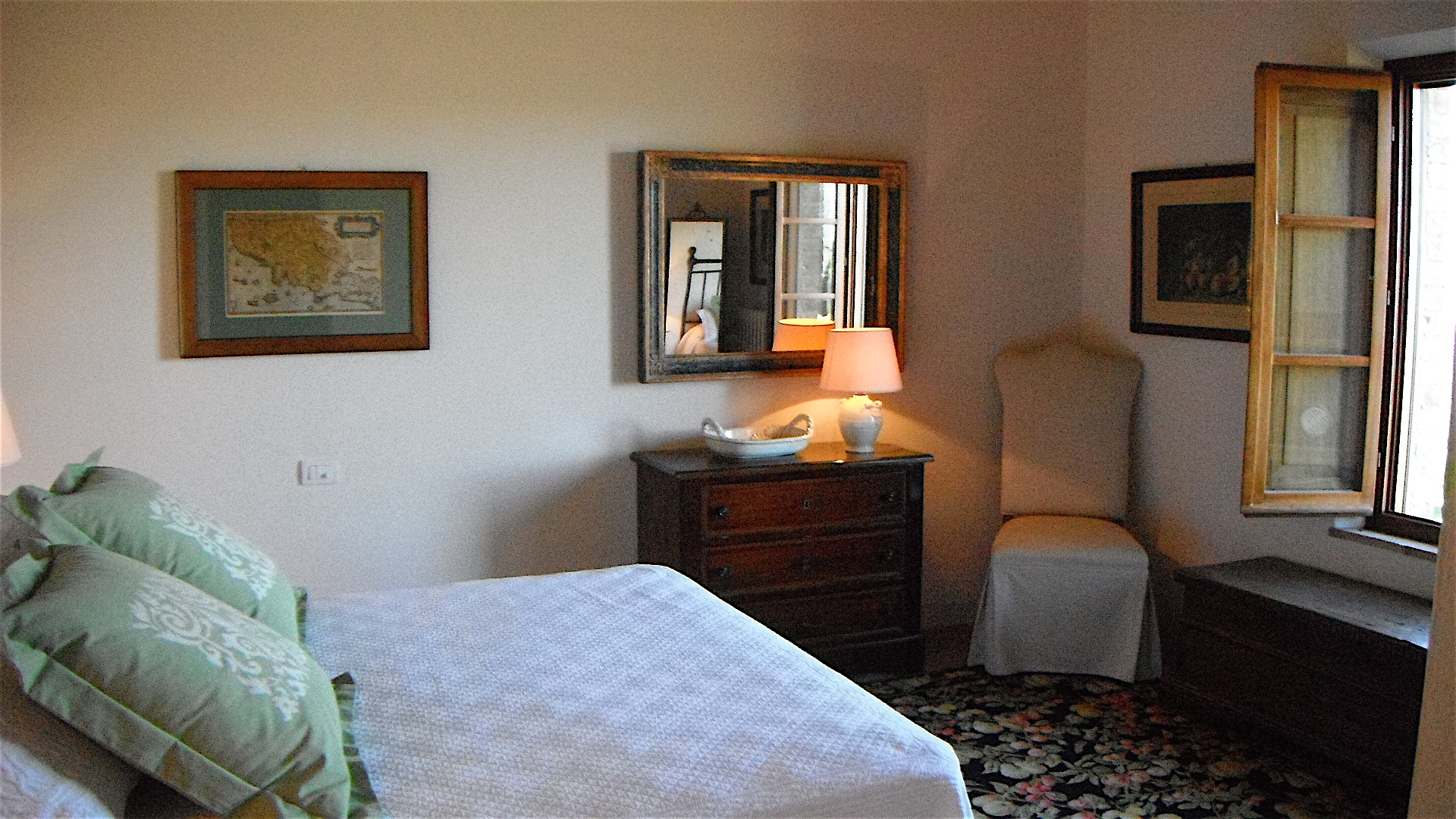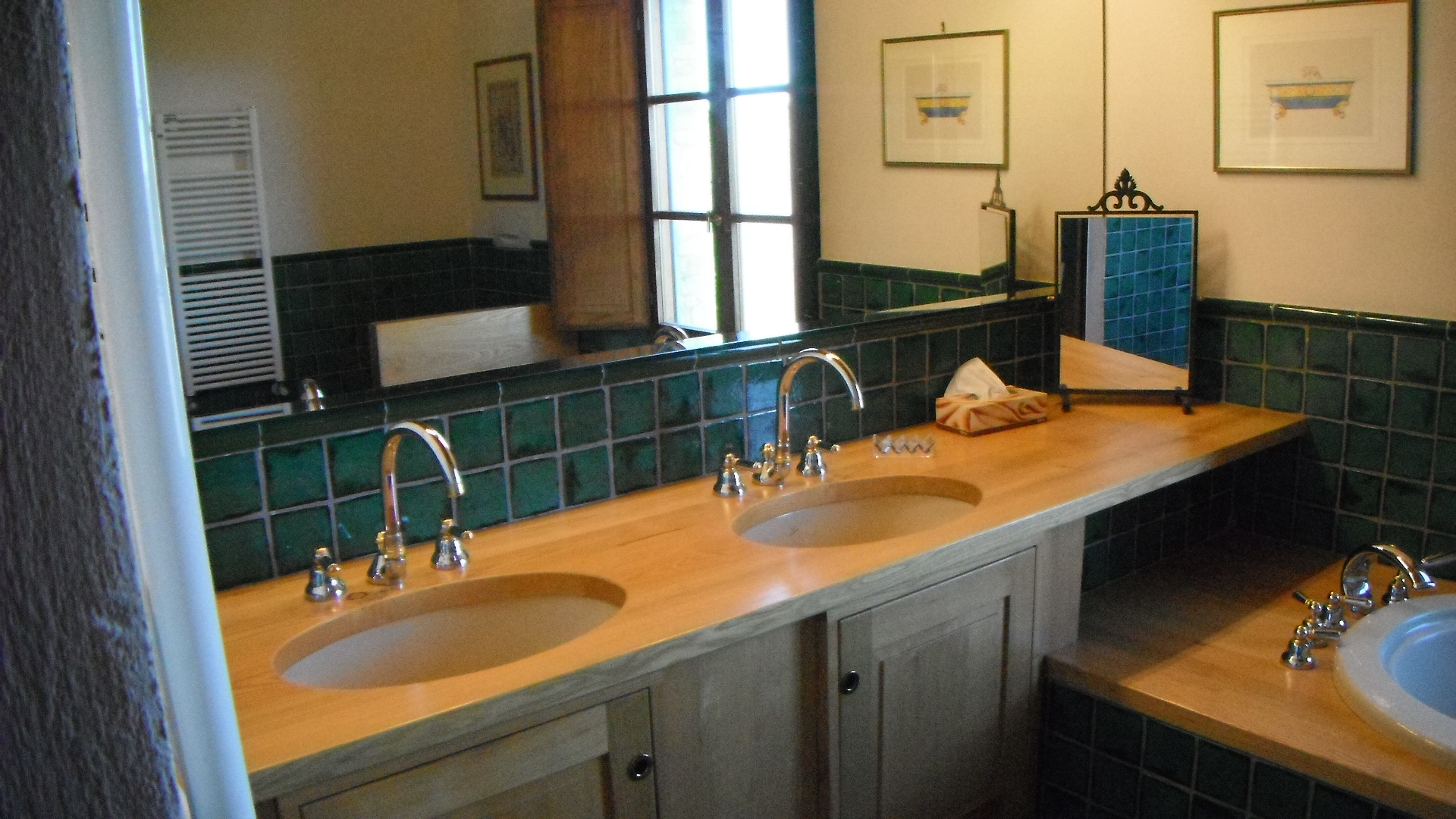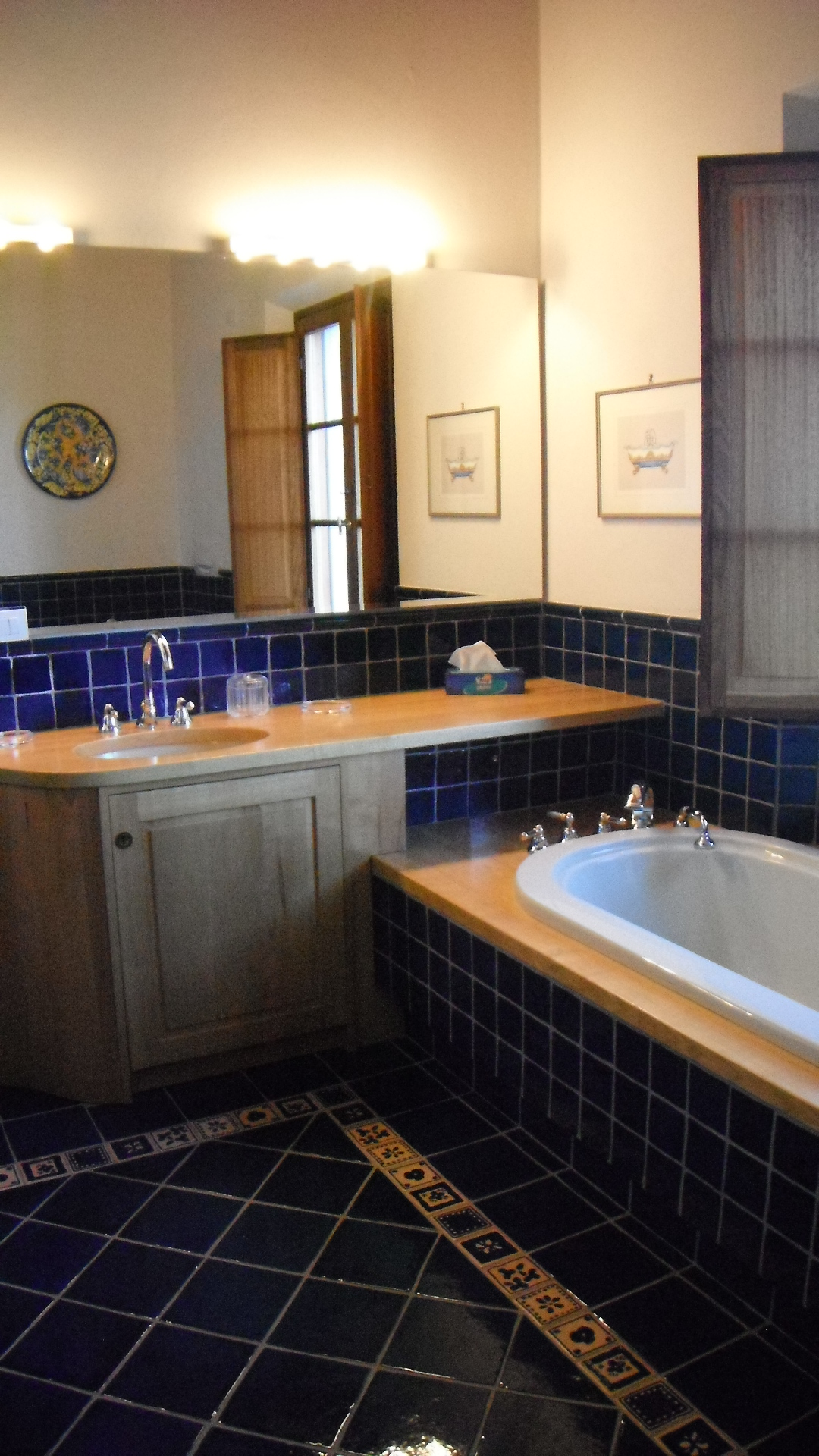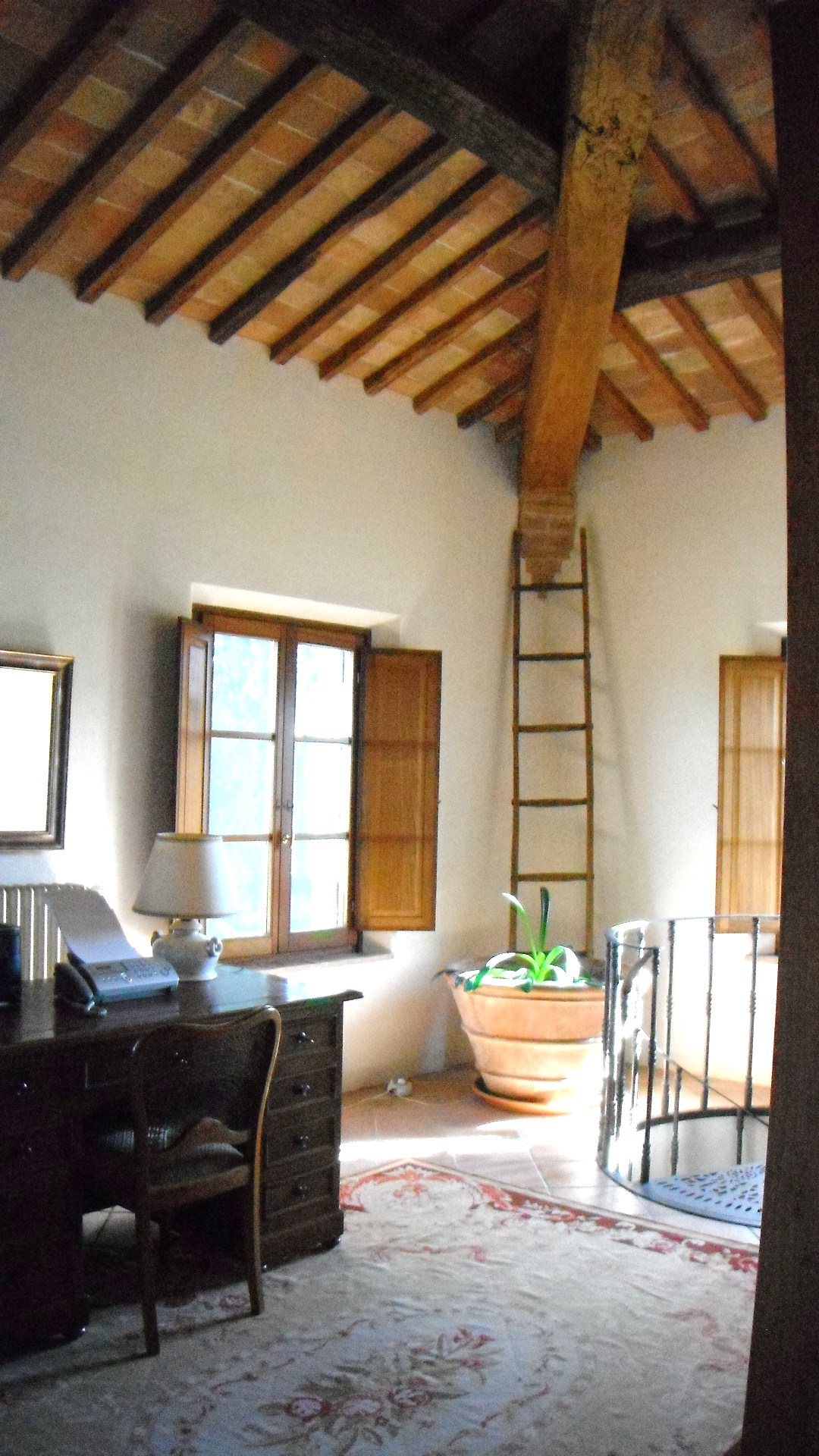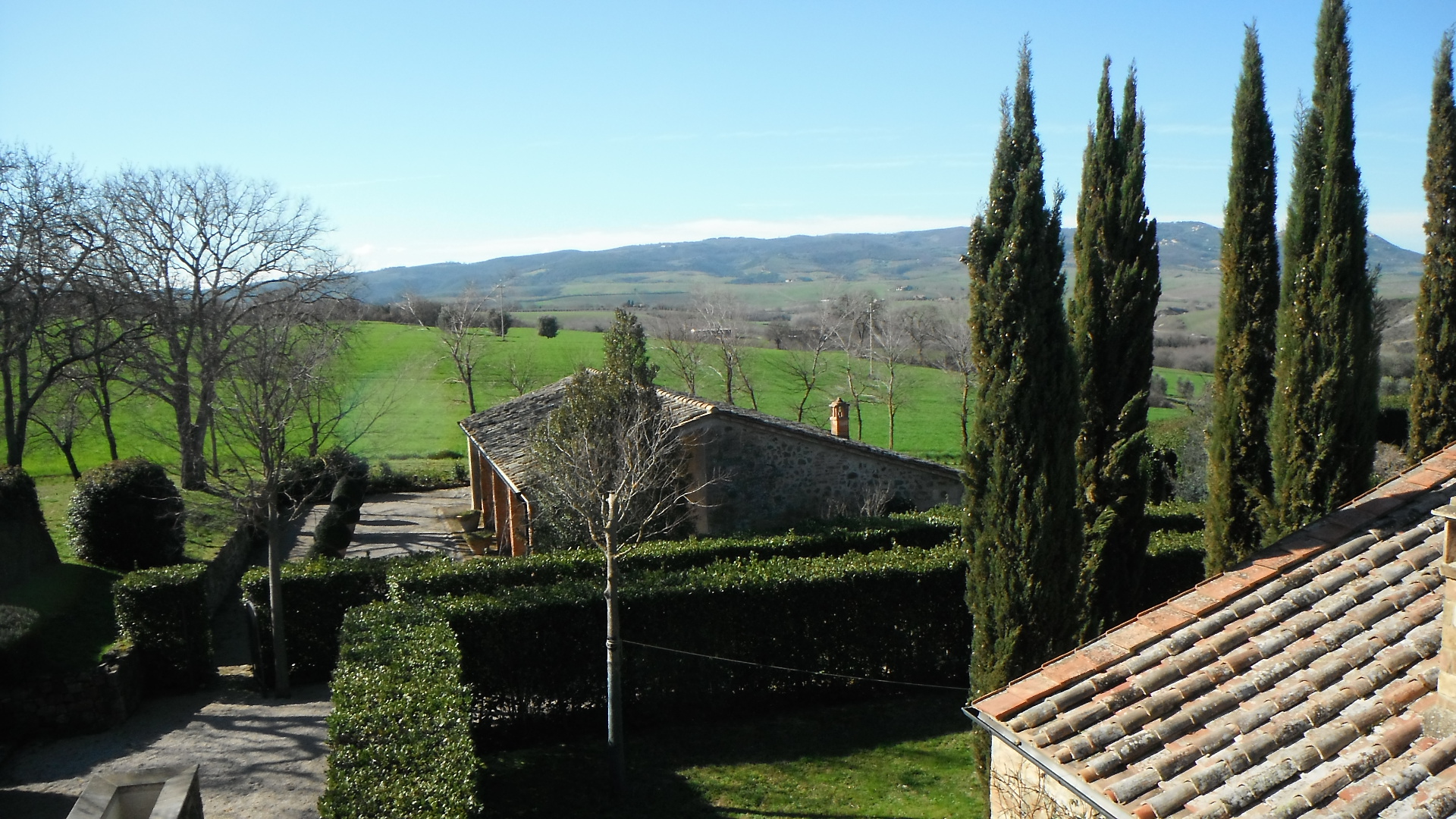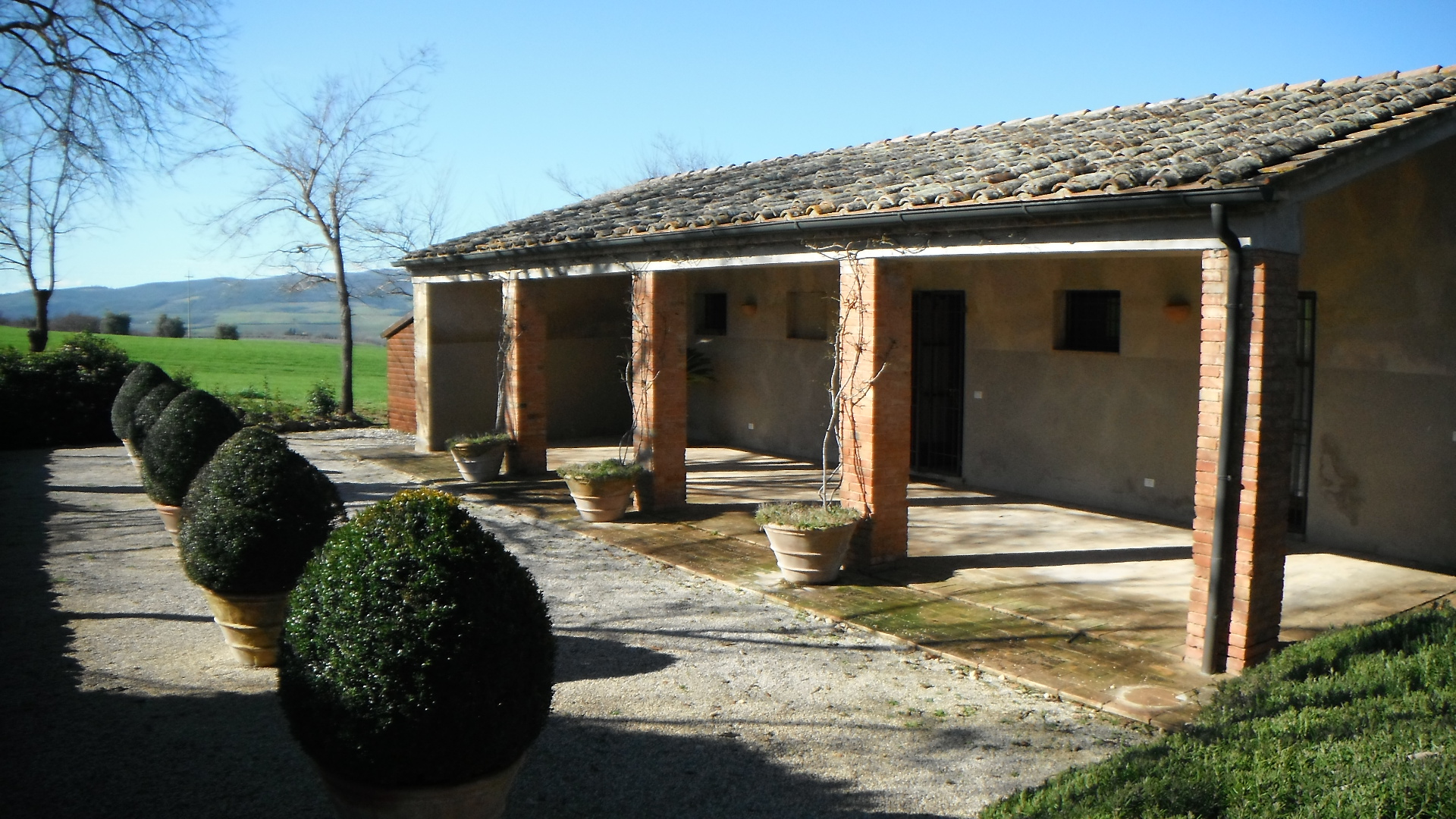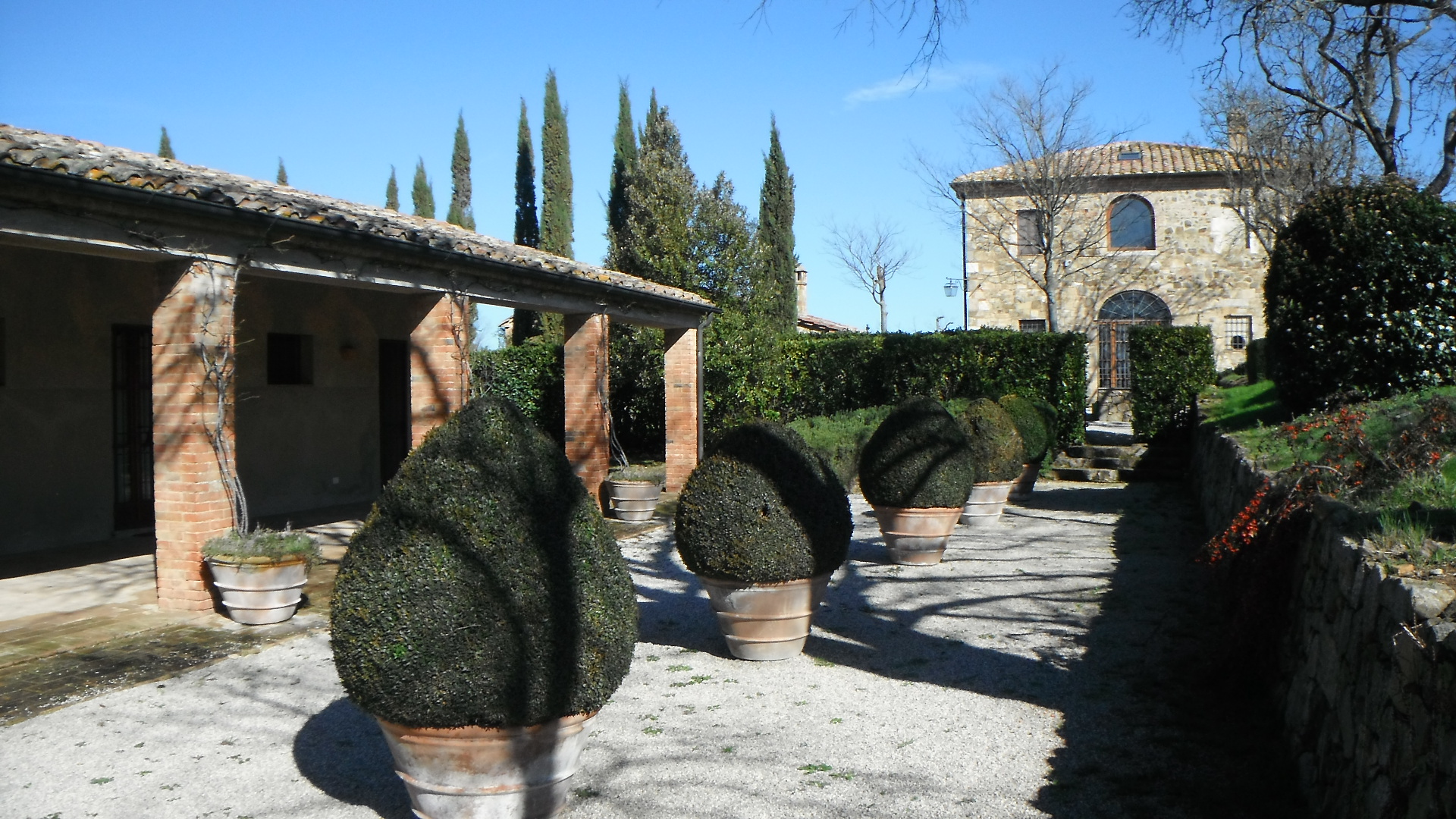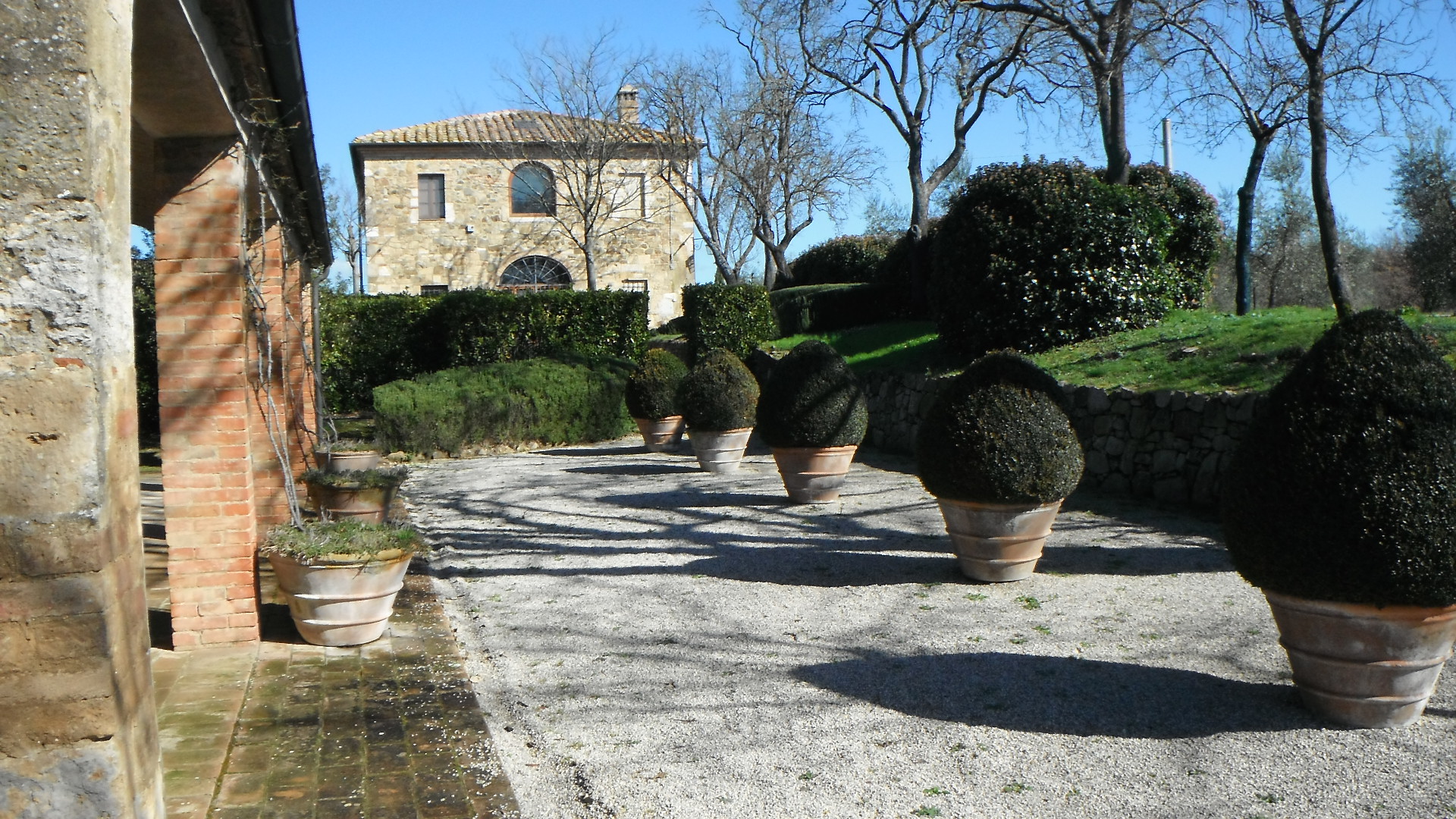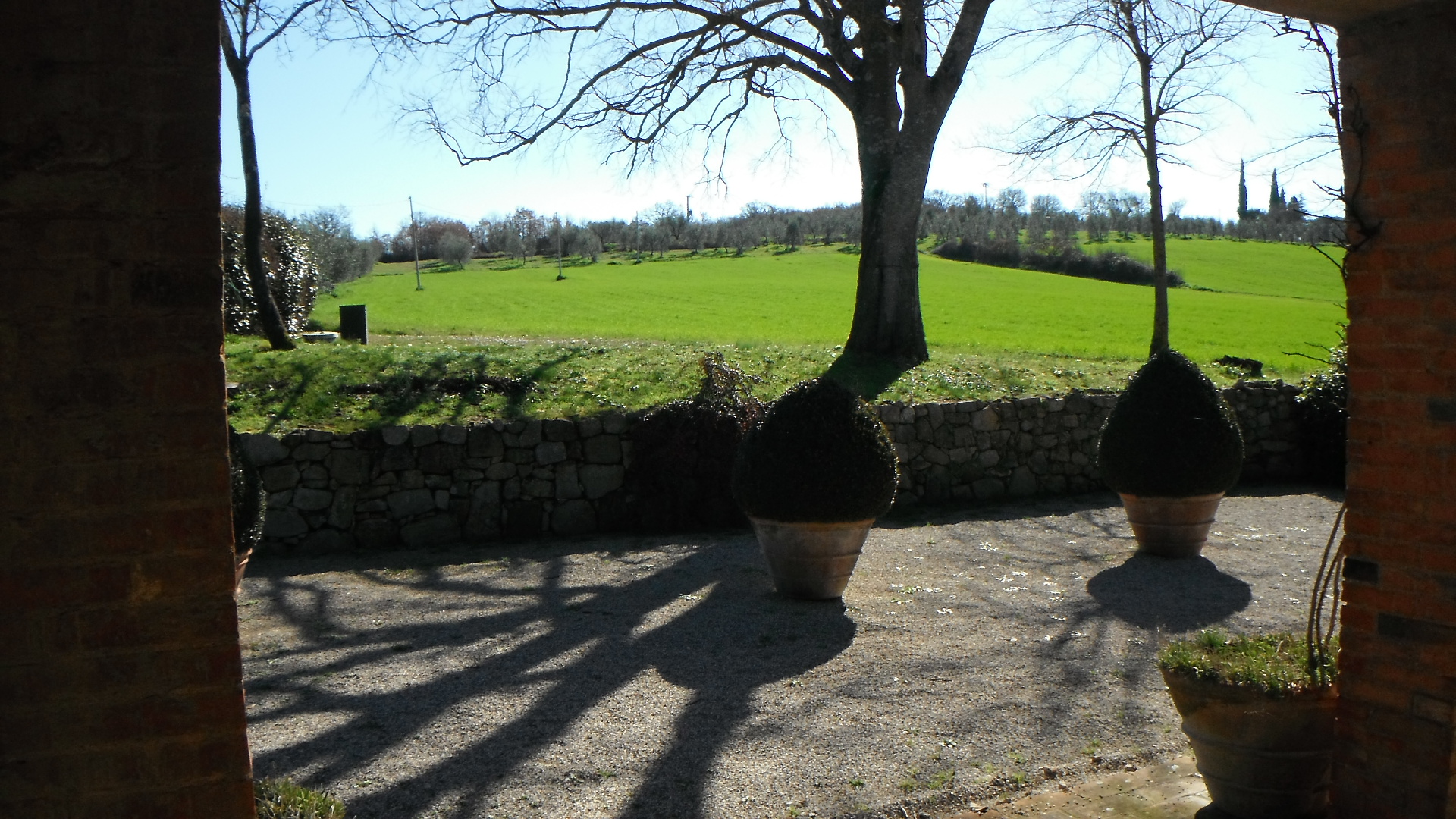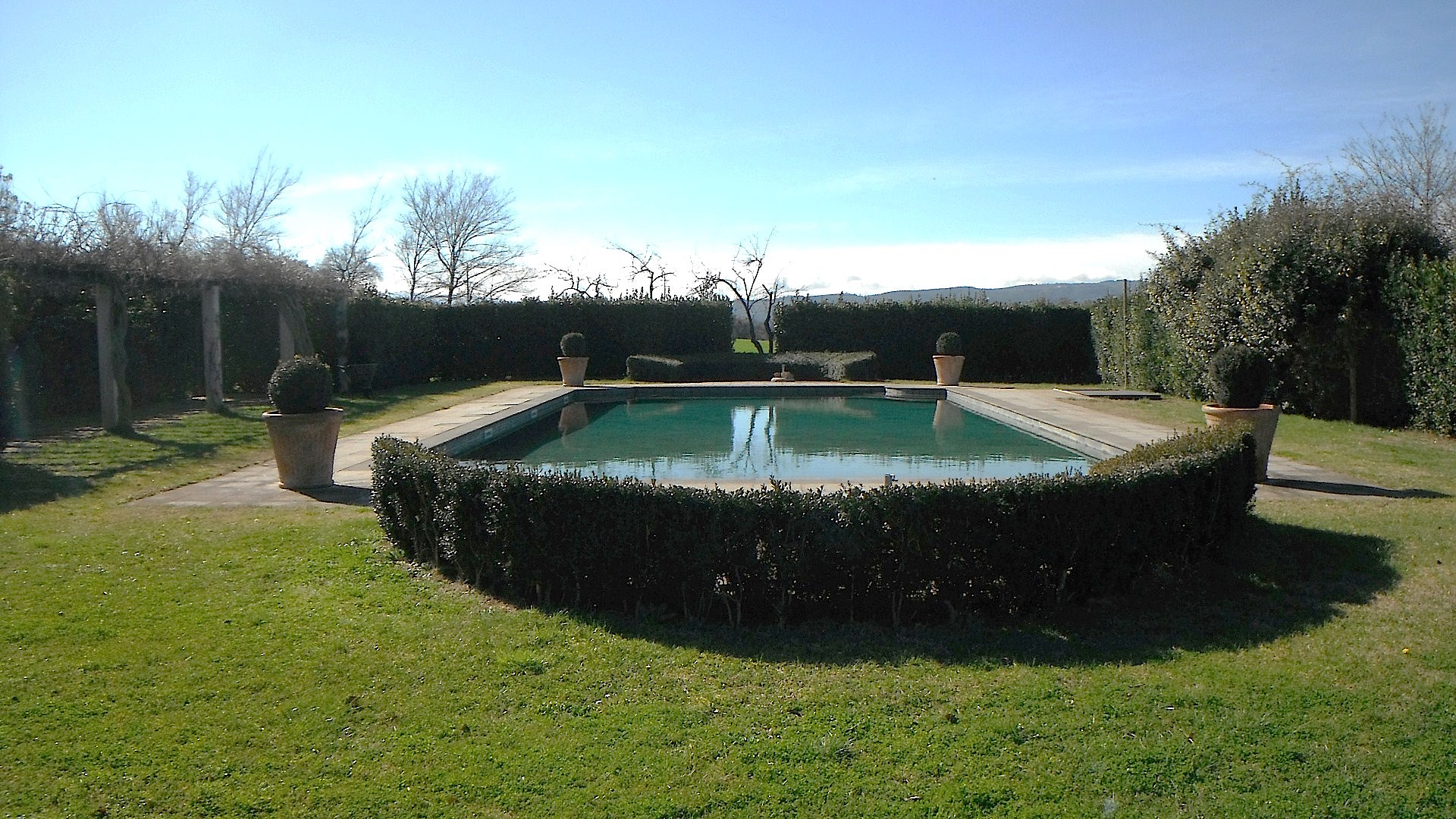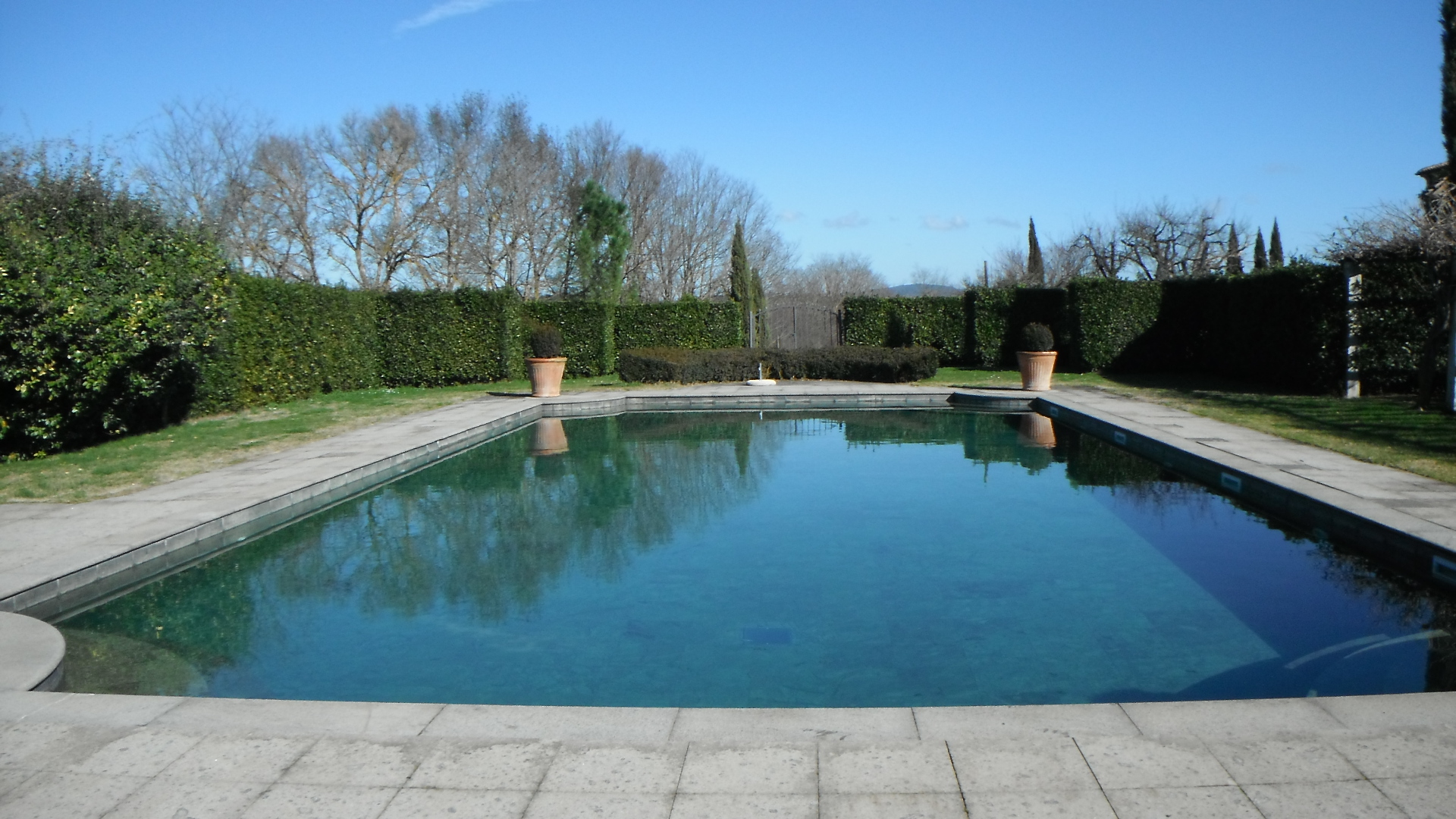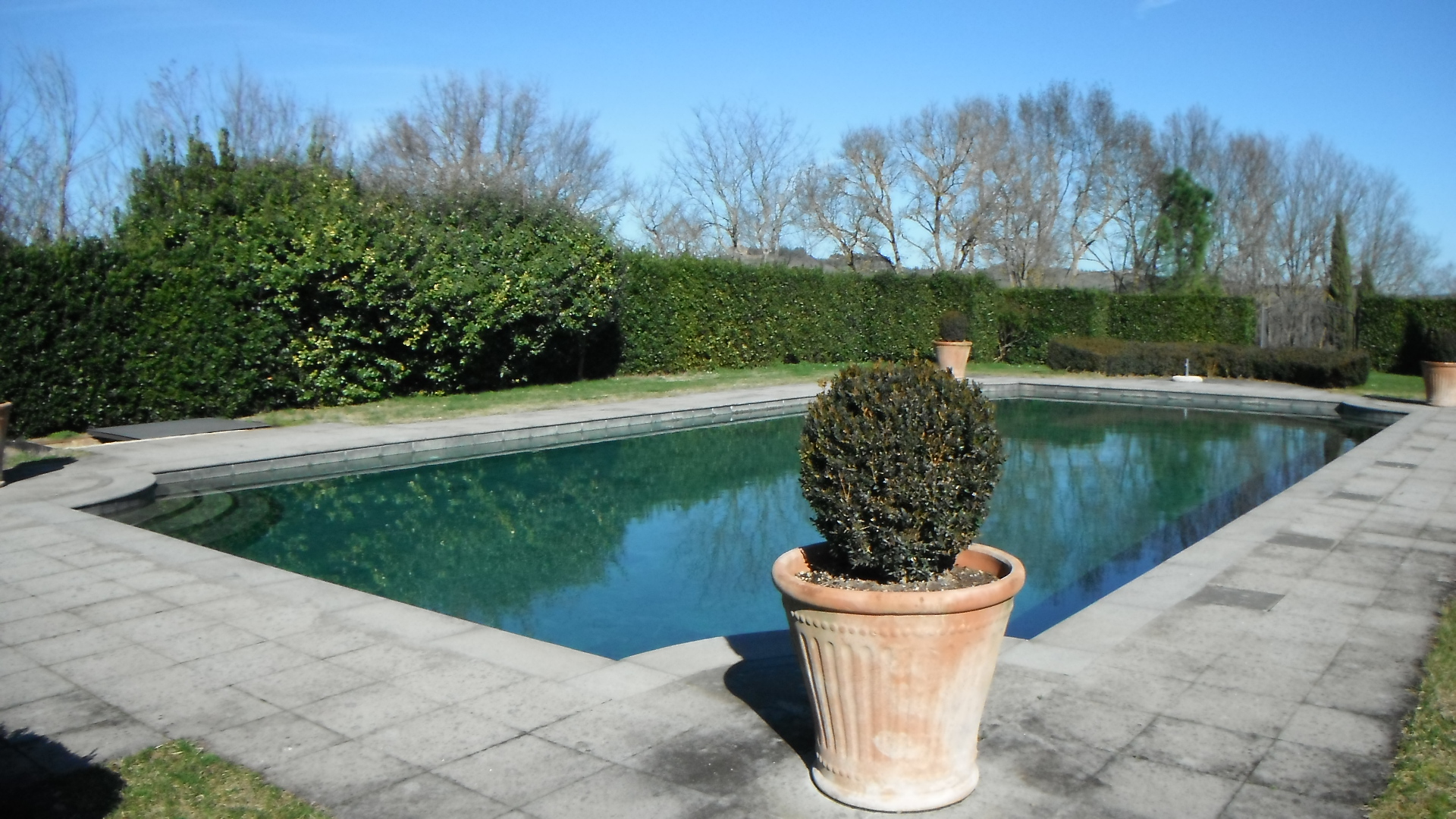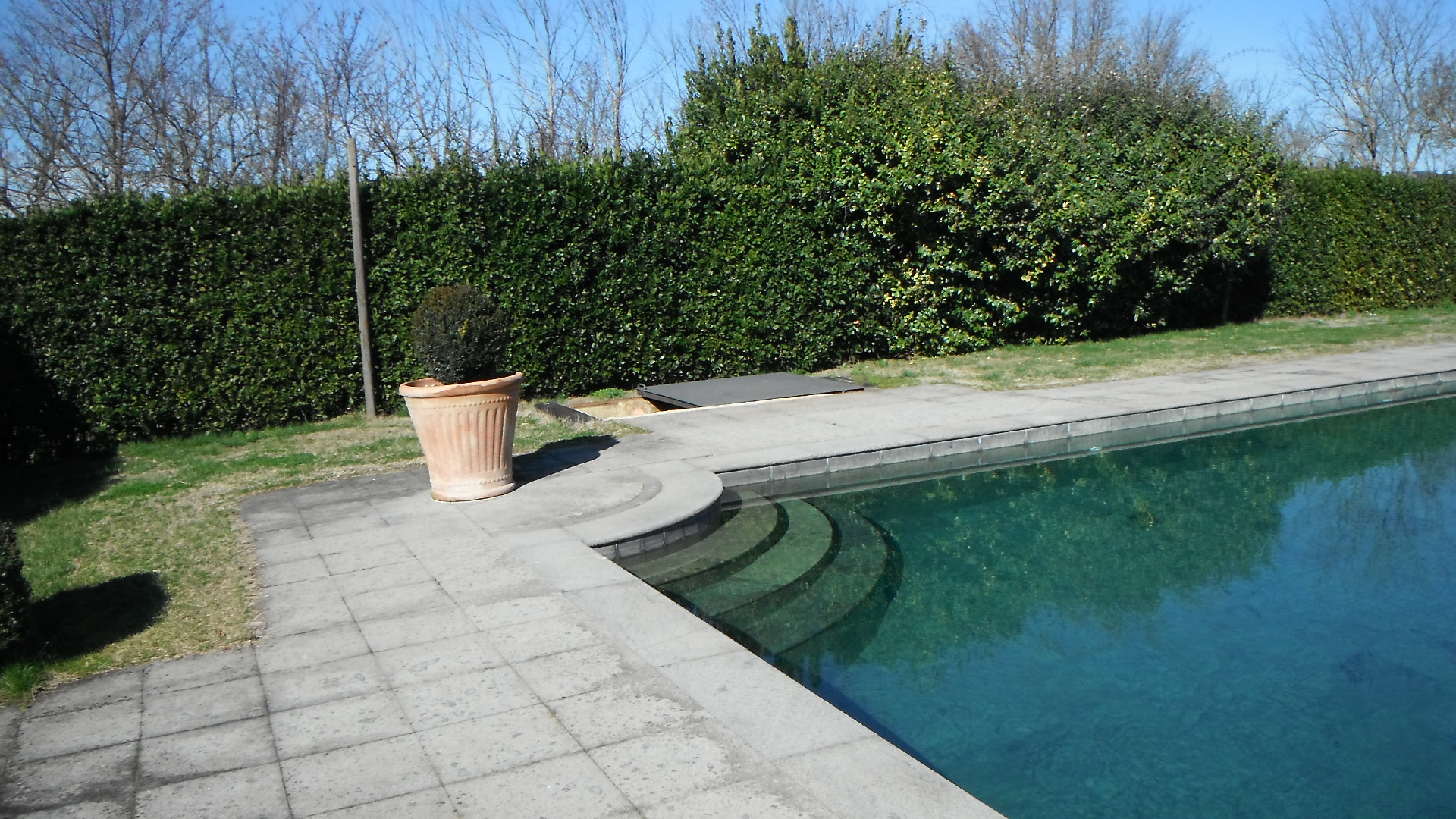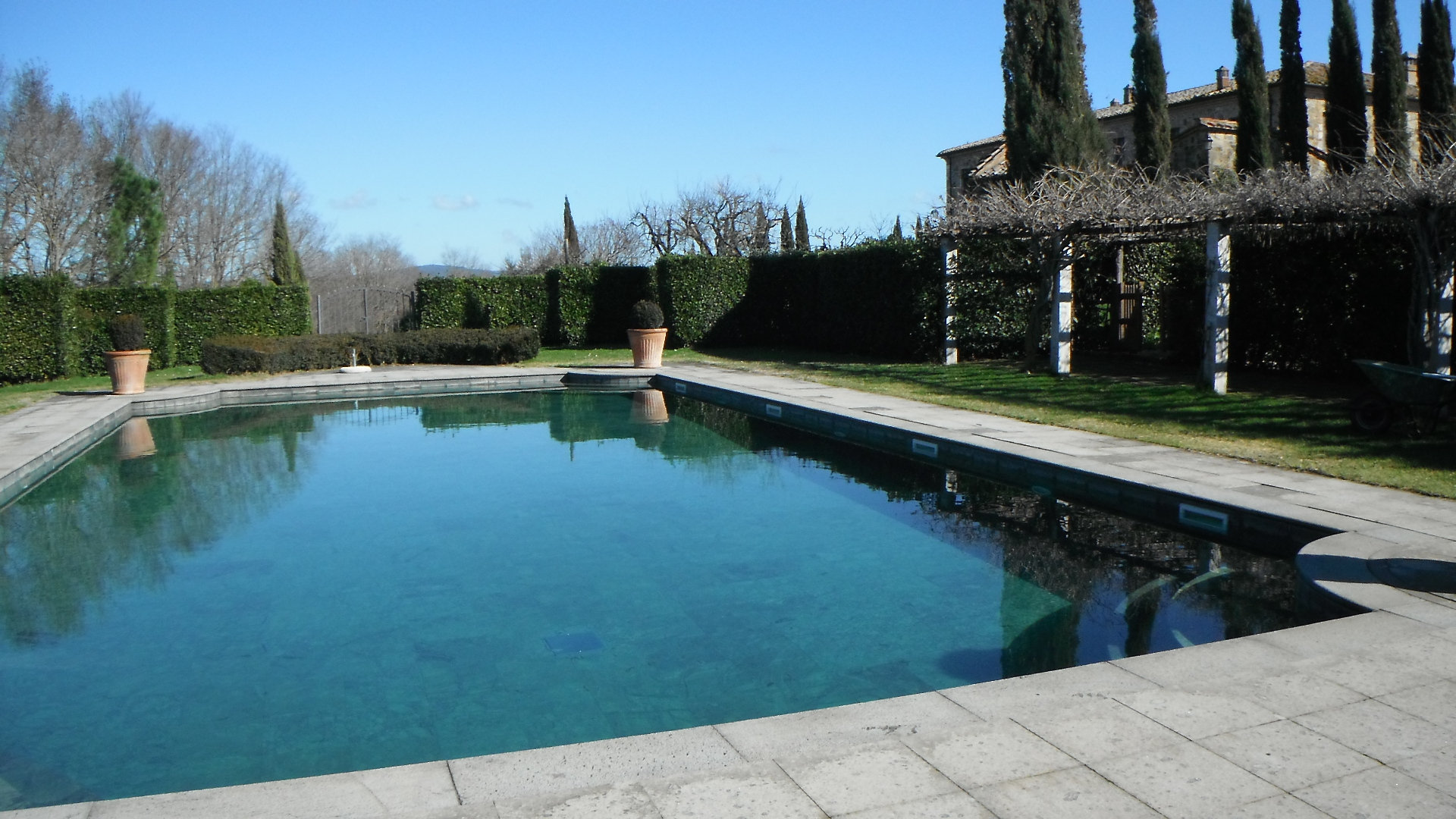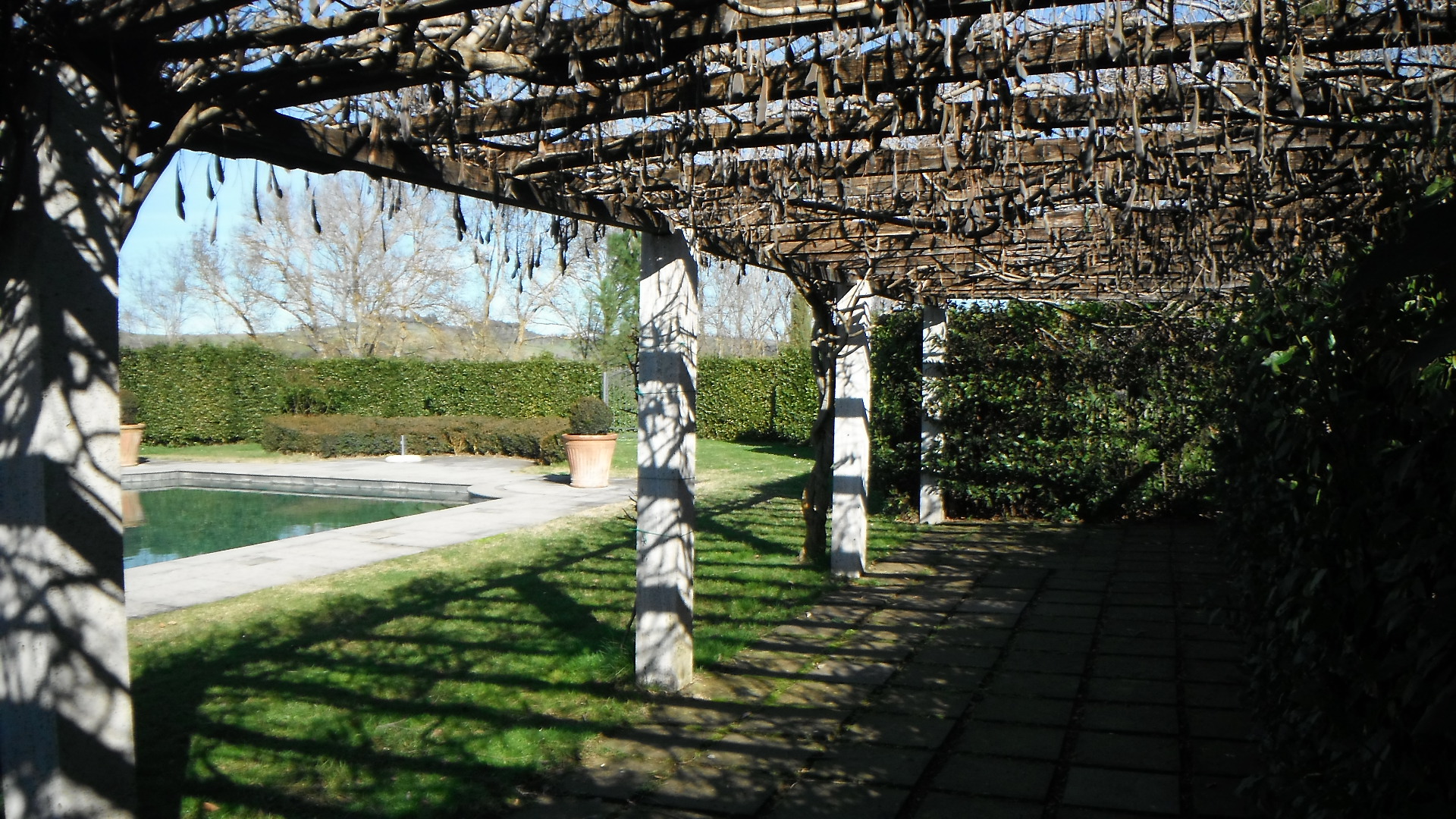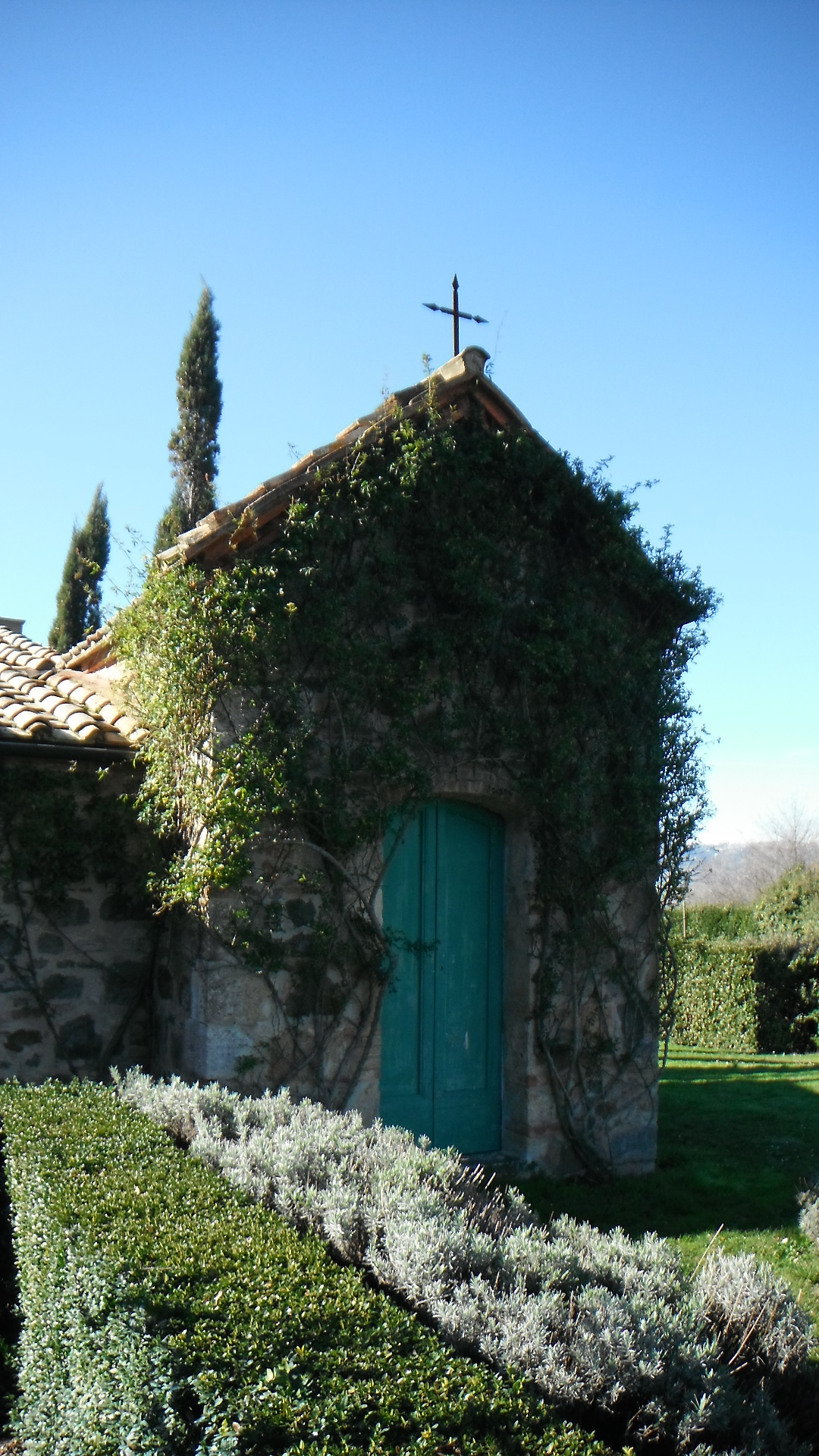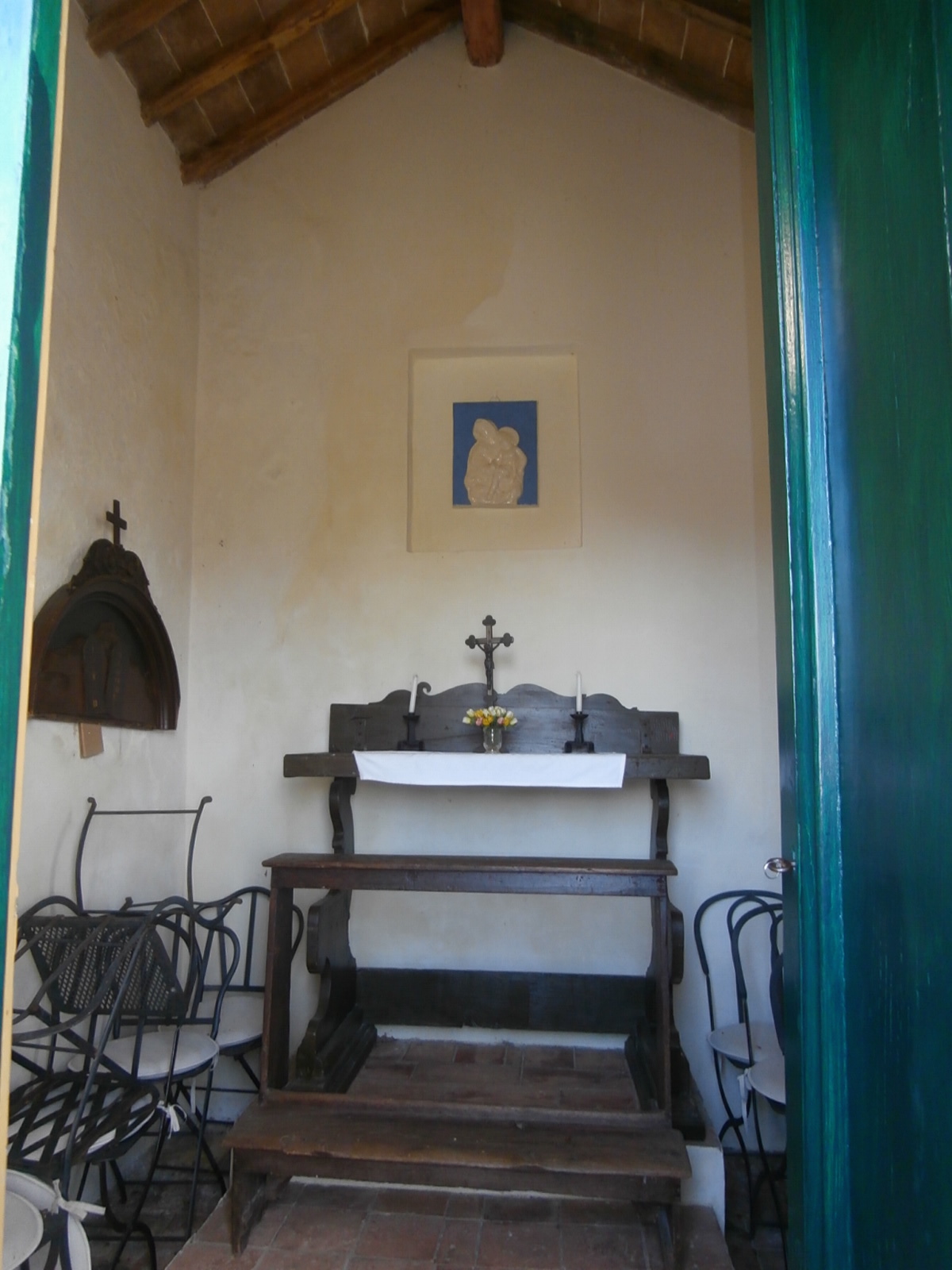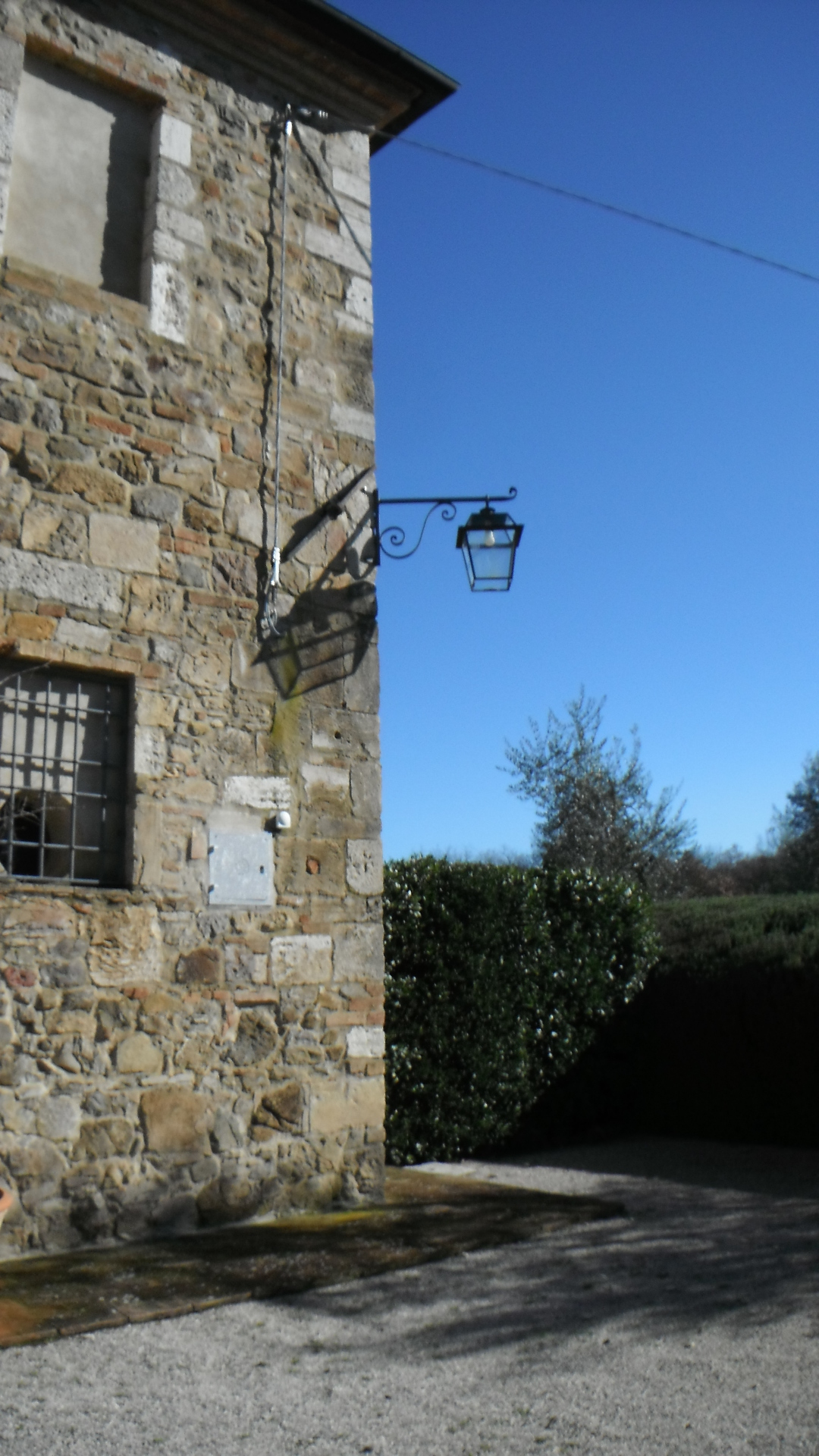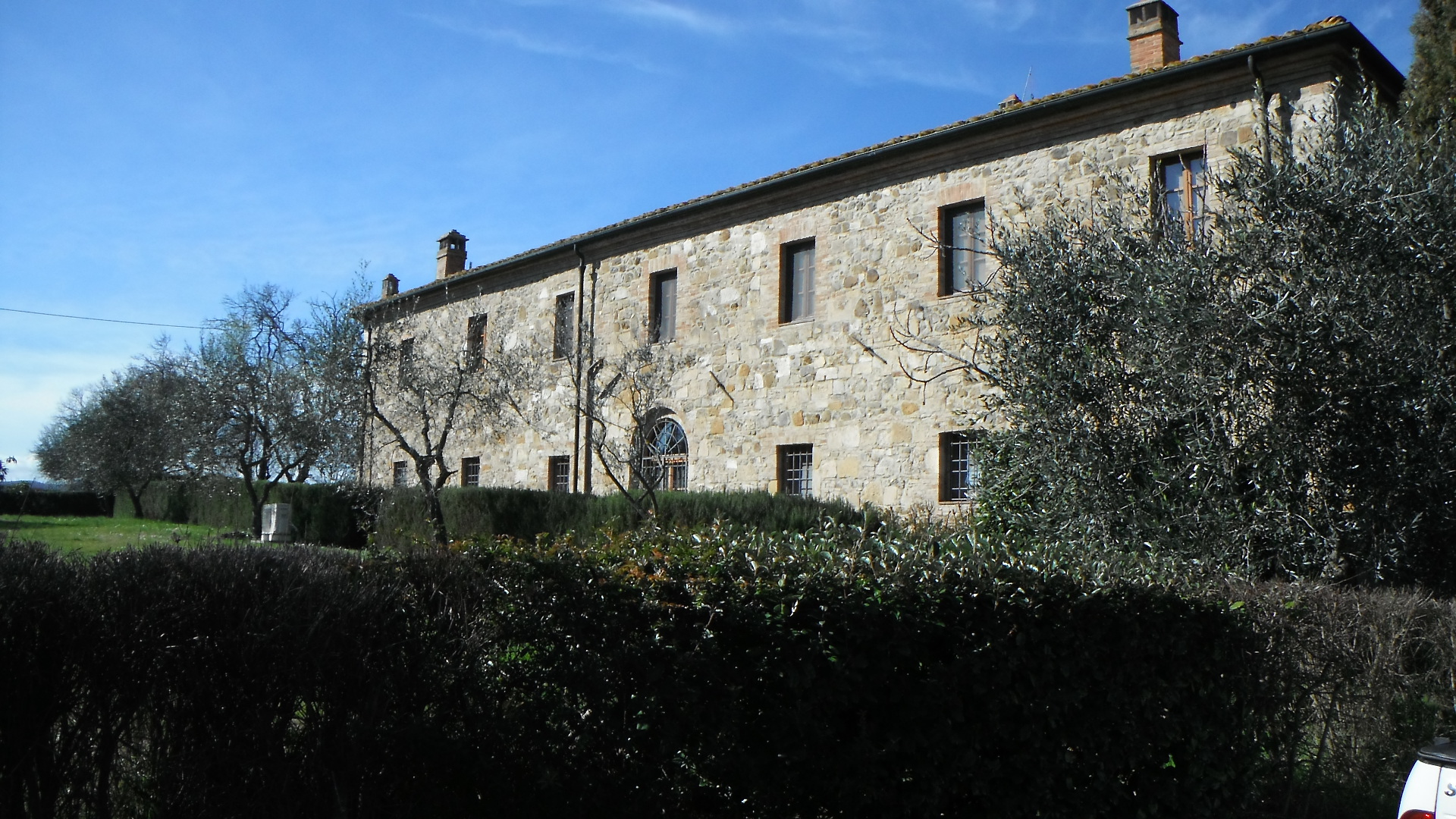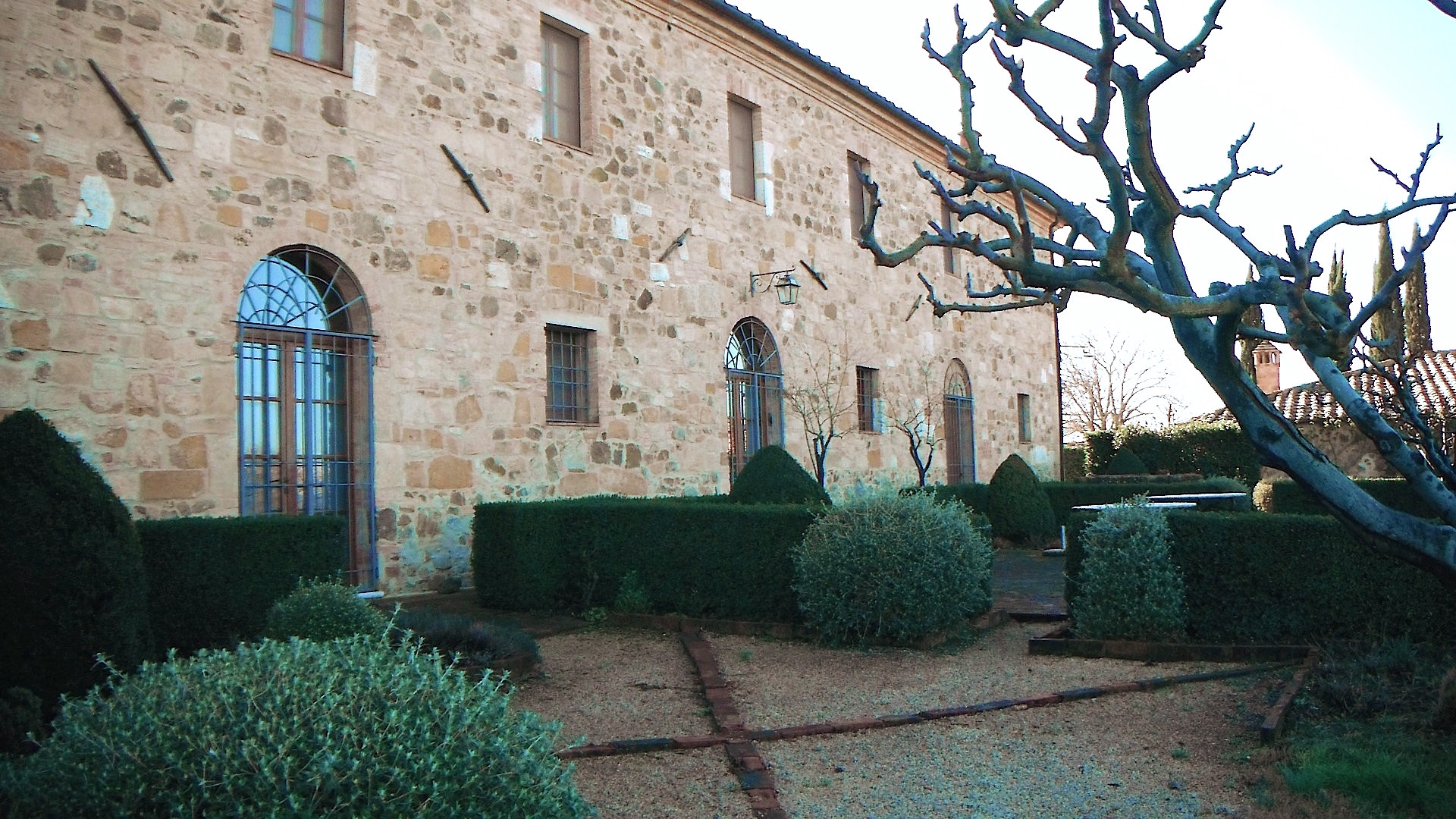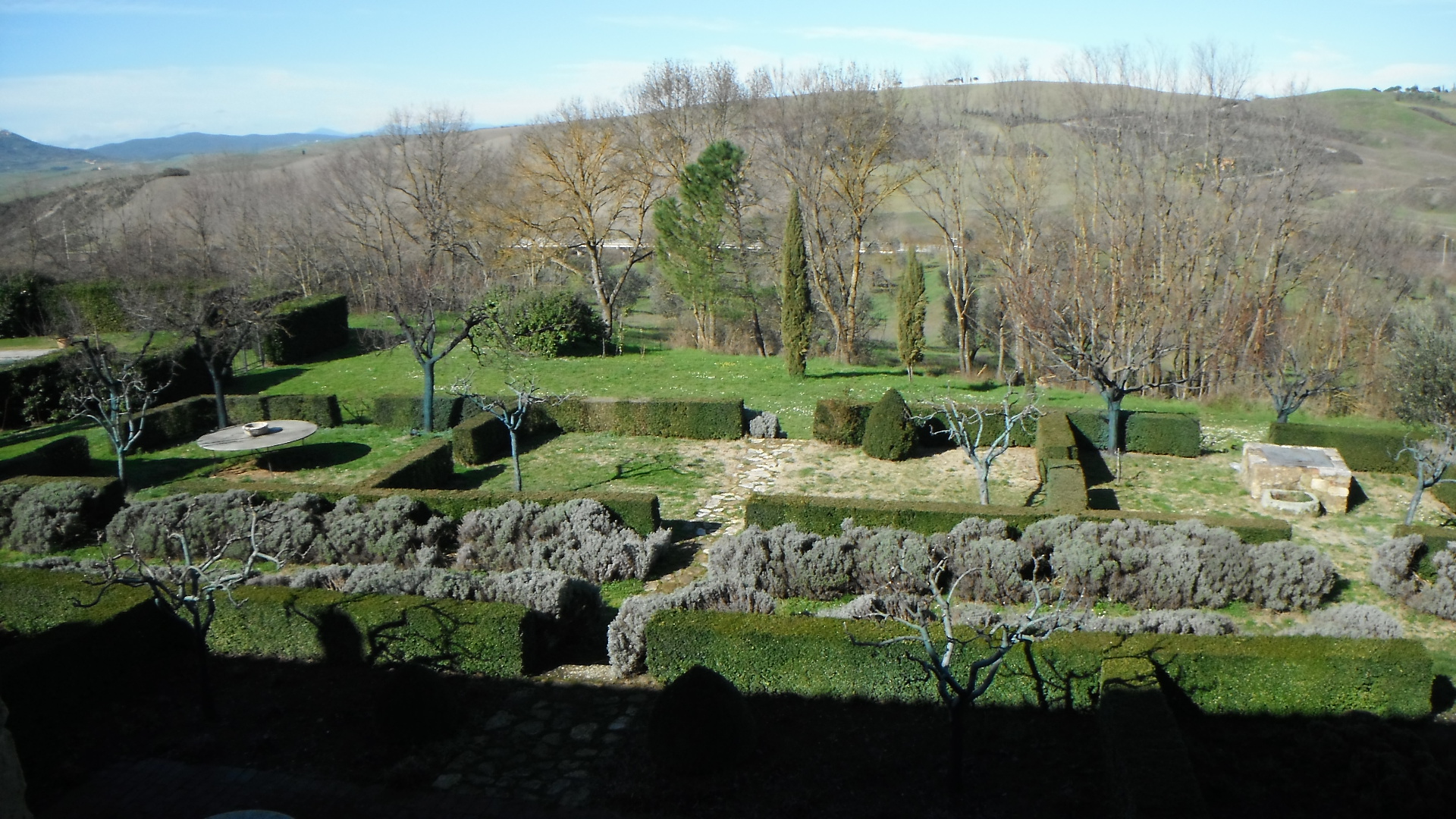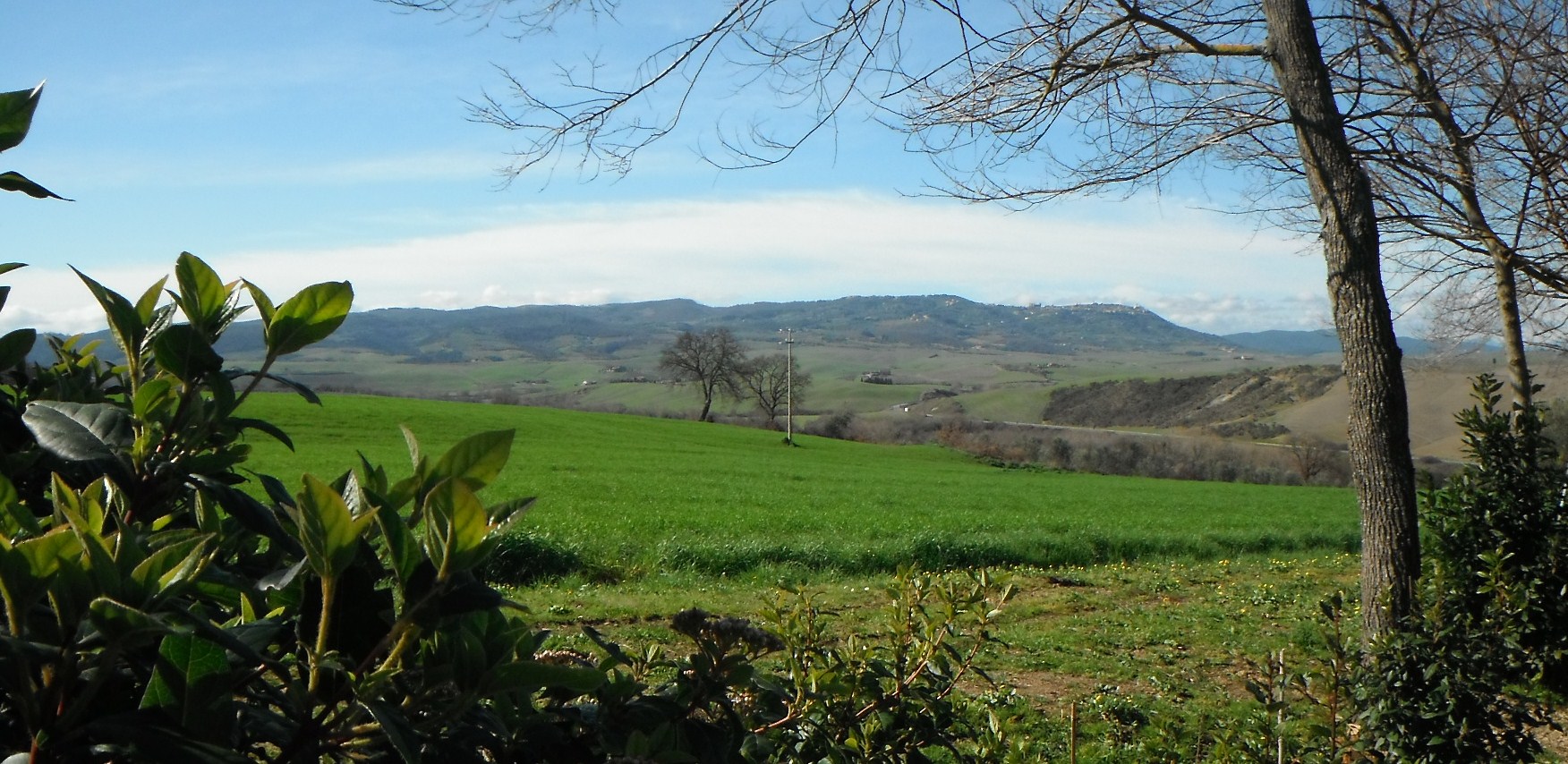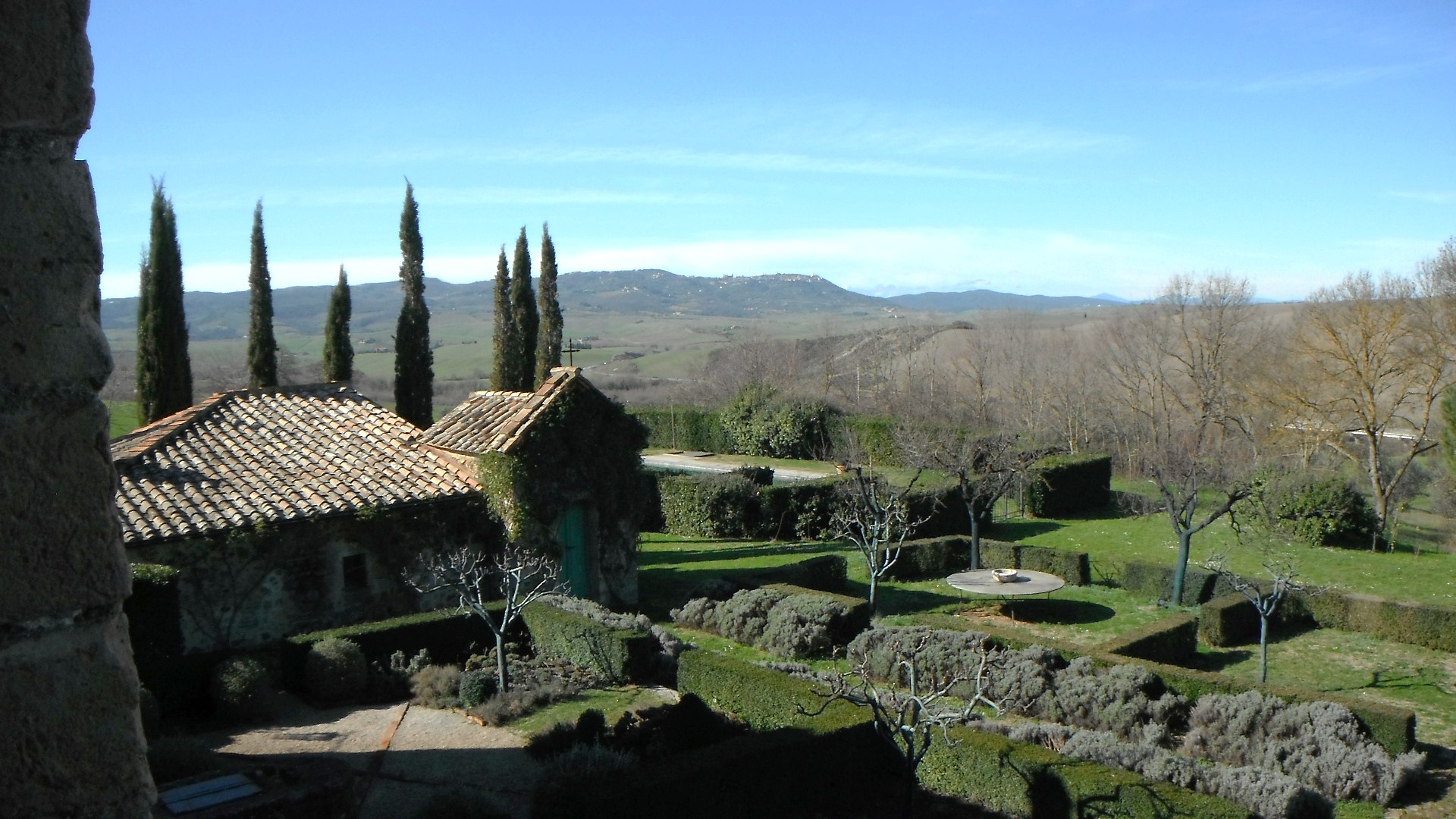 VILLA-FARMHOUSE FOR SALE IN  SAN QUIRICO D'ORCIA, SIENA,TUSCANY
A PIECE OF ITALIAN HISTORY: A DWELLING OF A QUIET, EXCLUSIVE ELEGANCE
APPROX 920 SQM MAIN HOUSE + GUEST HOUSE
8 BEDROOMS,
8 BATHROOMS
VARIOUS RECEPTION ROOMS, STUDY-LIBRARY, 3 KITCHENS
PANORAMIC TERRACE
LAND  APPROX 12 HA with Olive Groves, Old vineyard, Crops


 POOL WITH MARBLE FINISHINGS
CHAPEL, OUTBUILDINGS
ANCIENT VILLA in SAN QUIRICO D'ORCIA, SIENA, TUSCANY
 ENERGY CLASS G
GUIDE PRICE € 3.995.000     REF. C227/AM

Abbadia is an imposing stone house with exquisite and rare architectural details, in a  spectacular location, with privacy and magnificent views over the Val d'Orcia, protected by Unesco as one of the most precious parts of the world.

Dating from the 11th Century,  the original Abbey was transformed  by the friars into a post house during the Middle Ages, when the Via Francigena medieval pilgrim route passed through the estate.
It is set on a peaceful hillside of olive groves and vineyards overlooking the nearby Montalcino, the home of the famous Brunello wine.

Impeccably restored with extraordinary taste and style, at the same time combining traditional  Tuscan  architecture with all the modern amenities. 
The property includes a Main House, a converted barn, landscaped topiary gardens with a magnificent green marble pool, the most charming private  chapel, different annexes and outbuildings, surrounded by formal rose gardens and  a wisteria pergola.
In the Main House  (approx 600sqmt) the vast interior spaces have been cleverly transformed into living areas of unrivalled elegance  and comfort.
On two floors of unbelievable  atmosphere, a pristine renovation with updated maintenance for a property of extraordinary character and atmosphere.
SITUATION
Ancient Abbey in a magnificent, private location in the countryside of San Quirico d'Orcia, Siena, Tuscany. Old town of Etruscan origin on the Via Cassia between Siena and Rome,  it hosts a magnificent Collegiata church, the Piccolomini Palace and the 'Horti Leonini', Renaissance Italian gardens. Lively village, full of nice shops and restaurants, lovely walk along the walls with beautiful views. https://www.propertyintuscany.it/lifestyle-in-tuscany/what-to-see/. This property is located within 25 minutes from 'The Club' at Castiglion del Bosco, Italy's only private Golf Club, and 40 minutes from Siena.

ACCOMMODATION
MAIN HOUSE
Ground Floor: 
 Vast, bright & sunny Hall Reception area, including:
• Entrance Hall with medieval stone flooring.
• Dramatic vaulted dining/living /entertaining areas with high vaulted ceilings, original columns and a grand fireplace, six large French doors opening onto terraces.
• State of the art kitchen with area for grilling, opening onto a terrace.
• Bedroom with a queen-size bed and en suite bathroom.
First Floor: 
The First Floor (which can be reached by the original travertine marble stairs or by a spiral iron staircase) includes:
• Vast reception room with huge medieval fireplace, living room and large dining area.
• Fully equipped state of the art kitchen.
• Ample Library Study
• Master suite with a separate sitting area, canopied queen-sized bed and bathroom with a bathtub and shower.
• Bedroom with a queen-size bed and en suite bathroom both with a bathtub and shower
• Bedroom with a queen-size bed and en suite bathroom with tub and shower
• Bedroom with two twin beds sharing above bathroom
• Loft bedroom with two twin beds and sofa bed. This bathroom has a shower only.
 GUEST – STAFF ACCOMMODATION
The Guest House (approx 100sqmt) is a converted barn, very attractive with lovely views, a private extra space for guests, family or staff. It includes:
• Living room dining area, kitchen, loggia and terrace.
• Bedroom with a queen-size bed and en suite bathroom with shower.
• Bedroom with twin beds, sofa bed and en suite bathroom with shower.

OUTDOOR SPACES
Entrance gate and fenced garden. Private ancient chapel.
The Mature Gardens with topiary landscaping  over a variety of different areas, are beautifully lit at night, with water system and an elegant 30′ x 40′ green marble Pool, surrounded by a formal rose garden, pergola with white and purple wisteria, in a private location with lovely views.
Outbuilding with storage area, staff and laundry room.
Original bread oven. Wood Shed. Parking.

OTHER DETAILS
Both the Main House and The Guest House have travertine or terracotta tiles, chestnut beams or vaulted ceilings. Overhead fans in all bedrooms and  pull down screens on windows. The bathrooms have been renovated with travertine marble and wood detailing, traditional Italian tiling, most of them hosting both a bath tub and shower.
The house has excellent plumbing system, underfloor heating, double glazed windows, insulated roof, water from the Mains, electricity, telephone, internet connection. 

LAND
Approx 12 hectares with olive groves producing excellent extra virgin olive oil, old vineyard (dismissed), crops.