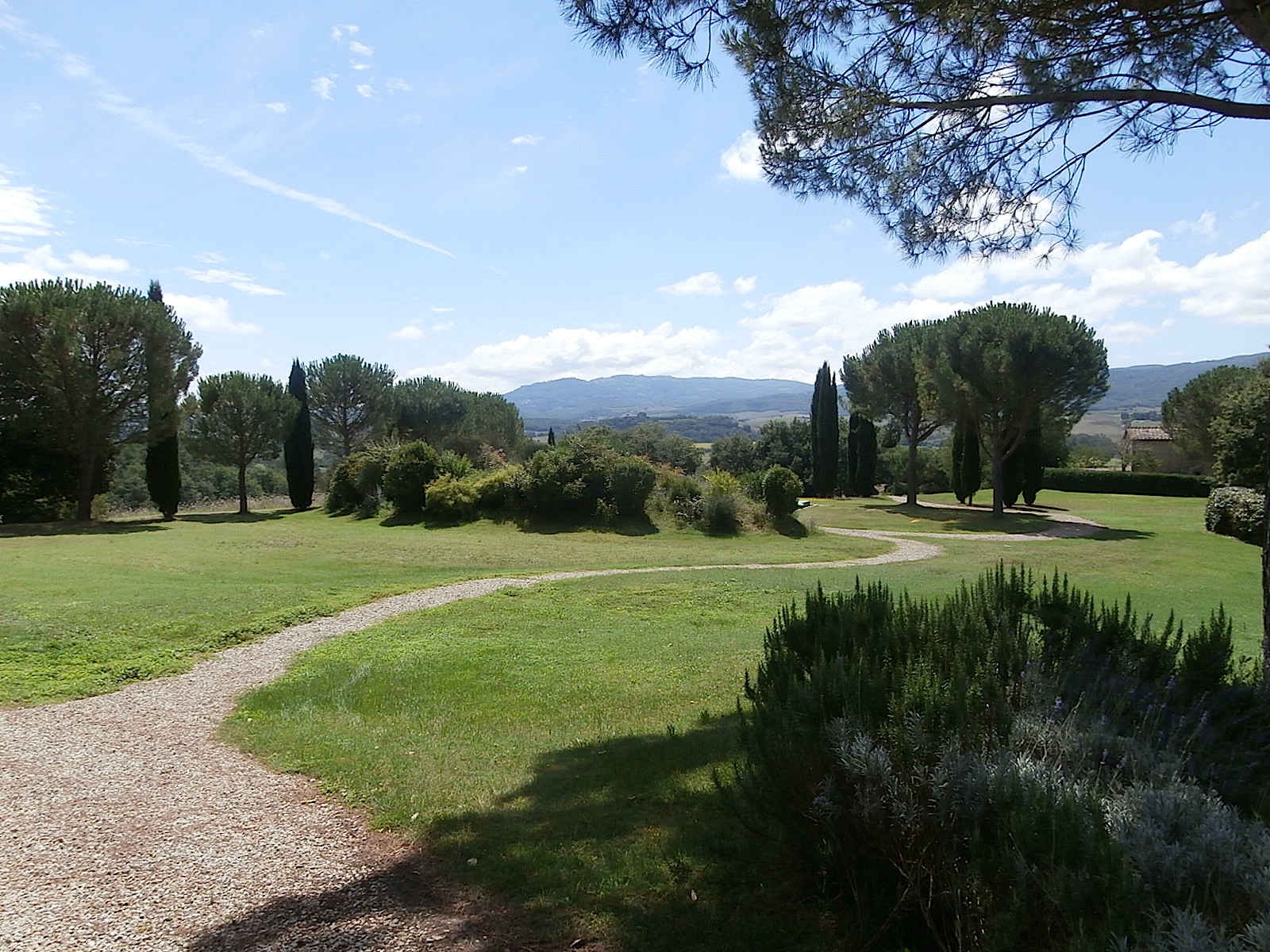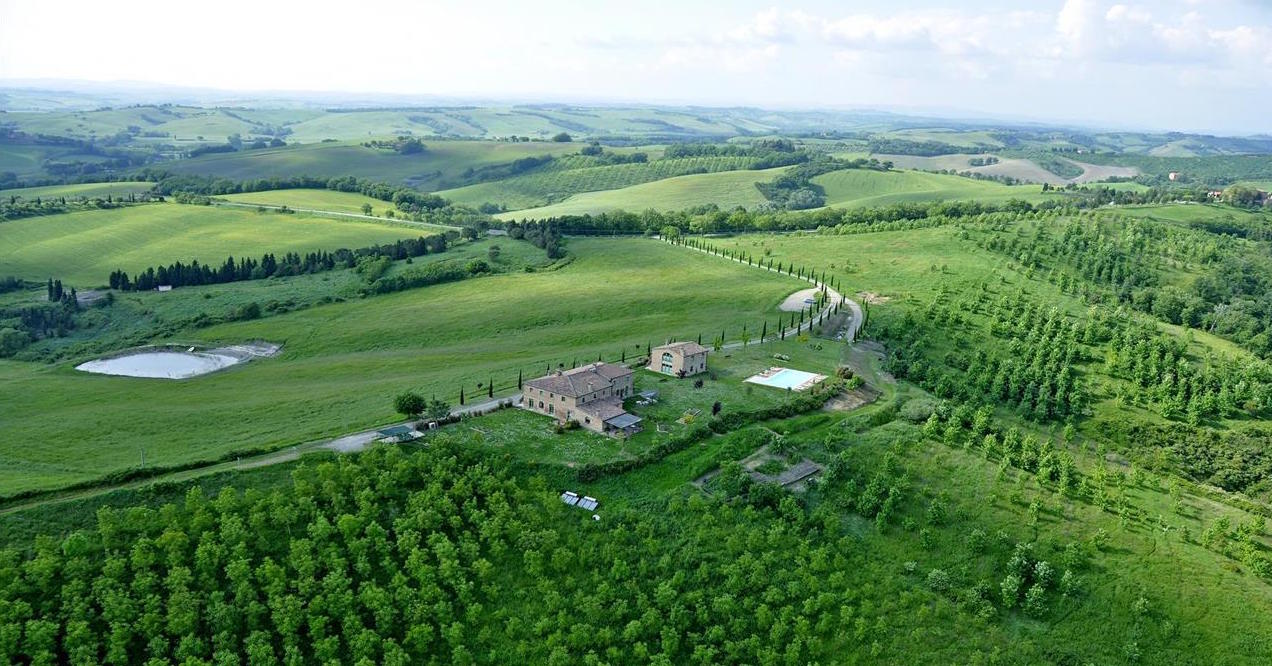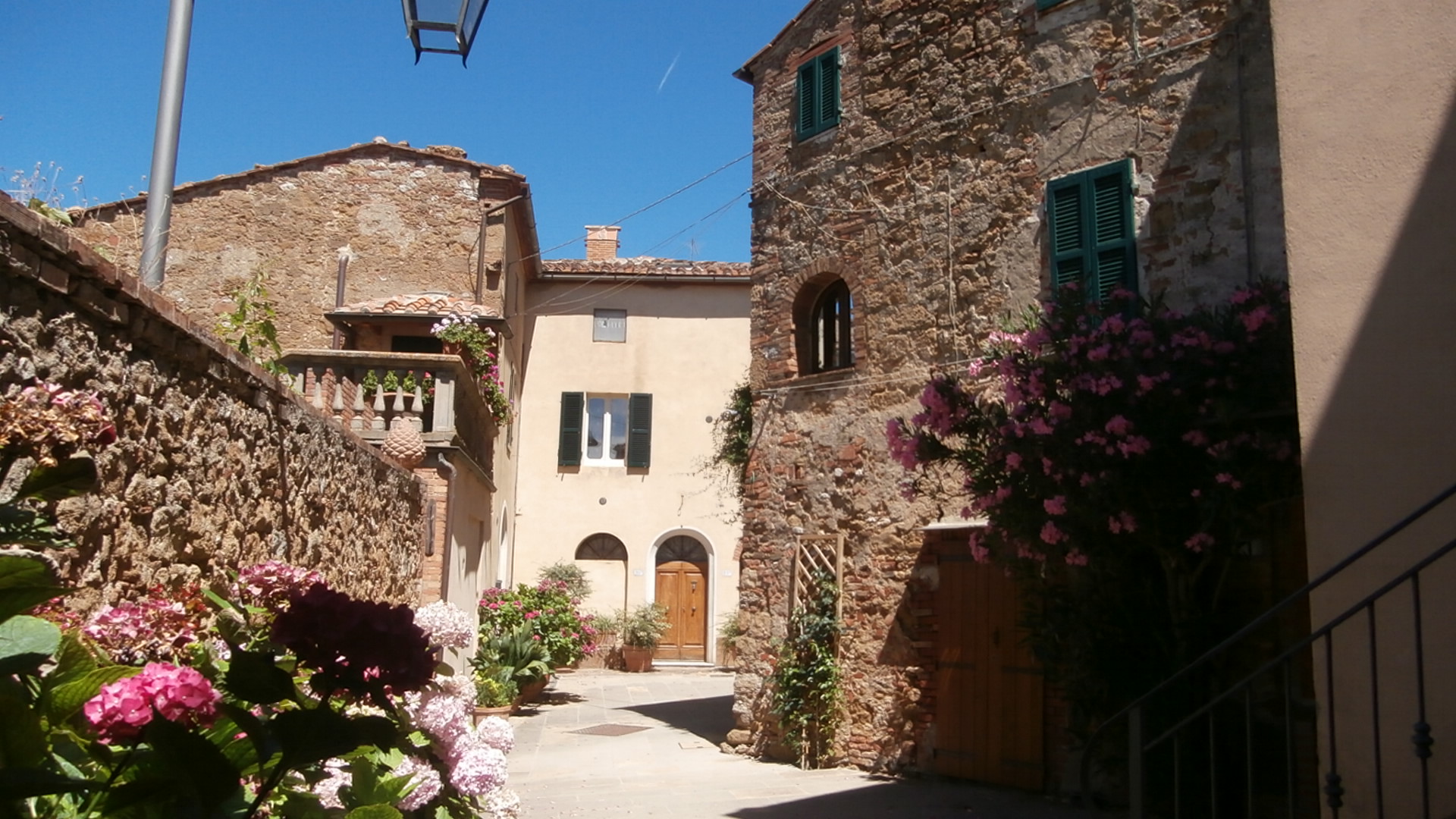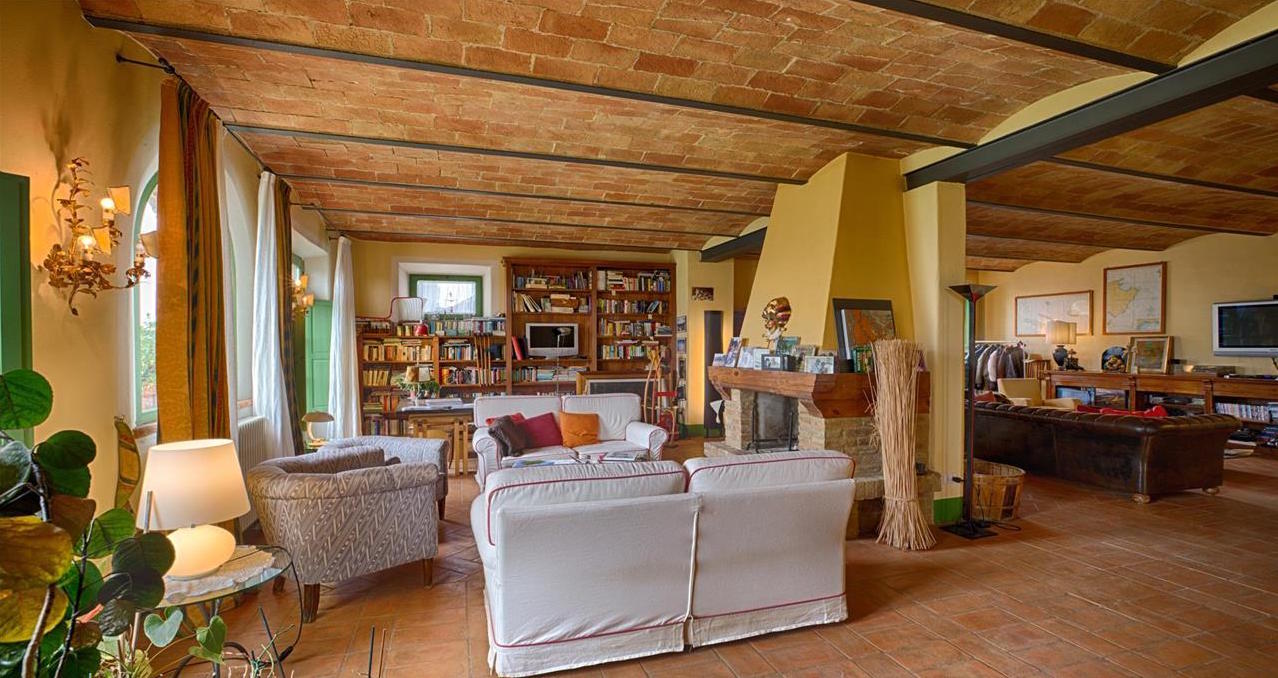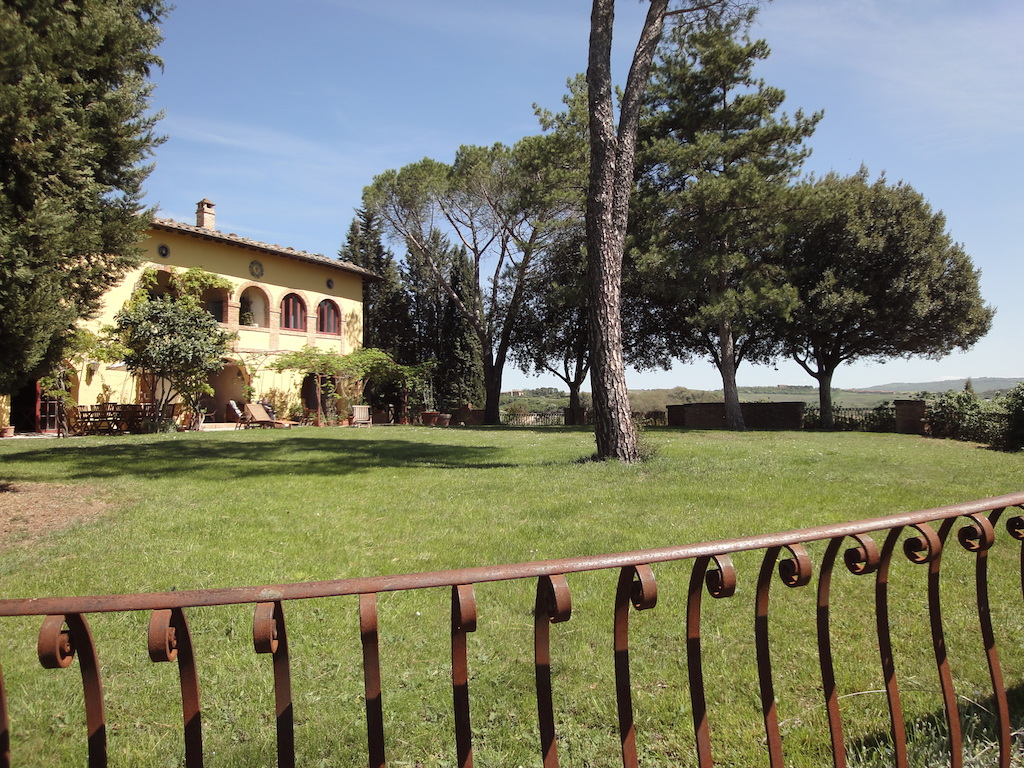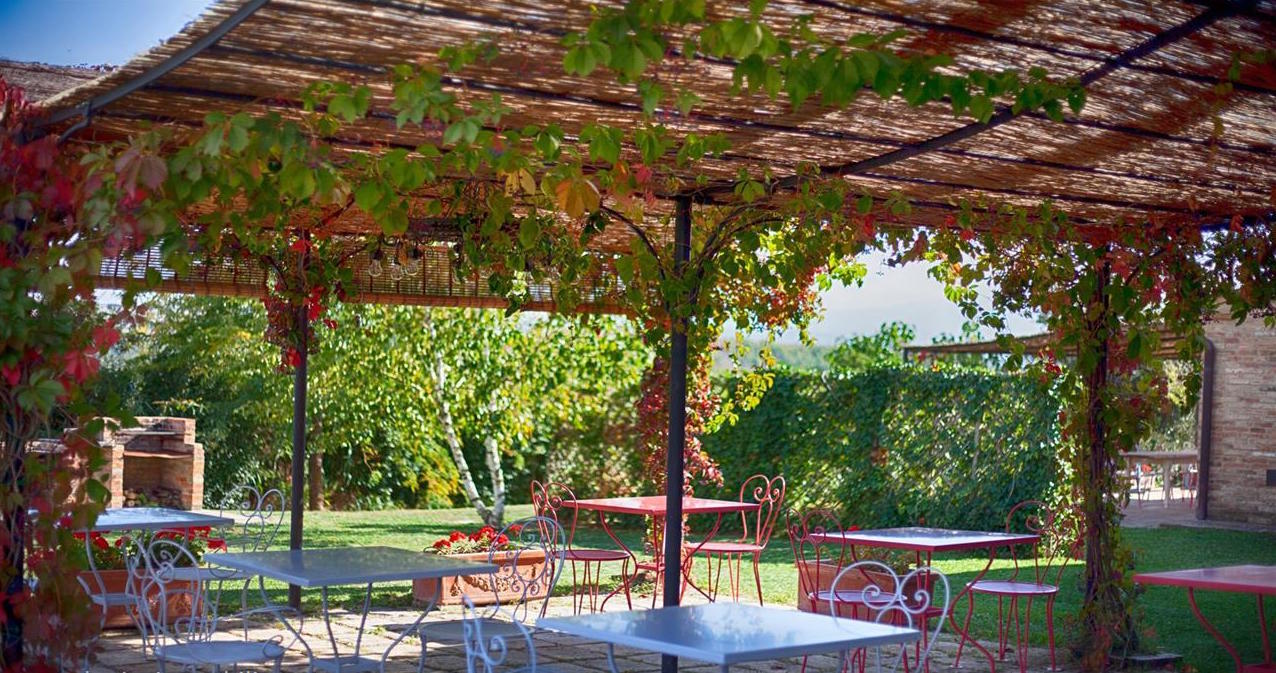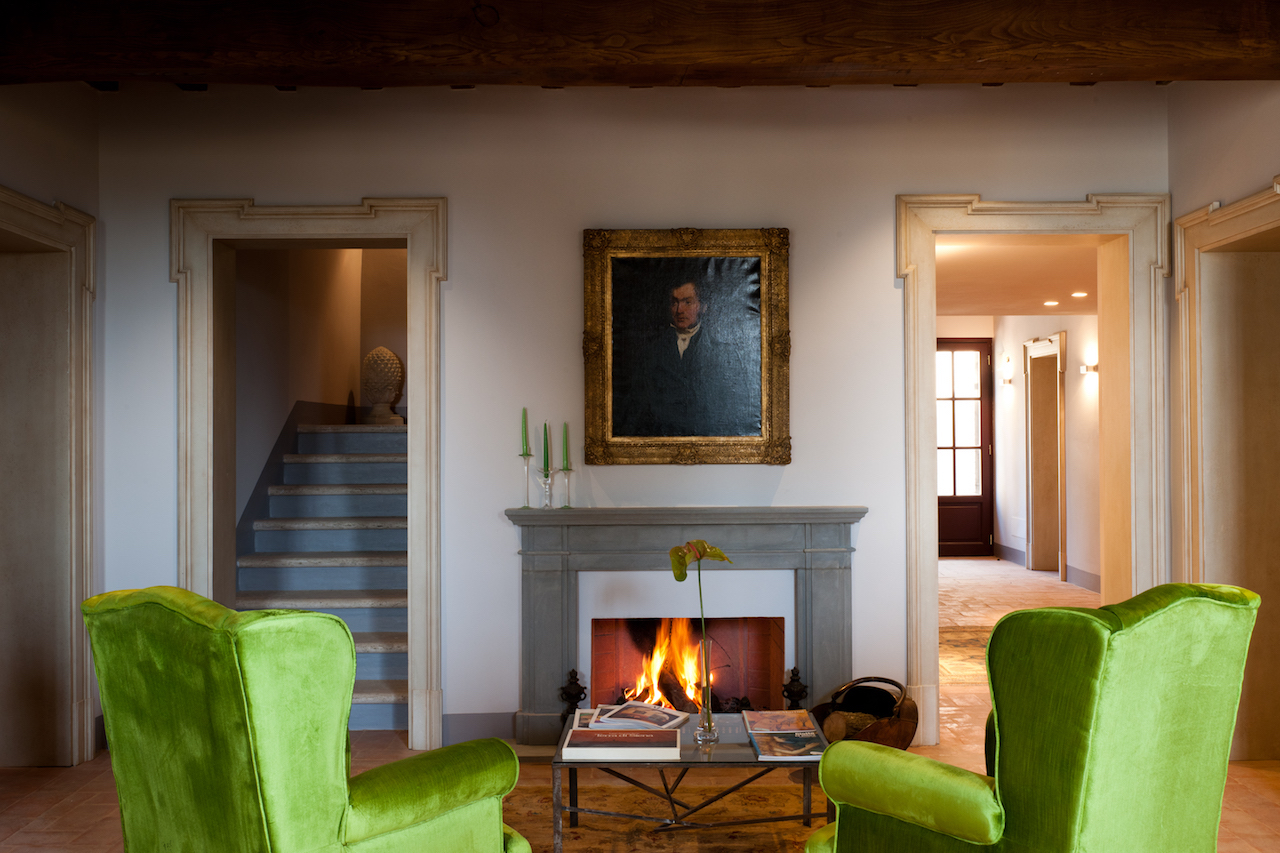 Welcome to Anna Maria Redi Select Property in Tuscany!
Property Specialist in the Siena Area
Quality Homes in Treasured Locations, with a Special Lifestyle
If you are looking for a home or an investment in the Golden Land of the Siena hills, you are in the right place.

Please enjoy our  Selection of really beautiful Properties with incredible character, elegance, views and atmosphere: from cosy Period Town and Country Houses to Luxury Villas, Exclusive Golf & Equestrian Properties, B&B, Boutique Hotels, Rural and Wine Estates, Hamlets, Mansions, Castles, in magnificent rural locations or charming villages.
You will also find contemporary charming houses, where you can enjoy your garden, and modern cosy apartments.
It will be thus our pleasure to help you find your perfect home in the best possible location: and after that, mostly important, we will offer expertise on every step of the buying process, with attention to details and confidentiality.
ABOUT PROPERTIES
A Portfolio of hand-picked Properties in a Golden Land with jewels like Siena, Buonconvento, Montalcino, San Giovanni d'Asso, Montisi, Trequanda, Castelmuzio, Pienza, San Quirico, Bagno Vignoni, Castiglione d'Orcia and Montepulciano. The true heart of Tuscany.
PROPERTY TO RENT
Experience pleasing holidays in delightful private houses, farmhouses, boutique hotels, B&B in charming hamlets or in the enchanting and spectacular Sienese Hills.
Houses and apartments for residential rentals.
WHY INVEST IN TUSCANY
We have really beautiful Properties for sale. Discover why these fascinating Abodes are sought after by people from all over the world.
ABOUT US
AMR Select Property is the door which opens to welcome you to an entire life style, making real the essence of your Tuscan dream.
We have a wide knowledge of premier Tuscan Property, specializing in off - market exclusive opportunities.
OUR SERVICES
Tailor-made property advice and house-finding service
Local legal, financial and technical consultancy
Project Management
Restoration
Decoration
Property Management
Discretion and security
CONTACT US
Studio Immobiliare
Anna Maria Redi Select Property
Via Soccini 35, Buonconvento, Siena, Italy
T: +39 3358413699 E:info@propertyintuscany.it
WHAT THEY SAY ABOUT US " Testimonials