HOW WE WORK AND WHY WE LOVE IT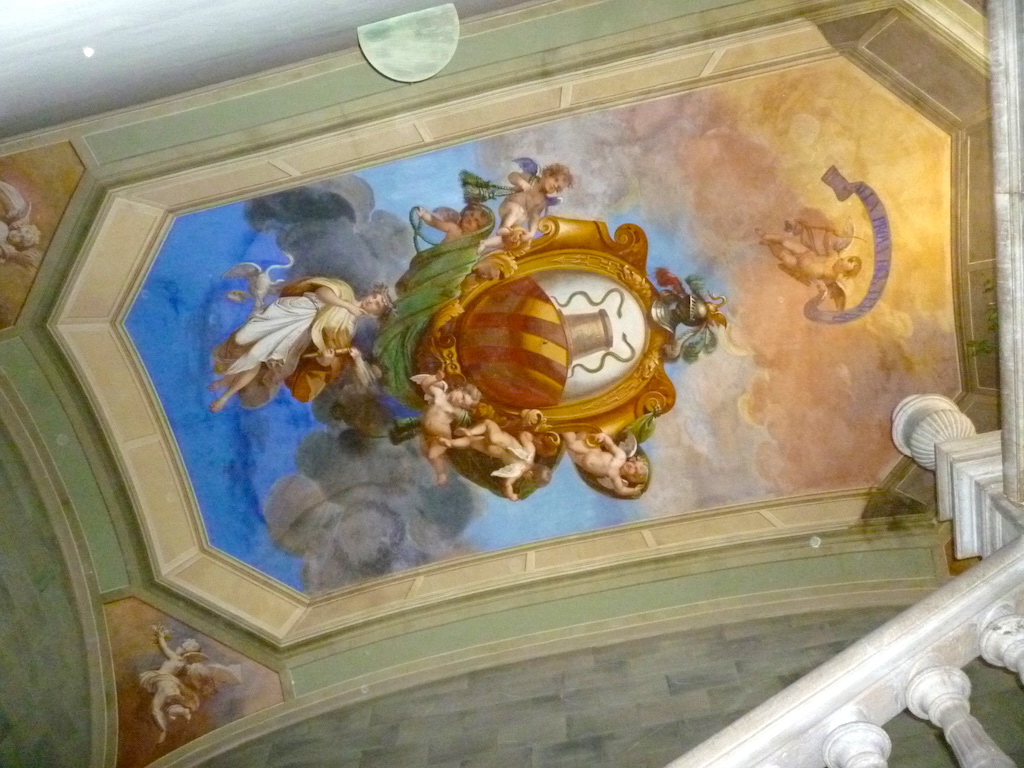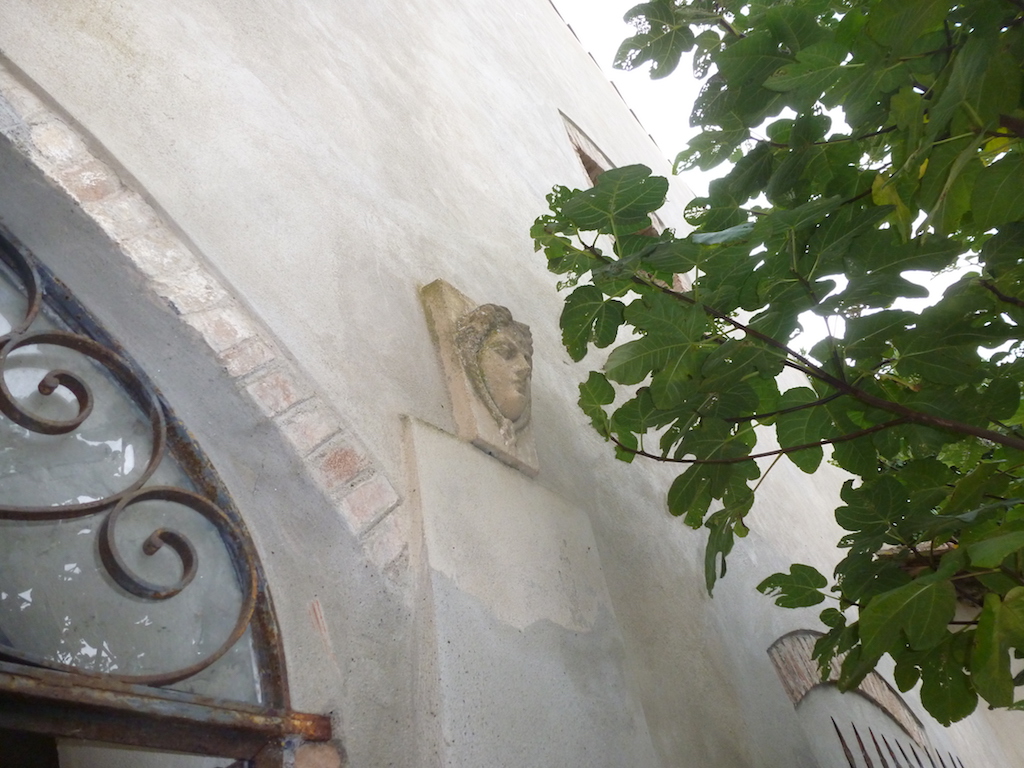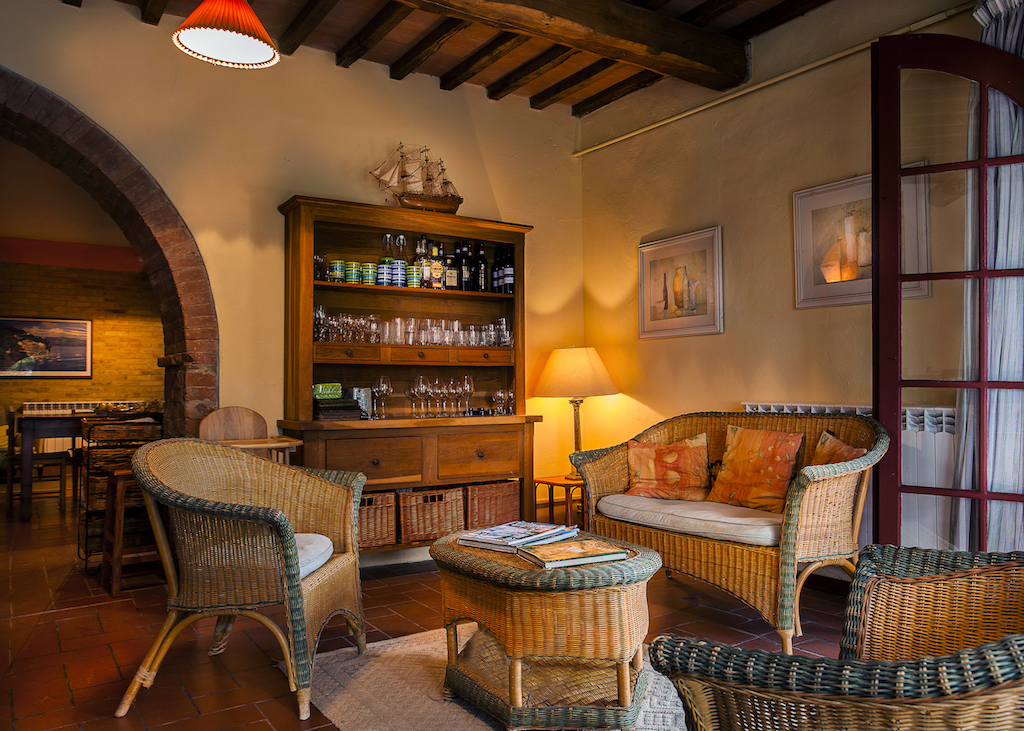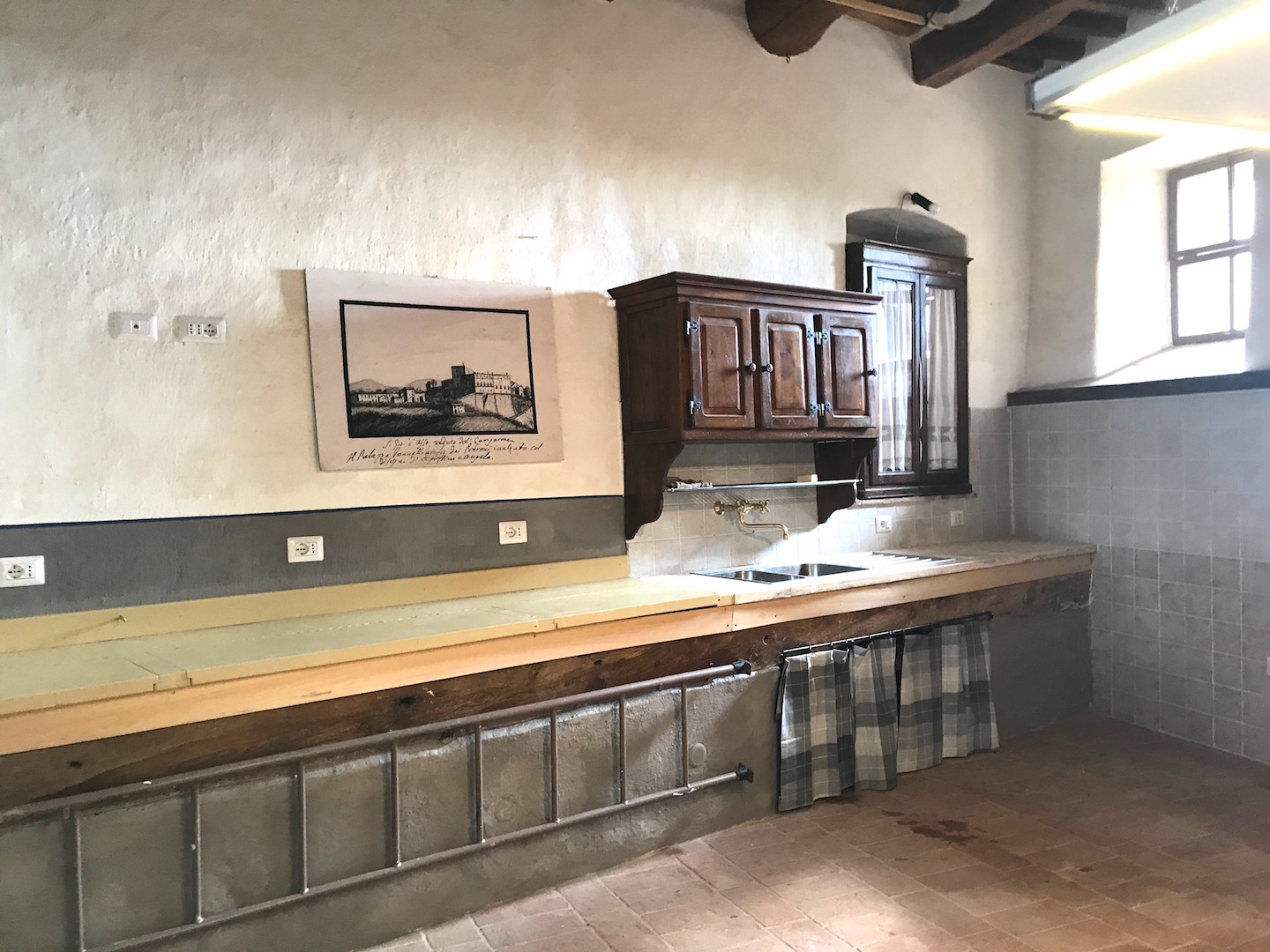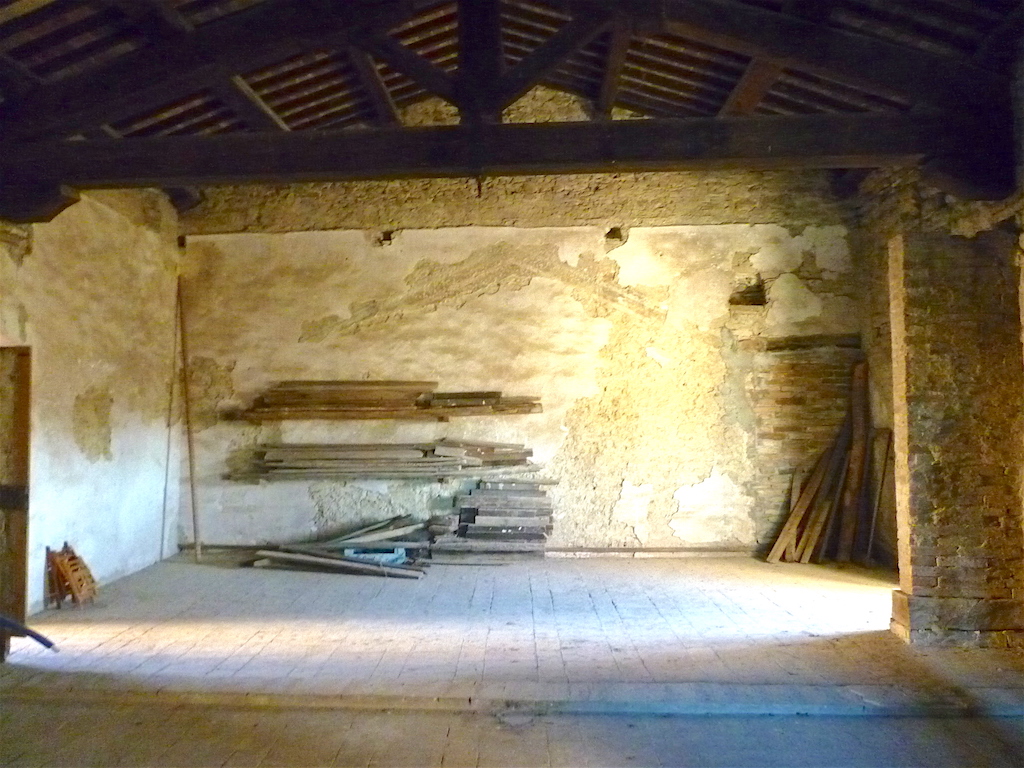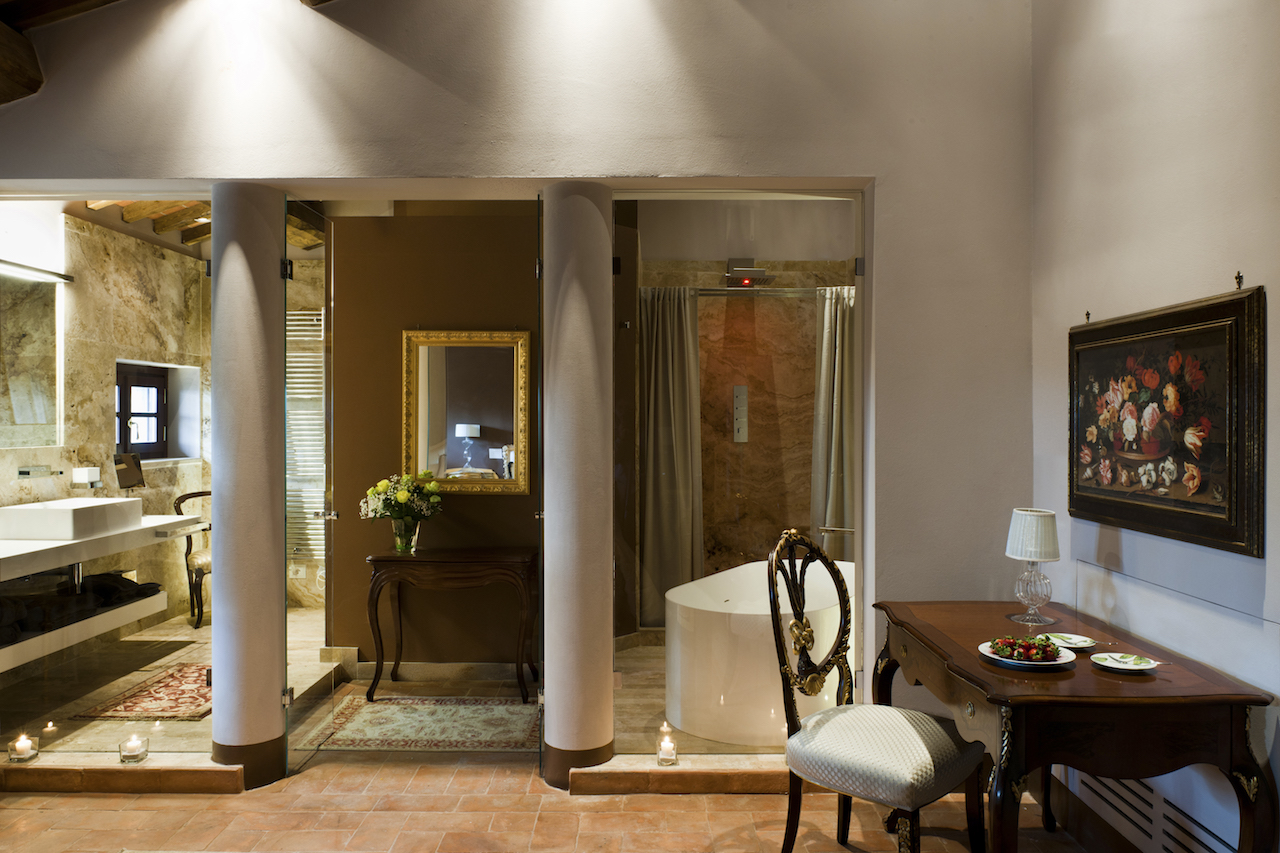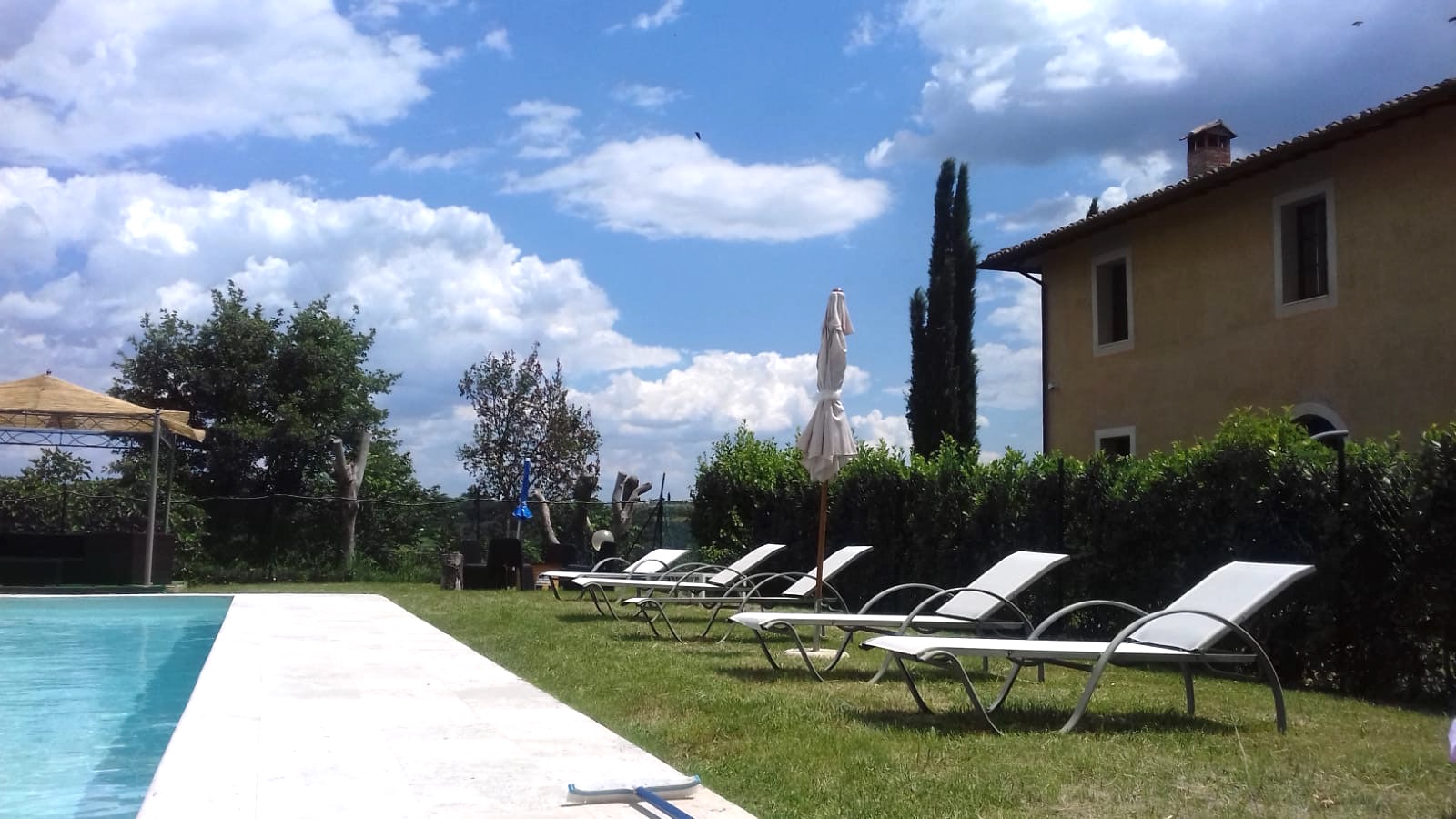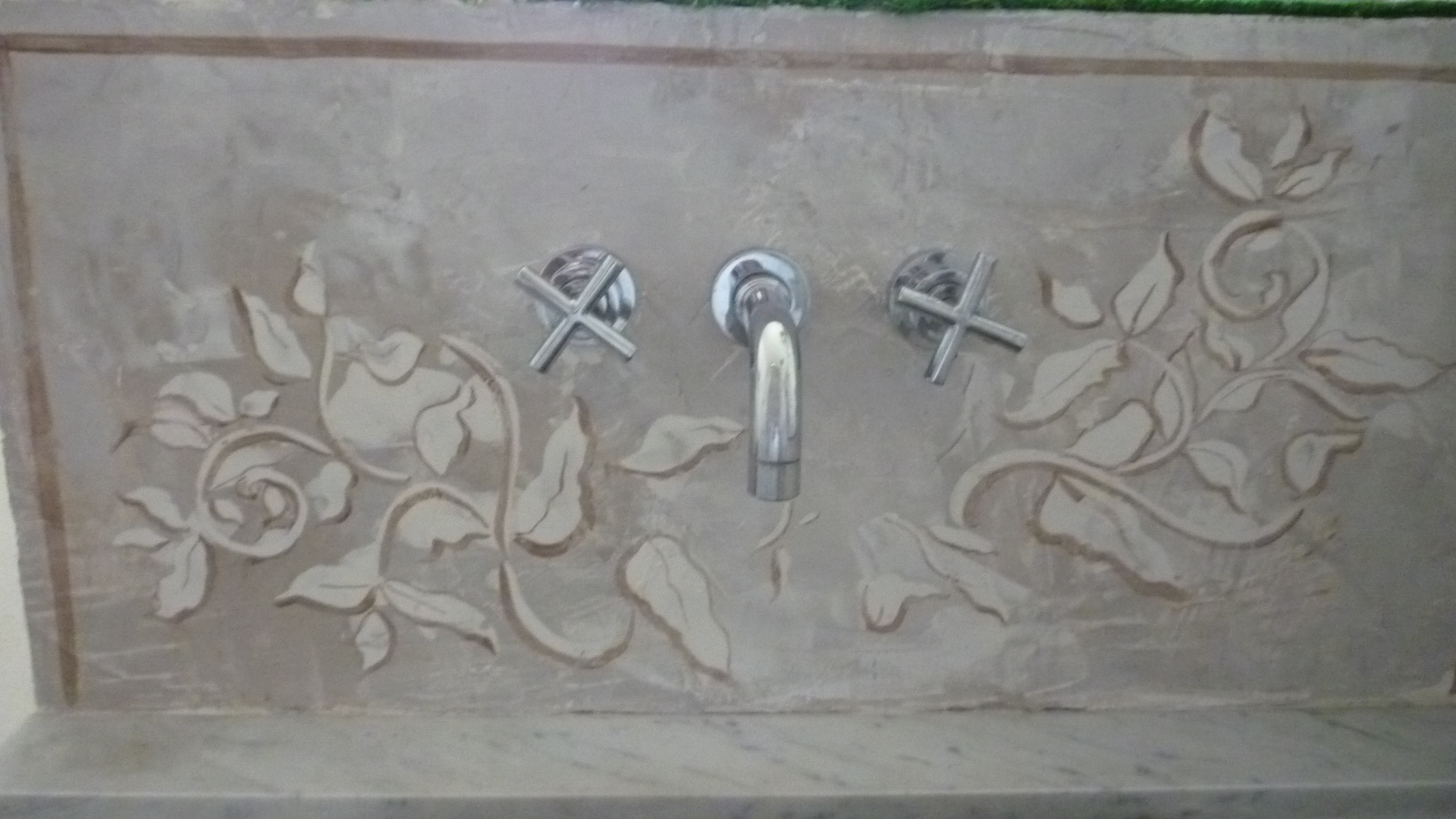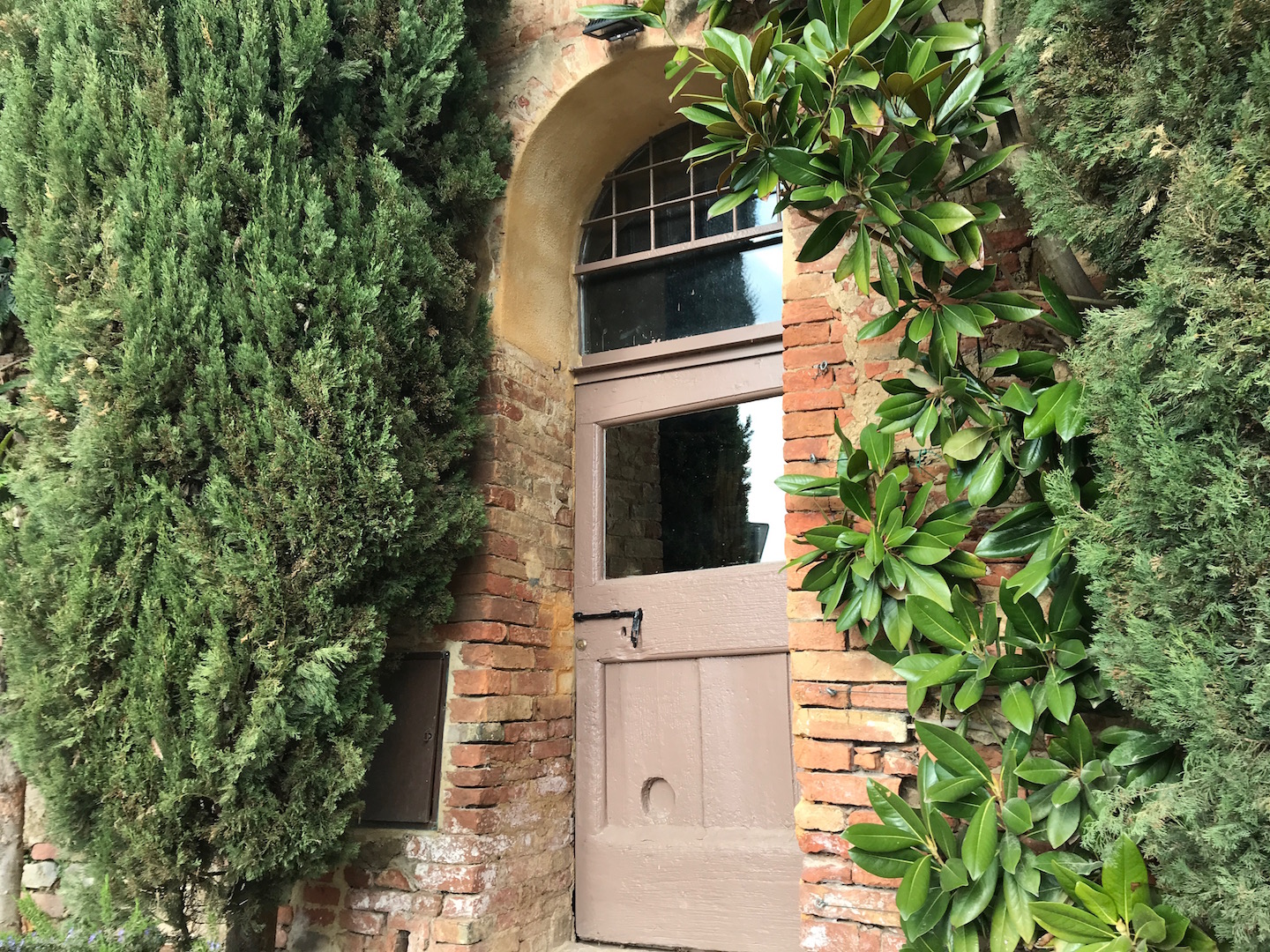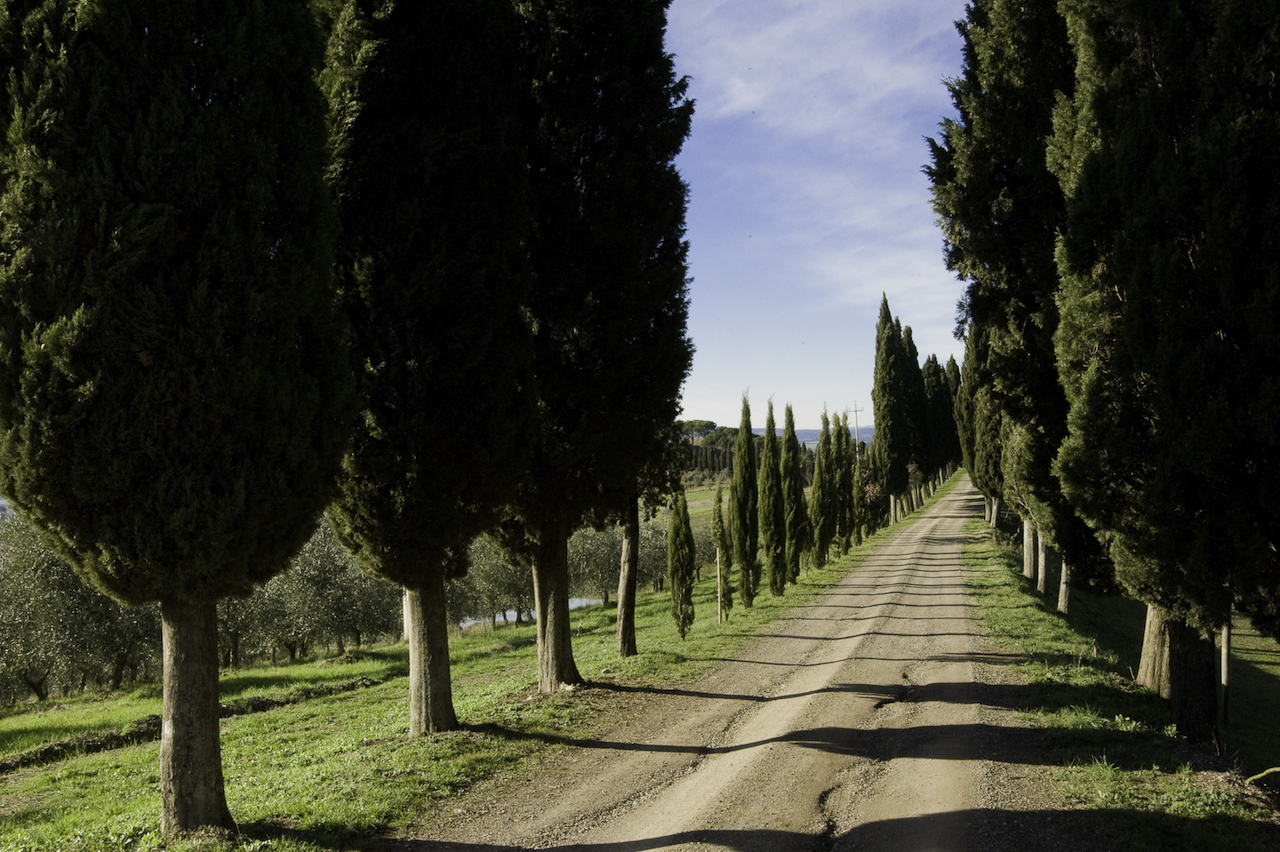 As a full service provider of property advice, we take on the responsibility throughout the entire acquisition process, combining the specialised knowledge of the area and our professional support.
•  Property Finding: We help you find your ideal home, perfectly matched to your requirements. Making best use of your time and energy, we will present you the best possible selection of properties from our own Portfolio, as well as those from  'Tuscany Keys', our real estate network with  partner agencies, as a single point of reference for a vast choice throughout the area.
•  Professional Services: With our supportive advisory team of qualified professionals we will then assist you offering expertise on every step of the buying process, from negotiation to the final Completion Deed, including all the necessary notarial, financial and legal support, technical surveys, bank and fiscal procedures.
•  Full after sale service.

•  Project Management, Restoration and Decoration of your home, as a single point of contact with architects, surveyors, expert builders, and selected local artisans, who will help you give your home that  special touch which will make it truly your own.

•  Property Management: we can take care of your house when you are not there, or help you when needed with local artisans, electricians, gardeners.

To learn more, please visit 'About Us'
We love to take care of our clients, providing accuracy and reliability.
PROPERTY SELECTION & FINDING
Meet your perfect home from our own Portfolio, or let's find it through 'Tuscany Keys', our Real Estate Network with partner agencies
PROFESSIONAL SERVICES
Structural, architectural and geological surveys, assistance with Town Hall and Cadastral Compliances
INTERACTION & TRANSLATION
with appropriate technical, legal, notarial, fiscal and financial advisors
PERSONAL ASSISTANCE
for opening bank accounts, mortgages, fiscal codes
PROJECT & PROPERTY MANAGEMENT
single point of contact with architects, surveyors, expert builders, selected local artisans