LEARN MORE ABOUT AMR Select Property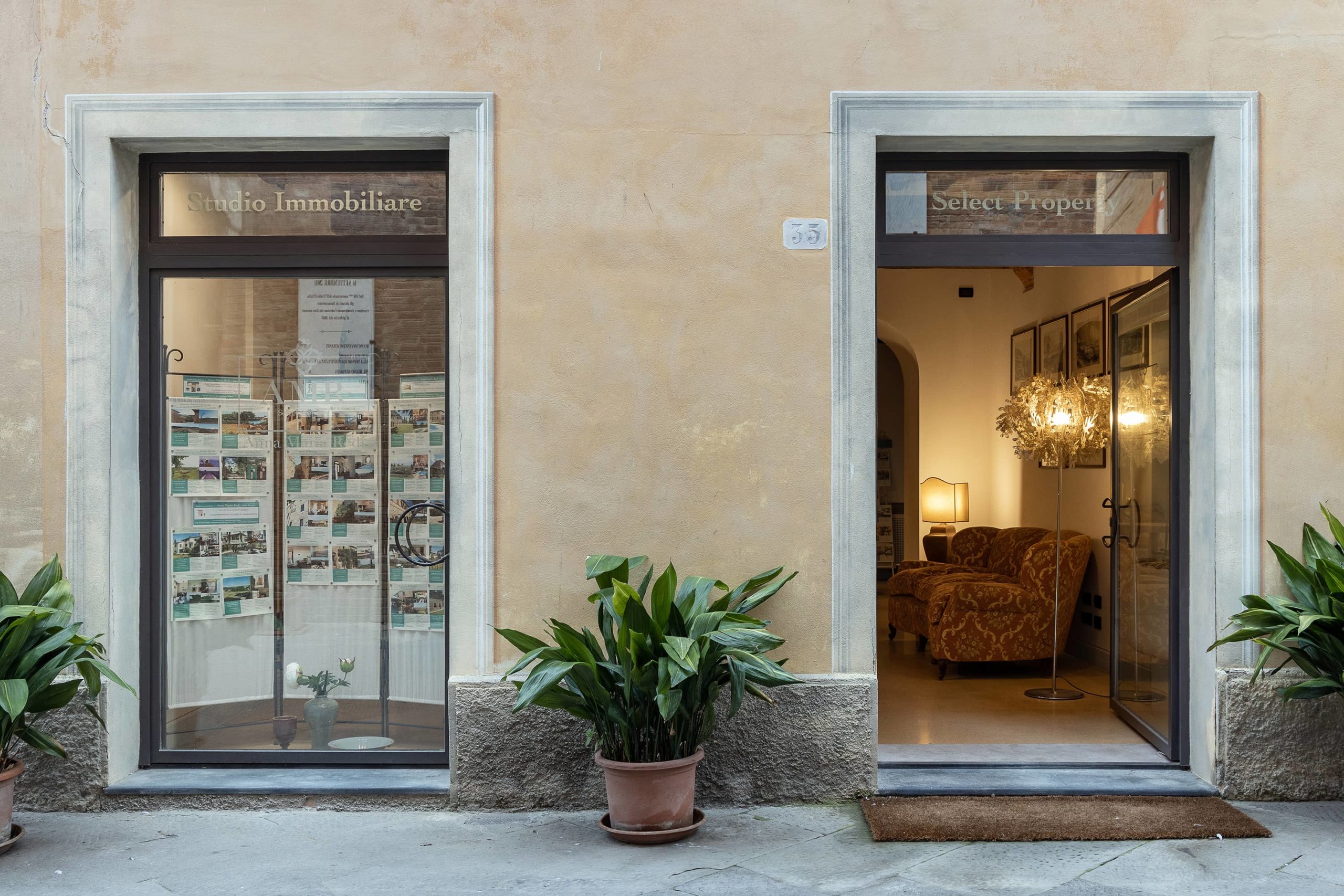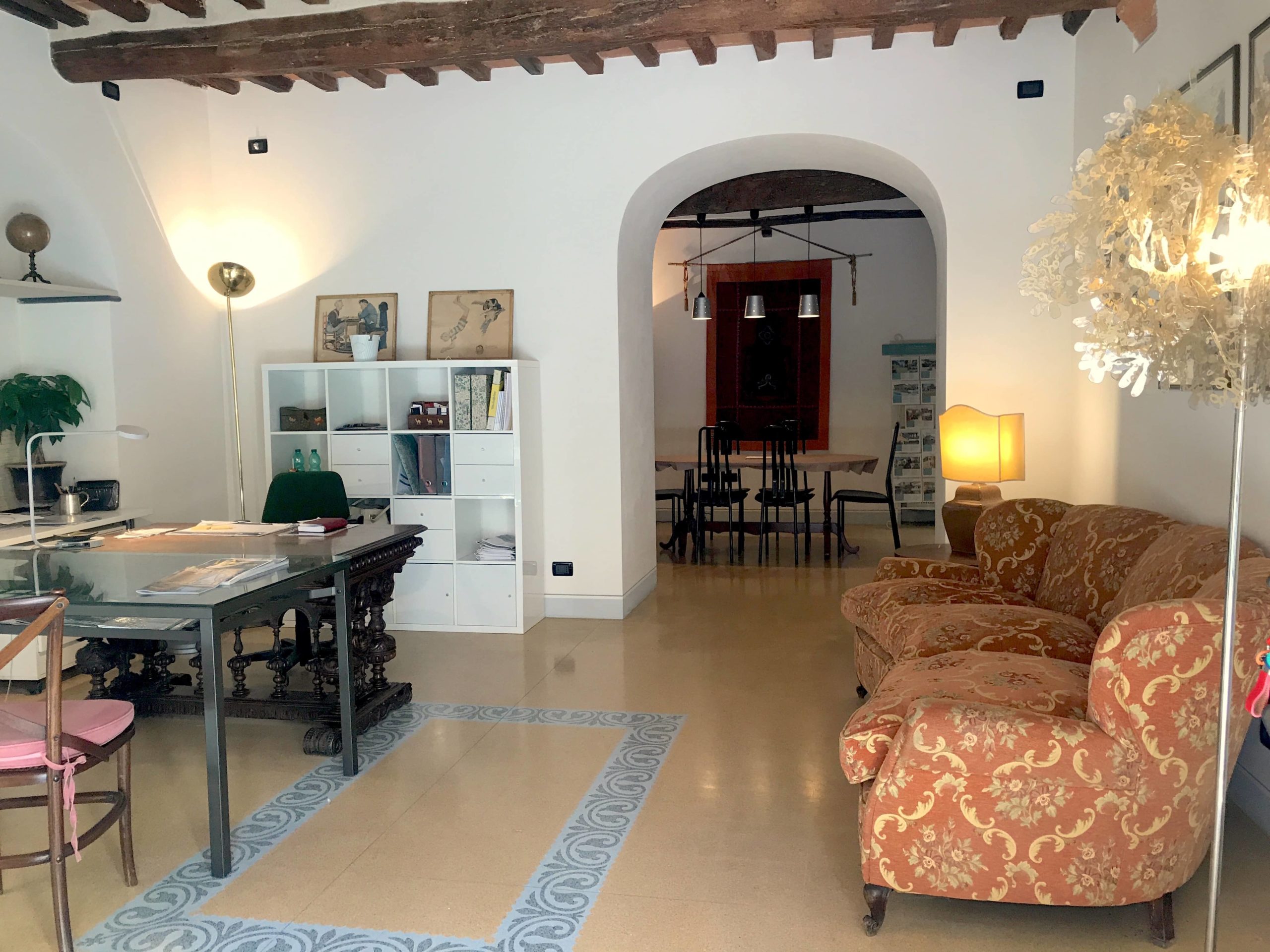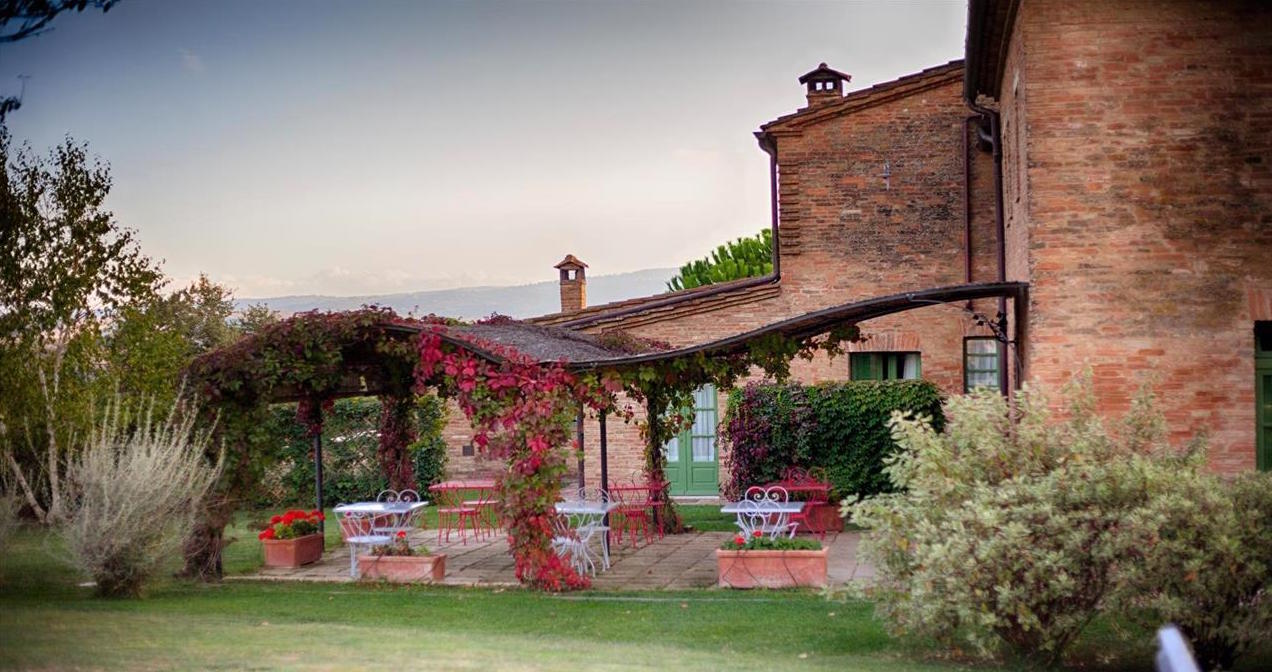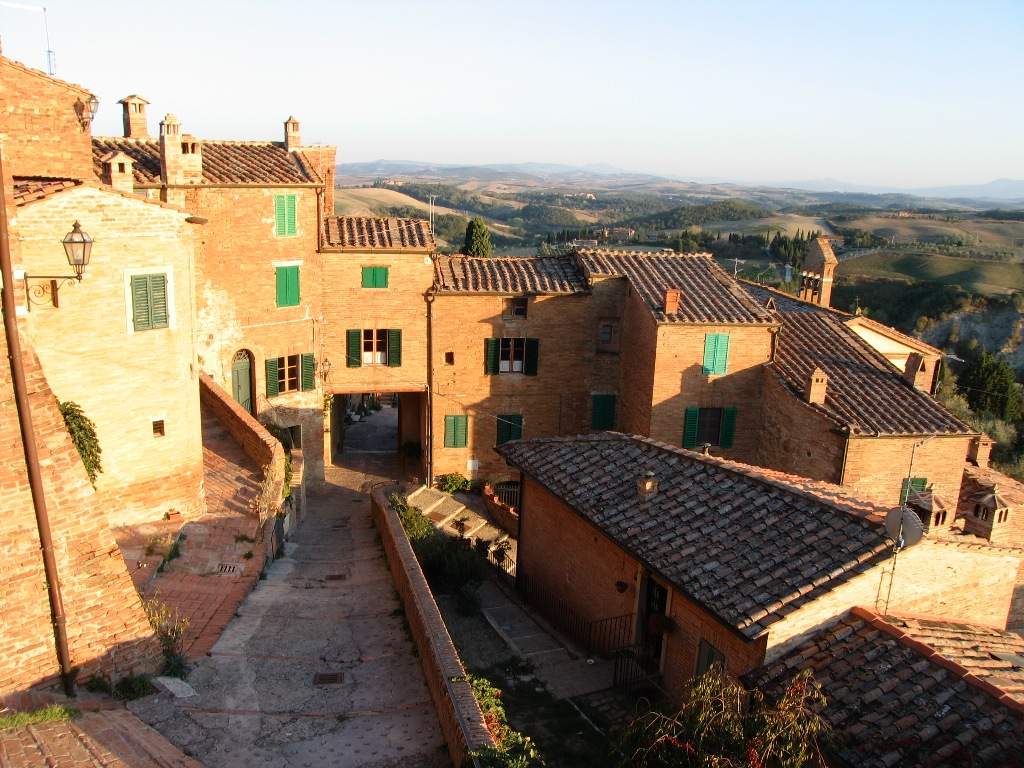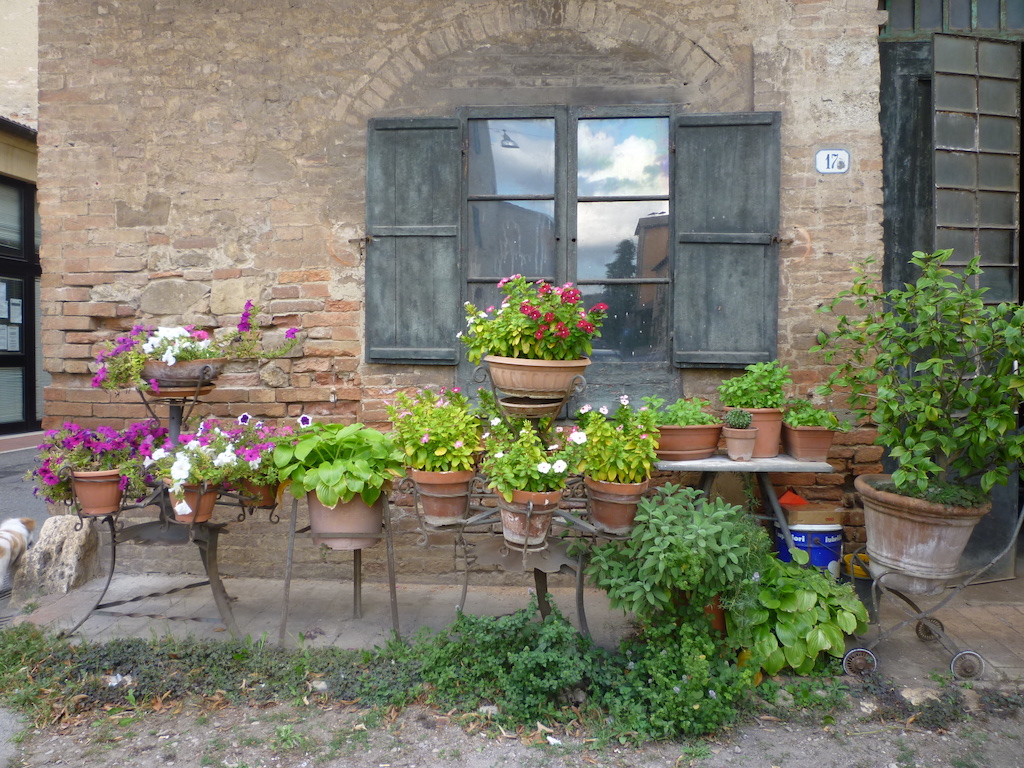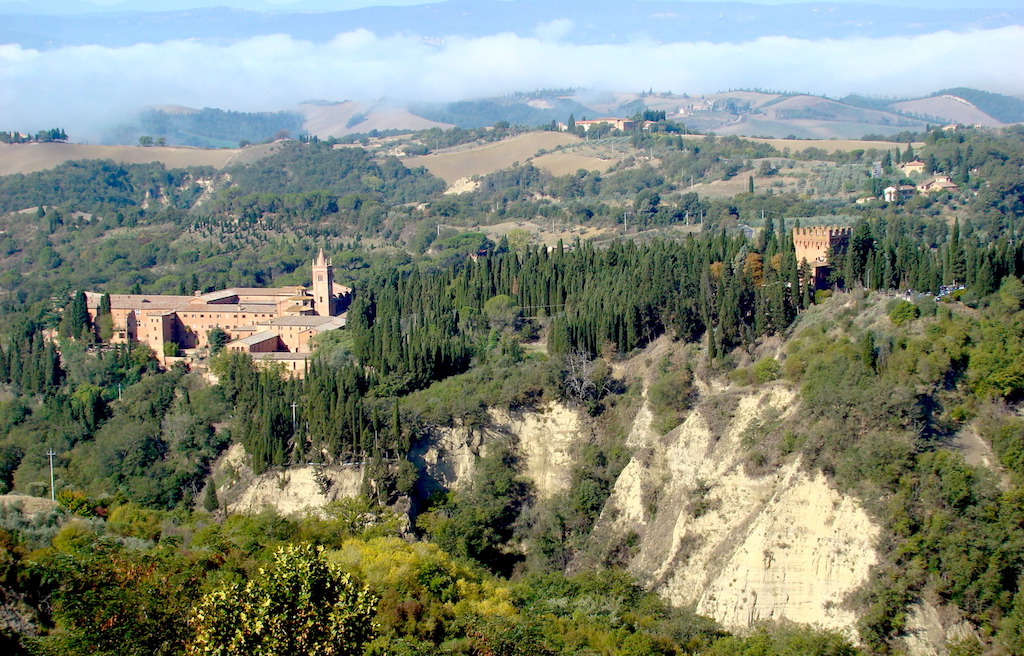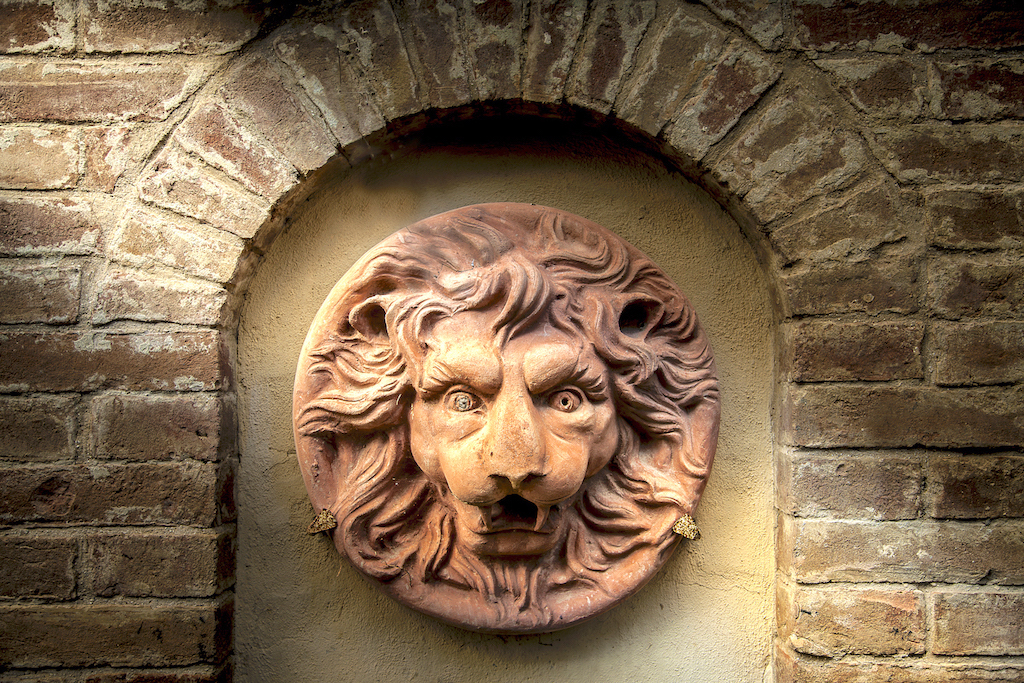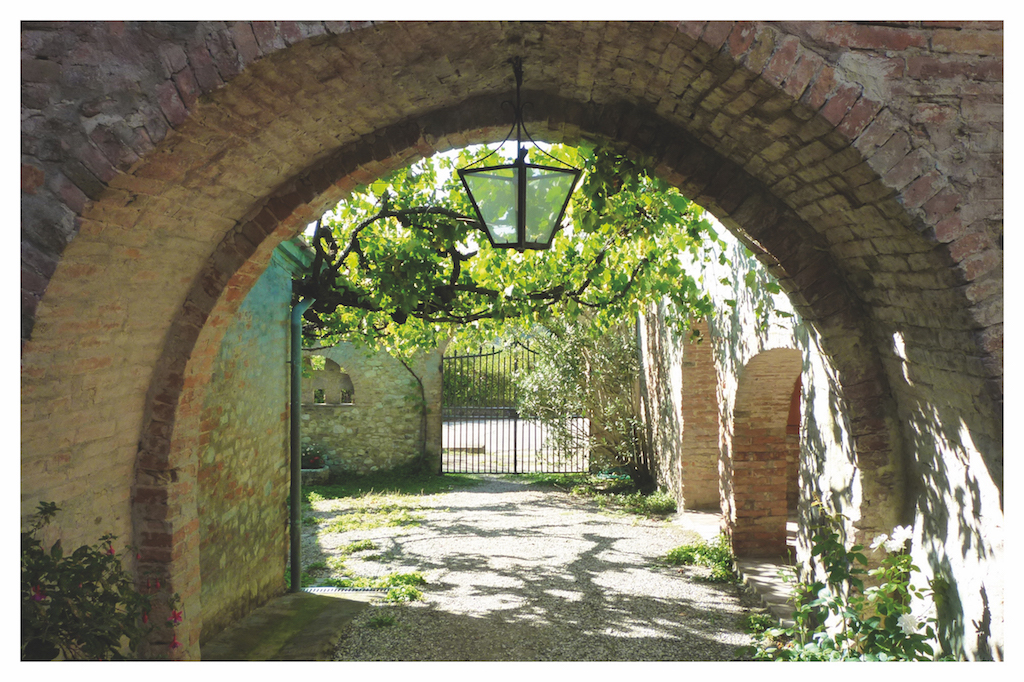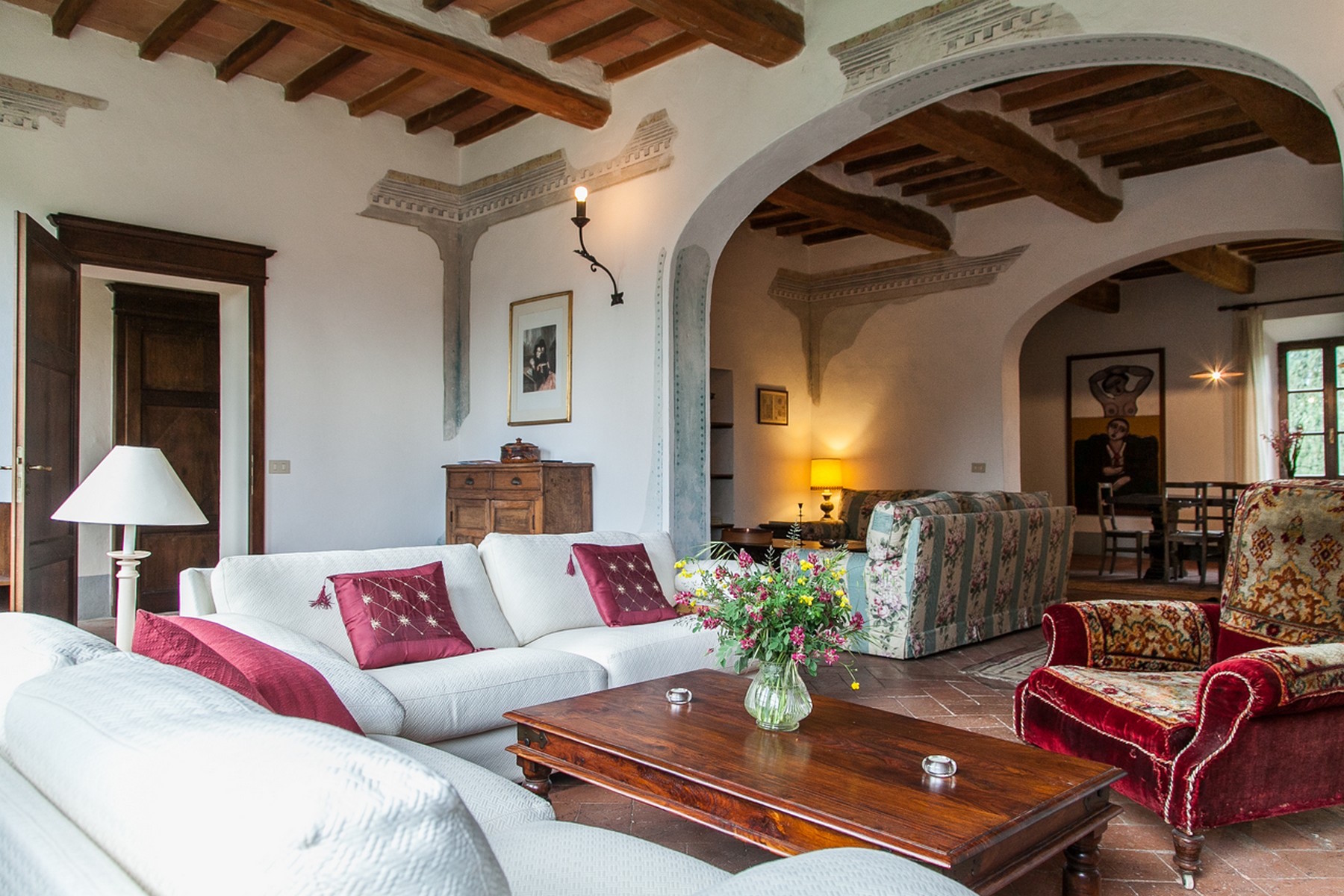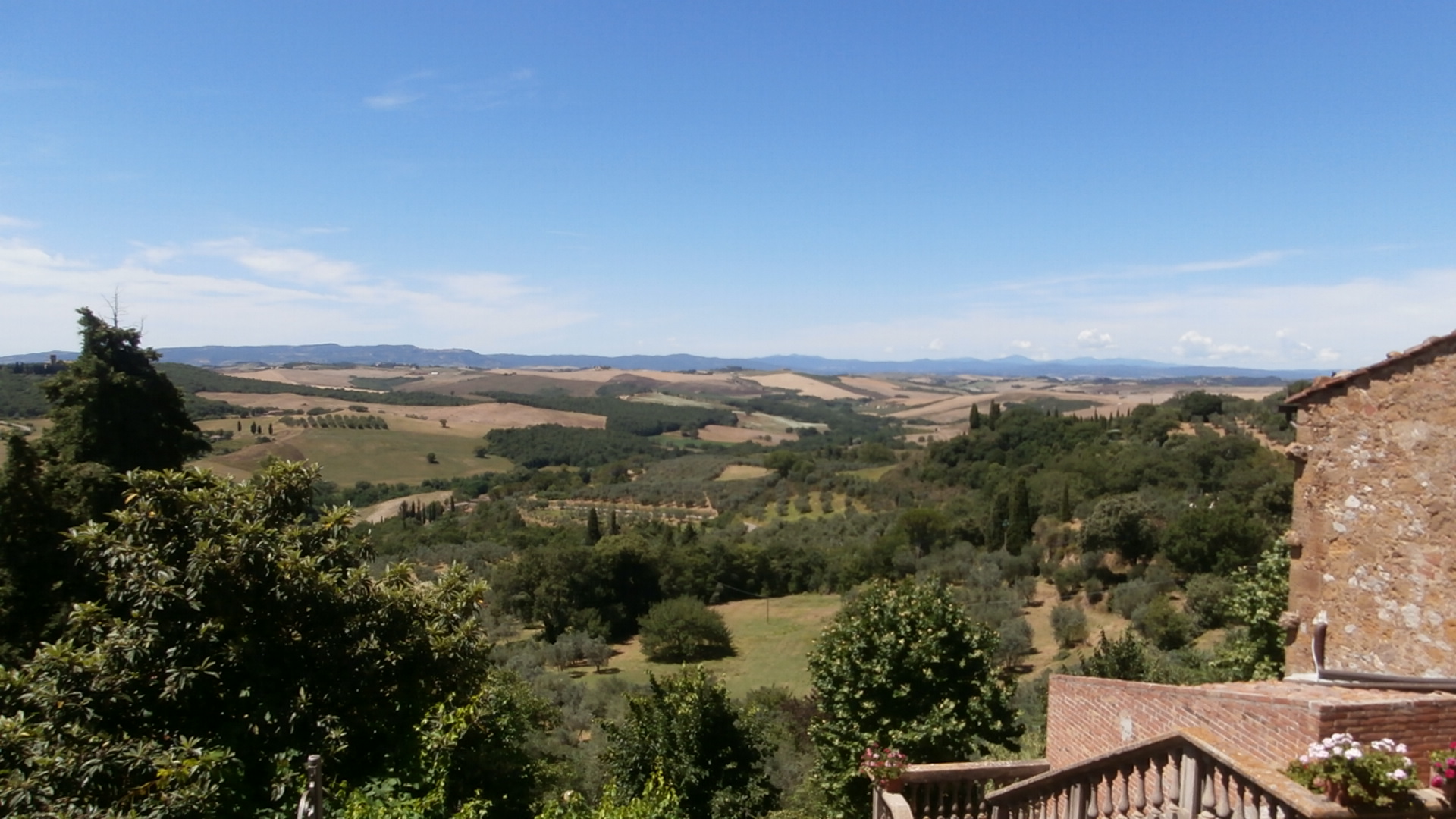 Property Specialist in Tuscany, Siena Area
Quality Homes in Treasured Locations
The Anna Maria Redi Select Property office is set in Buonconvento, South of Siena: a delightful medieval village listed among 'The Finest Hamlets in Italy'.
We are an English and Italian speaking licensed Company: based South of Siena, specialist of the area, we have a wide knowledge of premier Tuscan Properties, even of those not officially on the market.

Established in 2001, we offer a tailor-made Property Service for buying and selling, combining our qualifications, expertise, and professional experience.
Our role is to work with you to select suitable properties, help you find your perfect home, whether it be an important estate or a cosy apartment, and facilitate your acquisition.

I run a specialized one-on-one business, so that we can personally take care of our customers.
I understand and pay special attention to their requirements.
When I moved here from Milan, I had to go through the same technical and emotional circumstances everyone confronts when buying a home here, as well as matching the vision of a new lifestyle in our Tuscan countryside.

That is why we are perfectly aware it is essential to assist and advise our clients throughout the whole purchasing process, giving great importance to discretion and security, 'translating' not only words, but experiences.
To learn more, please visit 'Our Services' 
AMR Select Property is the door which opens to welcome you to an entire life style, making real the essence of your Tuscan dream