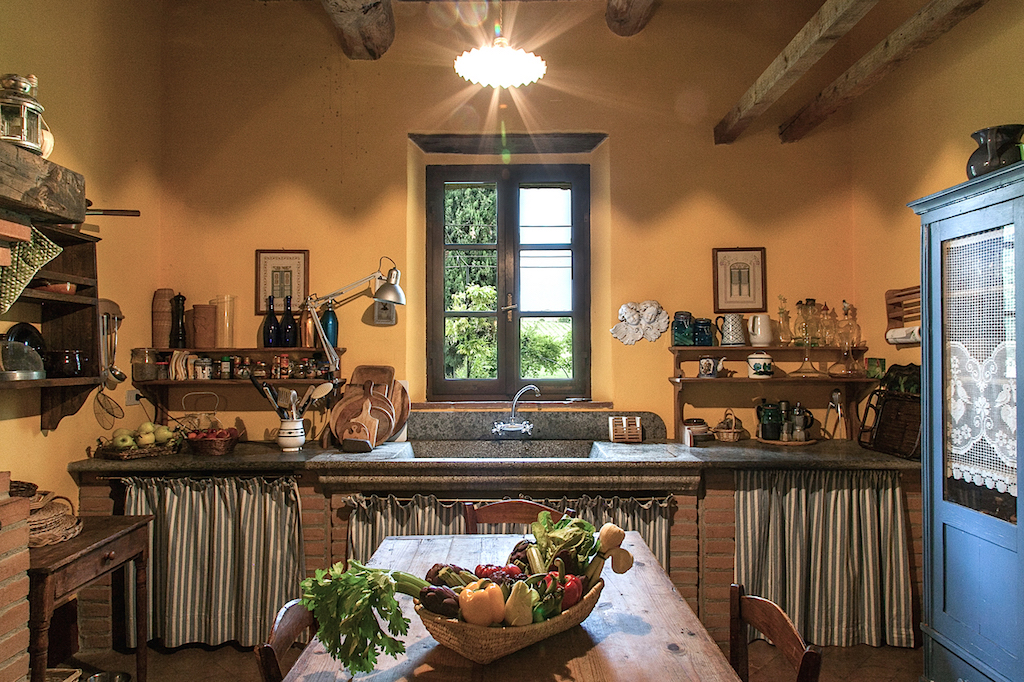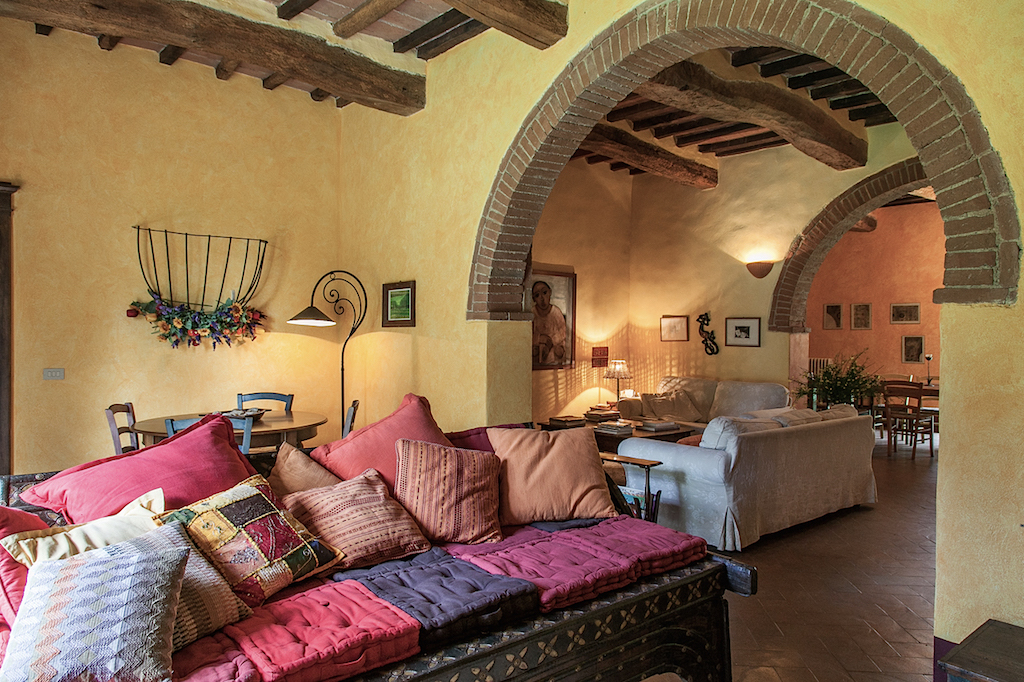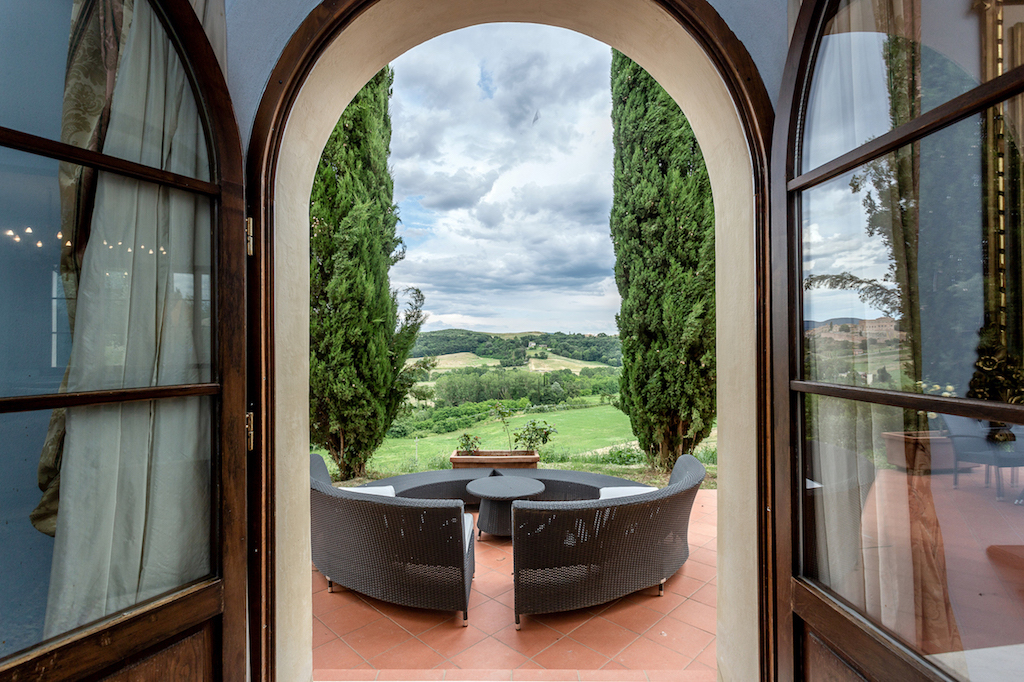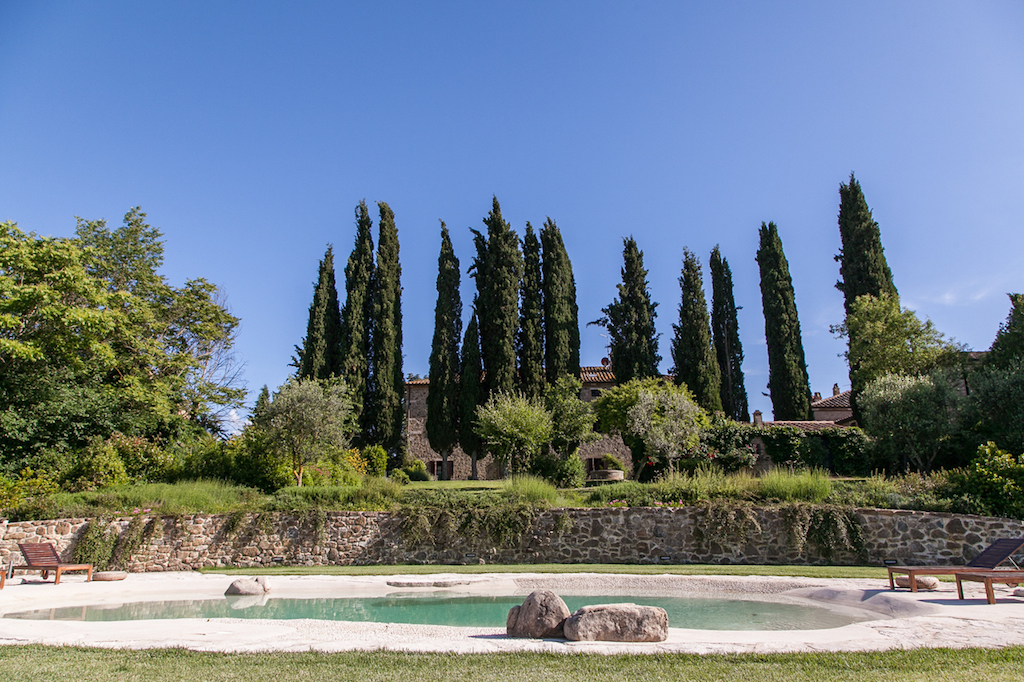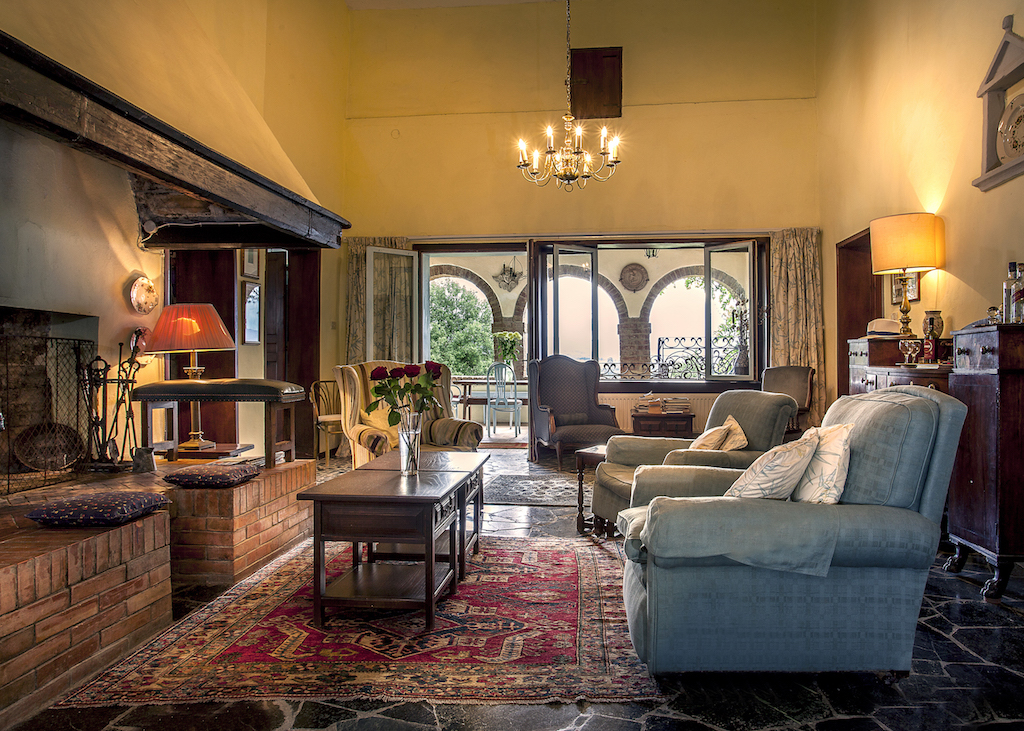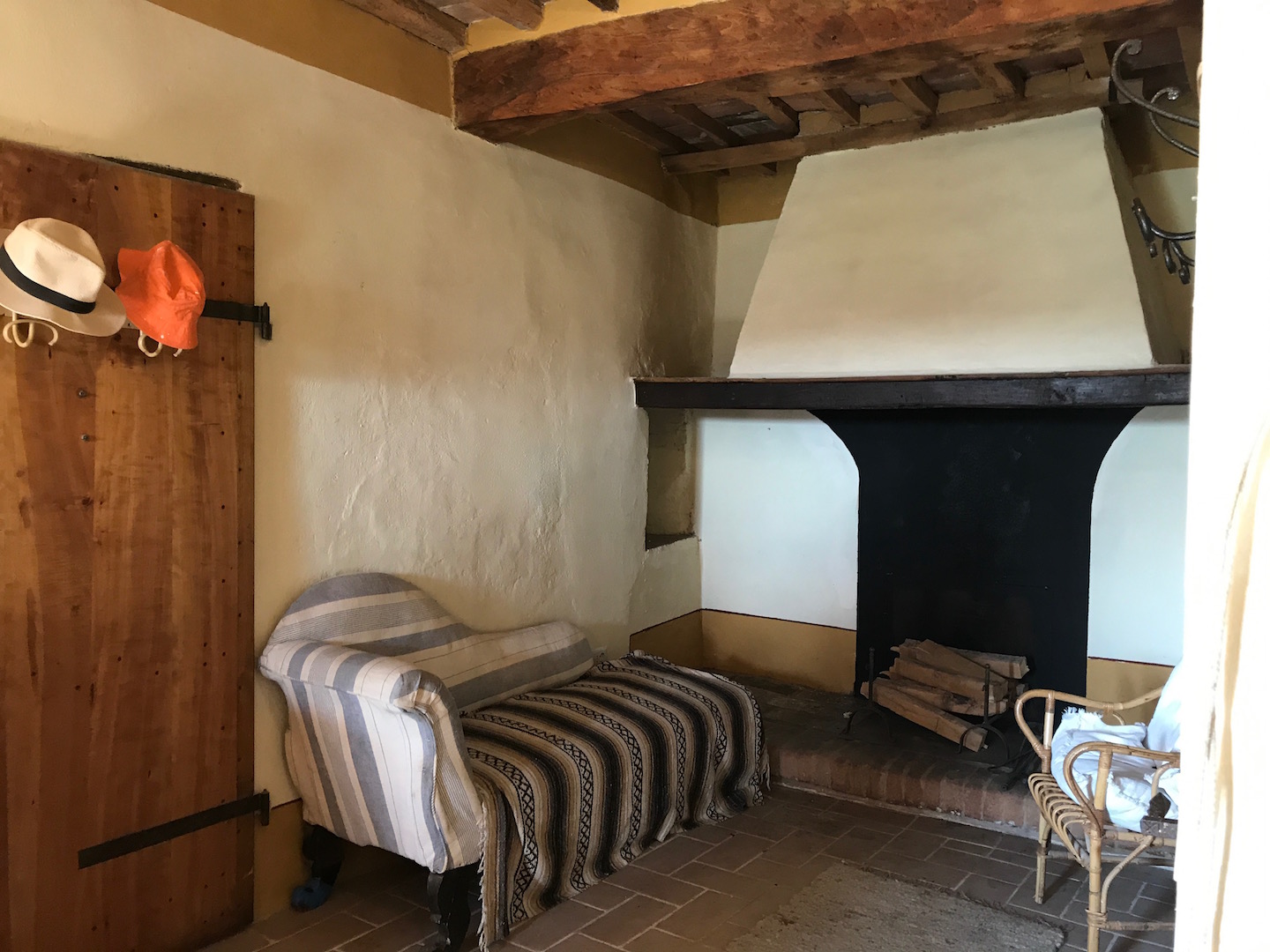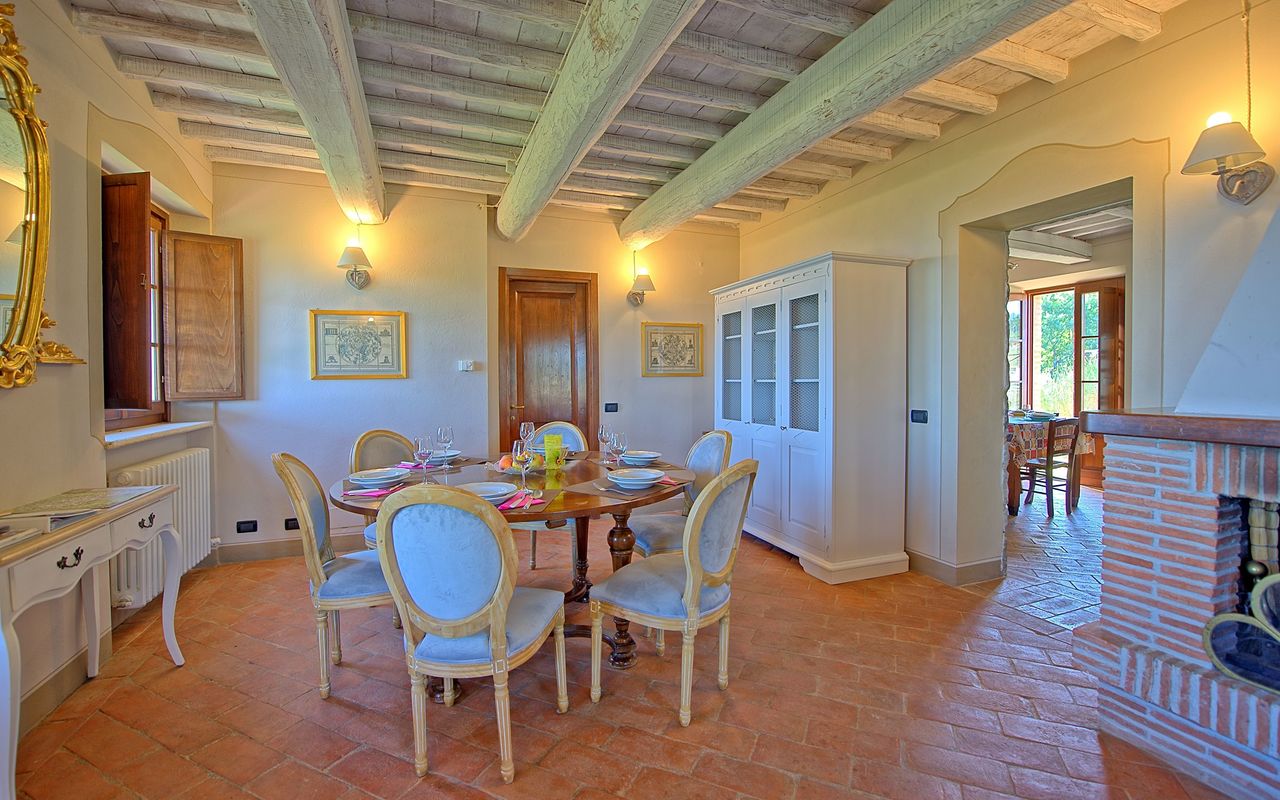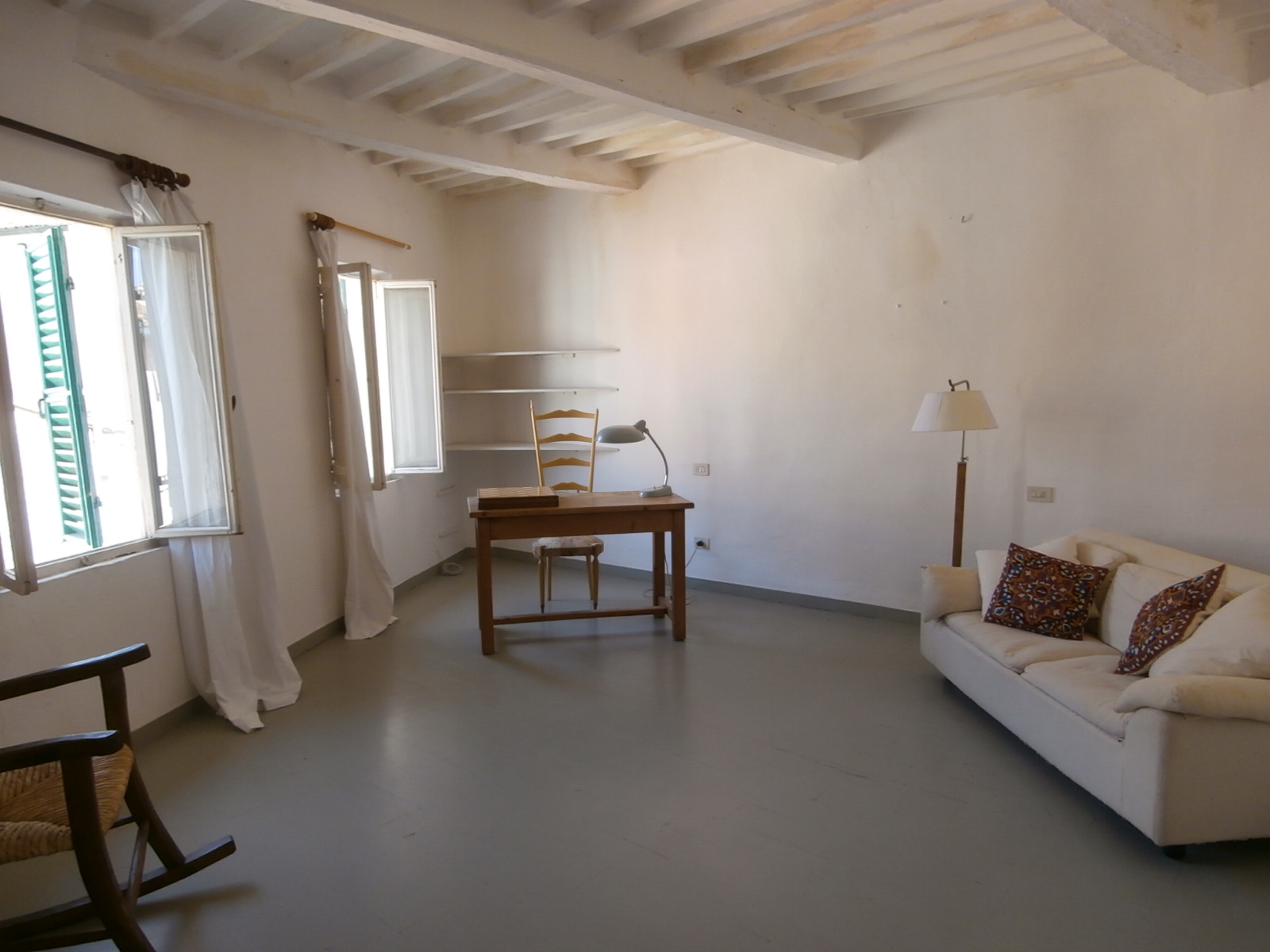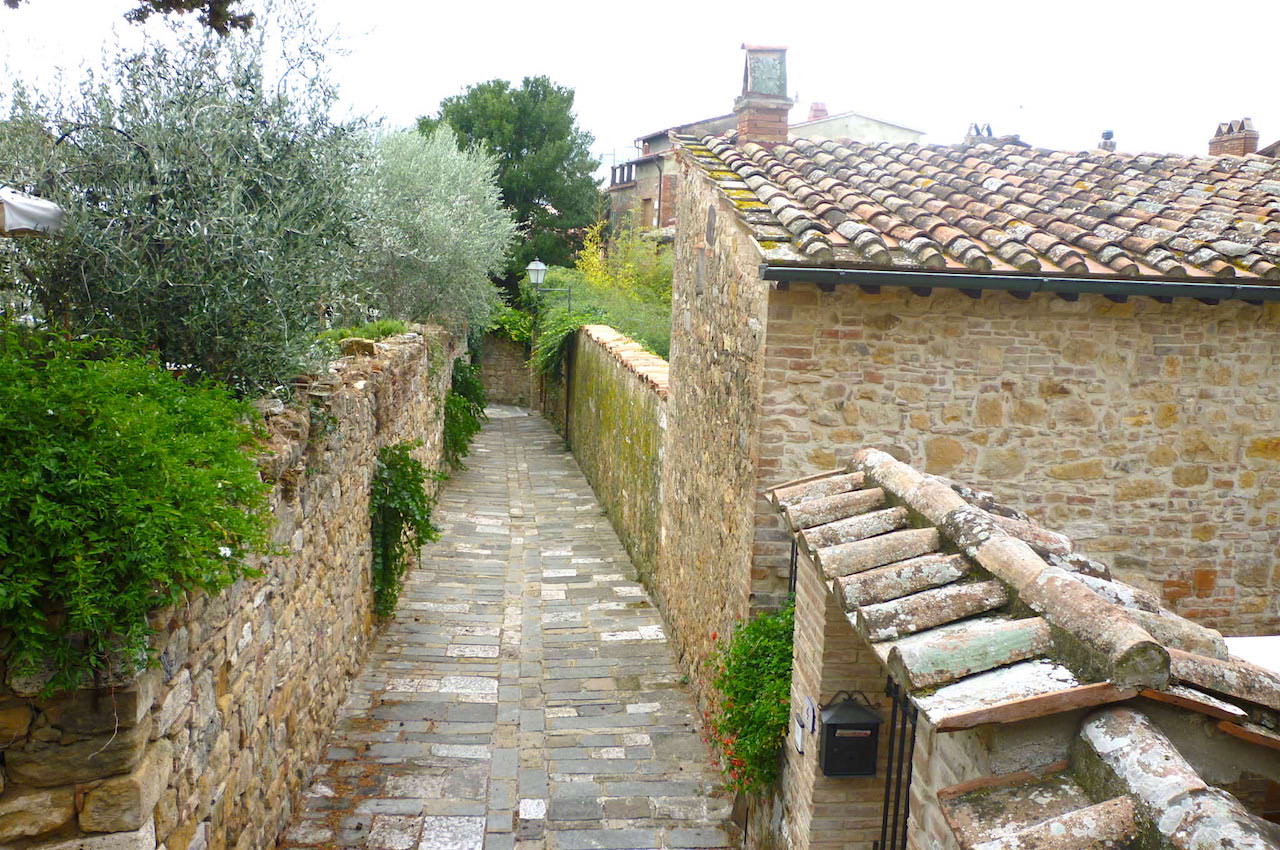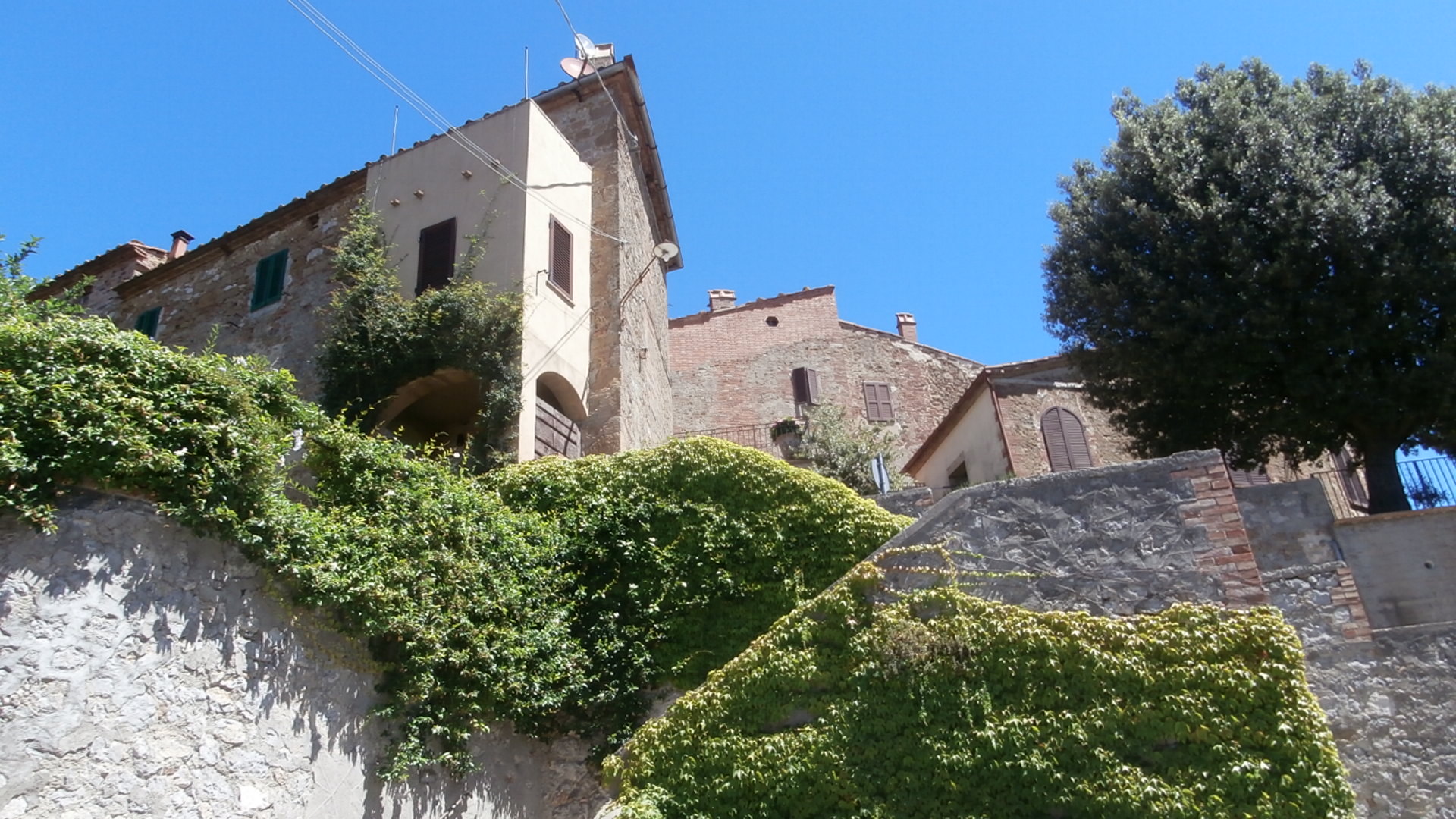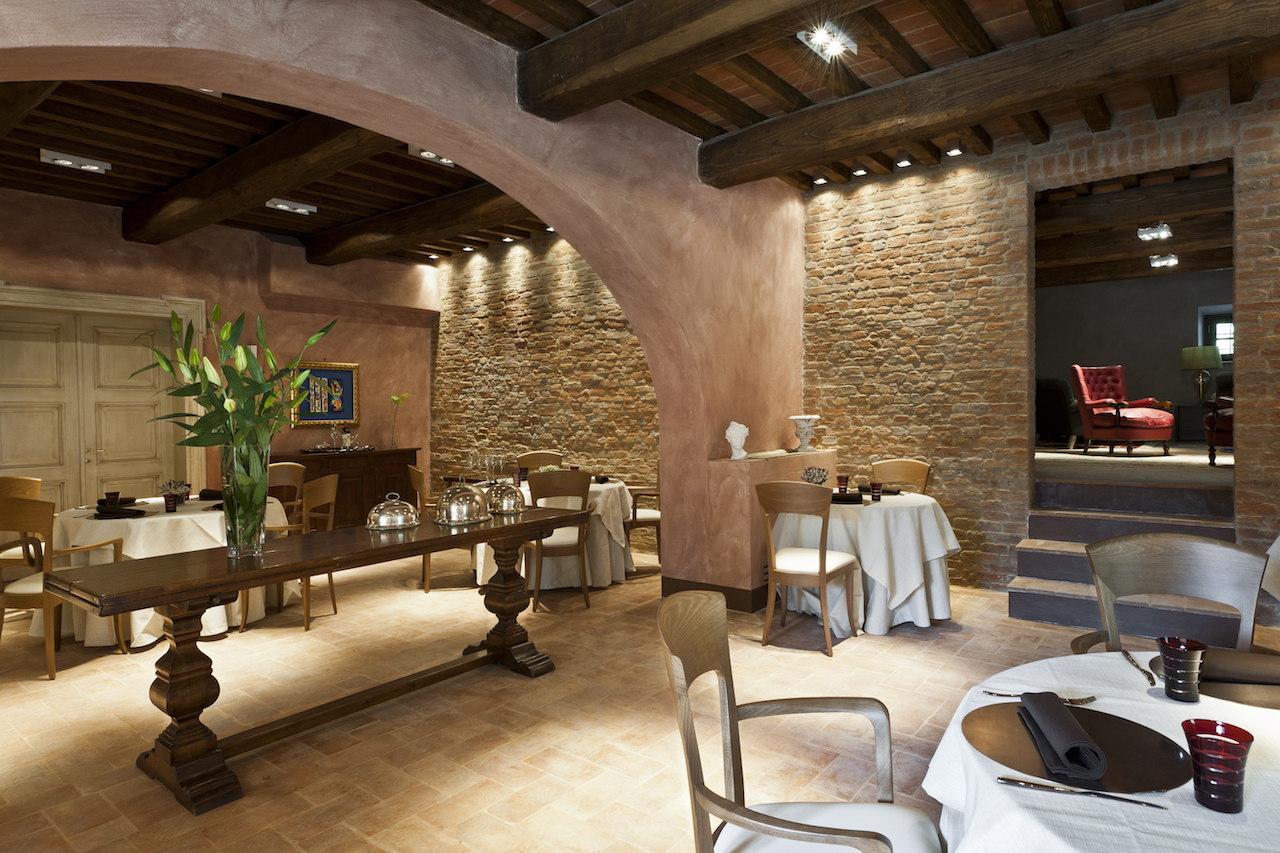 A general description of what you will find for sale. Properties are divided according to their location or destination: Village Property, Country Property, Leisure &Hospitality, Wine, Olive Oil & Farming Estates.
A Portfolio of hand-picked Properties in a golden land with jewels like Siena, Buonconvento, Montalcino, San Giovanni d'Asso, Montisi, Trequanda, Castelmuzio, Pienza, San Quirico, Bagno Vignoni, Castiglione d'Orcia  and Montepulciano.
The true heart of Tuscany.
TOWN HOUSES
Period Town or Village houses. They can be small and simple, sometimes with a little garden or a small terrace. Or impressive 'Case Padronali' with huge cellars  and frescoed elegant interiors. But they share the same important character, spectacular views over the countryside, or  more intimately onto the streets of  medieval villages, which have always maintained their exquisite original architecture. You will also find contemporary houses and apartments, at very good prices, always nice and in lovely villages.
Our comment: Growing interest towards these properties, as more people are getting attracted by the particular village lifestyle and comfort. Sometimes you will find them totally untouched, sometimes you will have to do some remodeling or updating, but they will always be extremely charming and full of character.
COUNTRY PROPERTY
Mansions, Country houses, Villas or Farmhouses scattered on the rolling hills are everybody's dream: a beautiful house with vaulted ceilings and generous ancient beams, the extraordinary views, flowers everywhere, dining alfresco with friends under the pergola, perfumed jasmine and elegant wisteria, the singing of crickets and the fireflies in the summer evenings, or round the fireplace during the winter….who wouldn't like that?
You will find many of them in perfect condition and ready to welcome you…..others might need even the roof attending to; your personal touch will always be important to make them become your true home.
Our comment: High demand and relatively low number of them, in this area which is precious and untouched. And so it will always be: no new houses are allowed in the countryside, especially  in front of your favorite place for your morning coffee.  When you buy your house, it comes with a view!
LEISURE & HOSPITALITY 
Boutique Hotels, Hotels with wine estate, Bed & Breakfasts, already functioning, or properties to be converted into Hospitality, according to the style one desires: Health & Welfare, Horsebackriding, Food & Wine, Cultural Events, Golf.
For privacy reasons you will find here only few of them, so please contact us for more information.
Our Comment: There are for sale small and medium activities, reconverted Hamlets and Castles, experiencing a renewed investment interest, in a location which definitely guarantees rewarding results thanks to the excellence of its high quality profile. 
WINE, OLIVE OIL & FARMING ESTATES
In a land with strong agricultural vocation, you will find working wine or olive oil farms, arable land and woods, from quite small to extensive estates, often devoted to organic crops, some of them with complementary tourist activities. Small family farms or Castles, Mansions, Historical Villas, stunning in their important elegance, all of them producing extraordinarily excellent cereals, wines and extra virgin olive oil.
Our Comment: Farming estates have always raised interest in the agricultural experts … with a recently renewed focus on them, especially for the famous wines and olive oil destinations, in this area of  extraordinary certified quality.