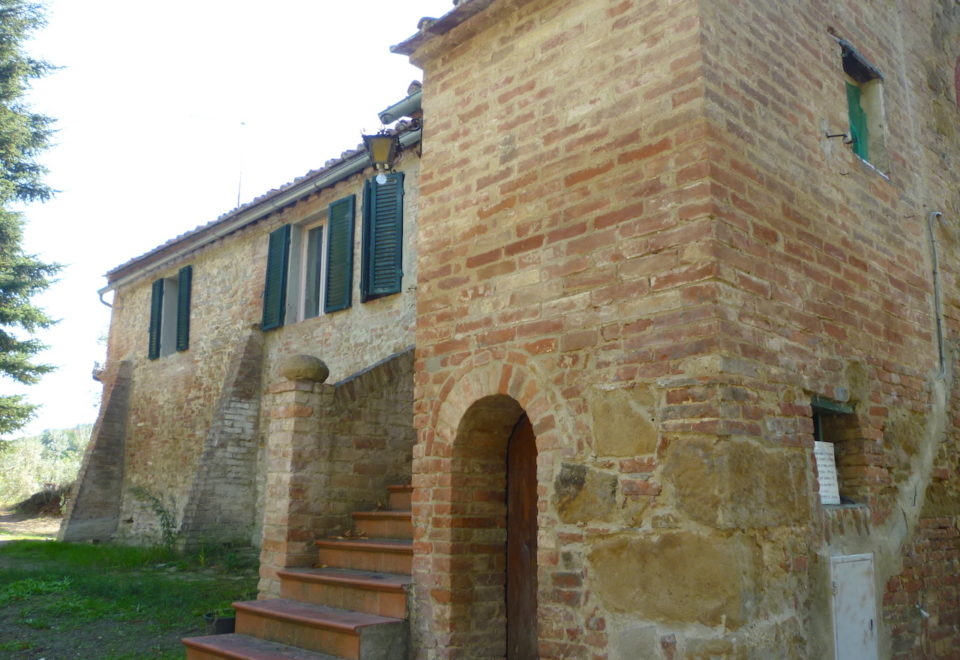 Project Description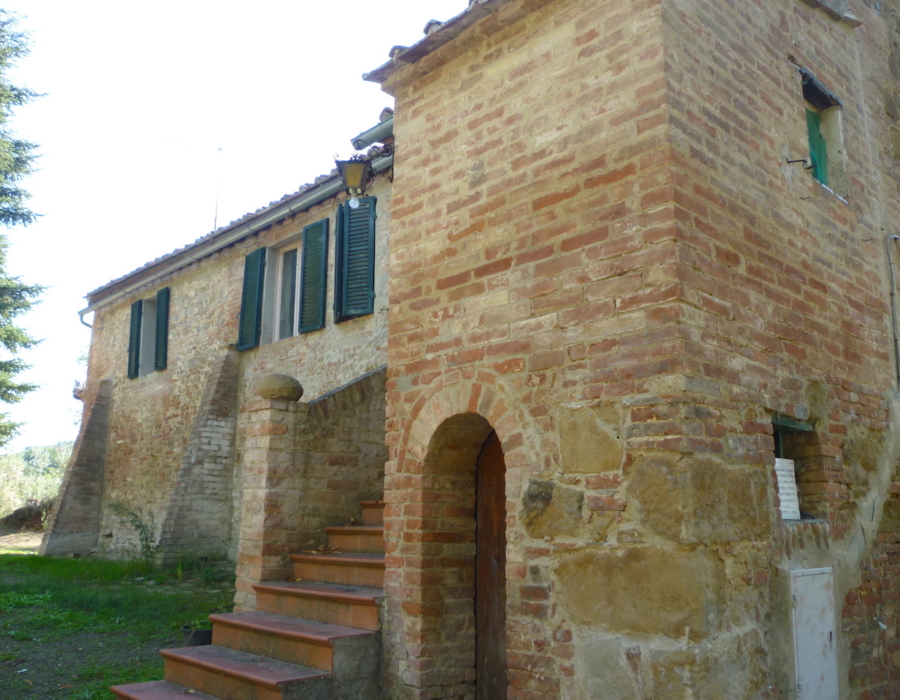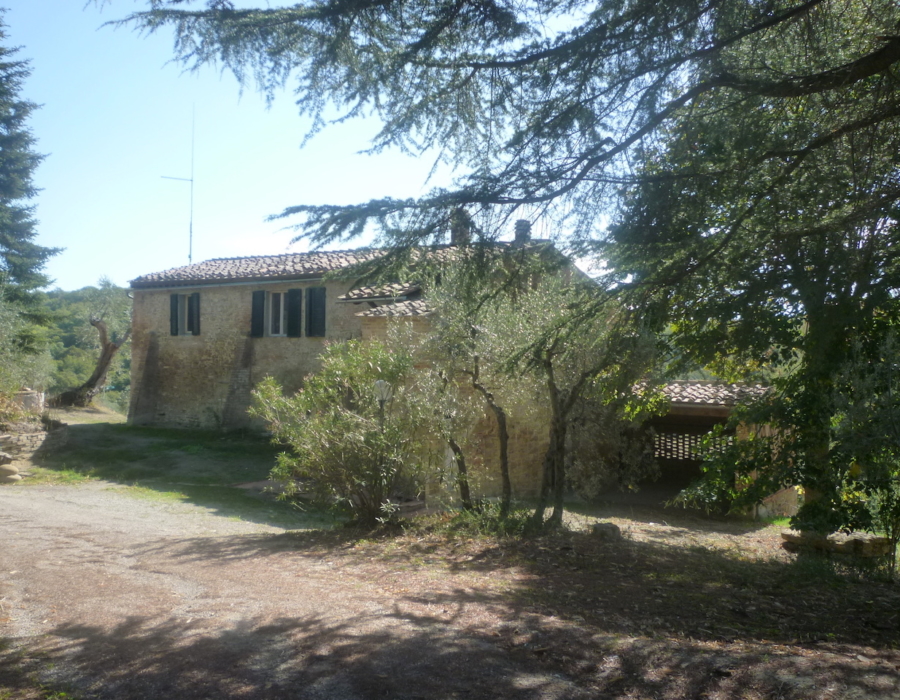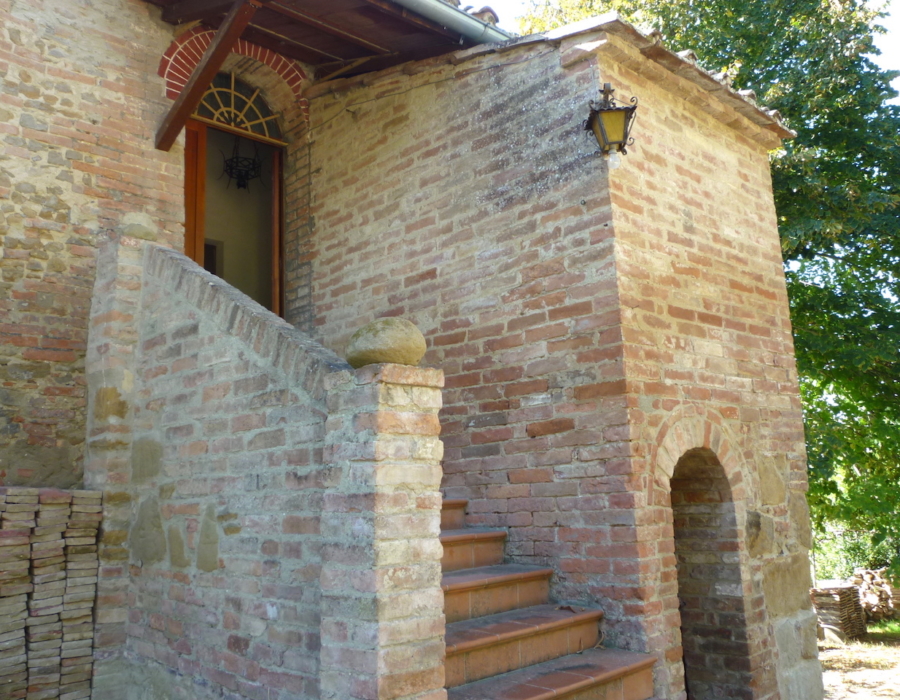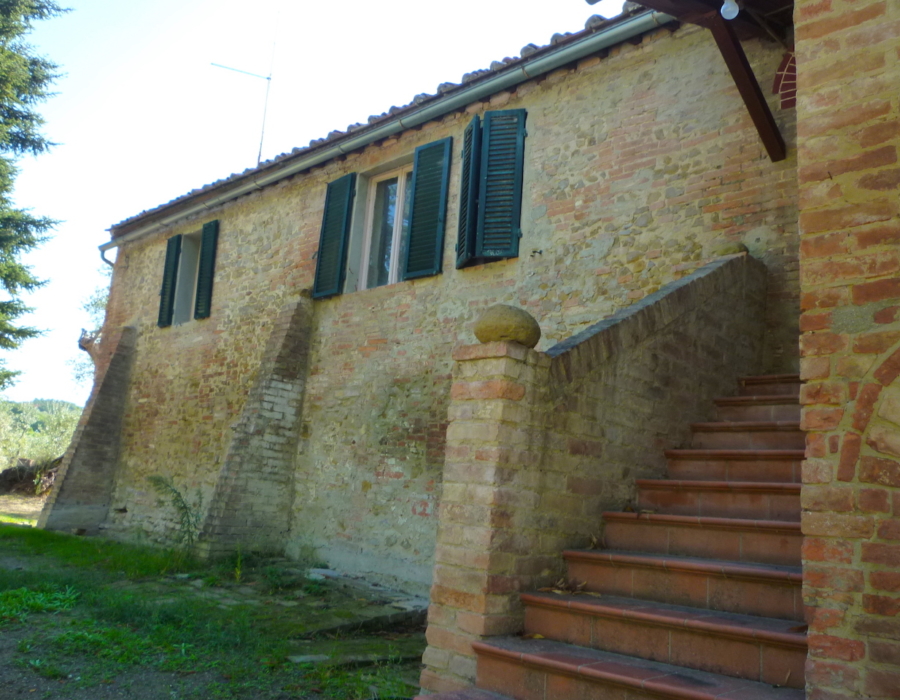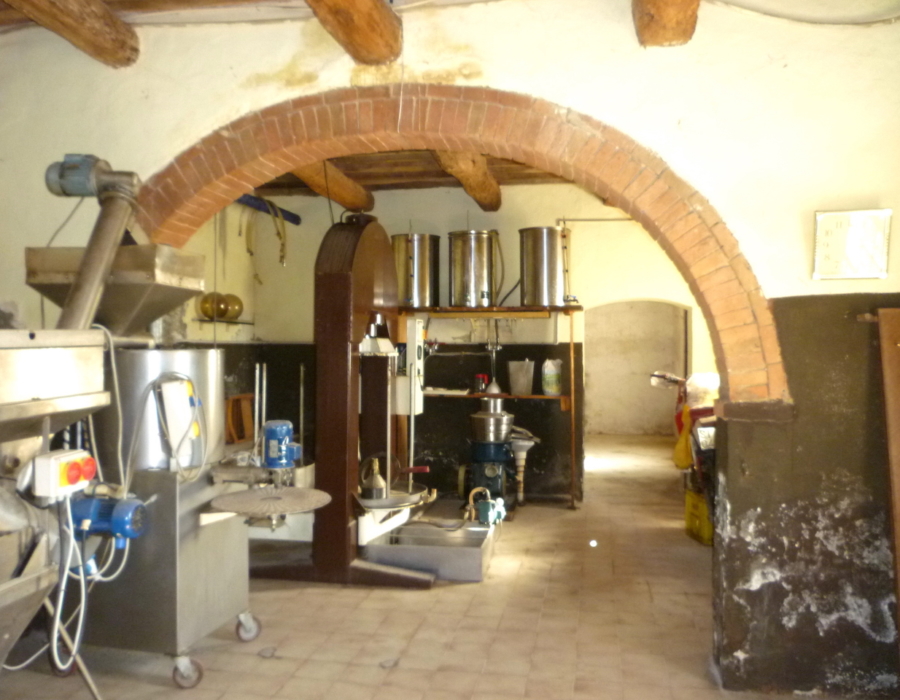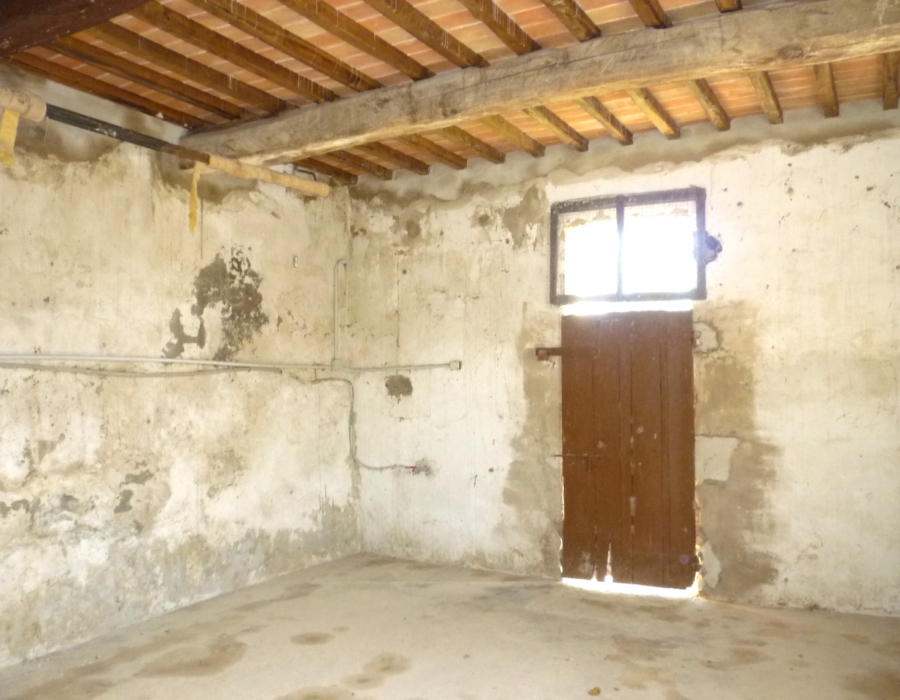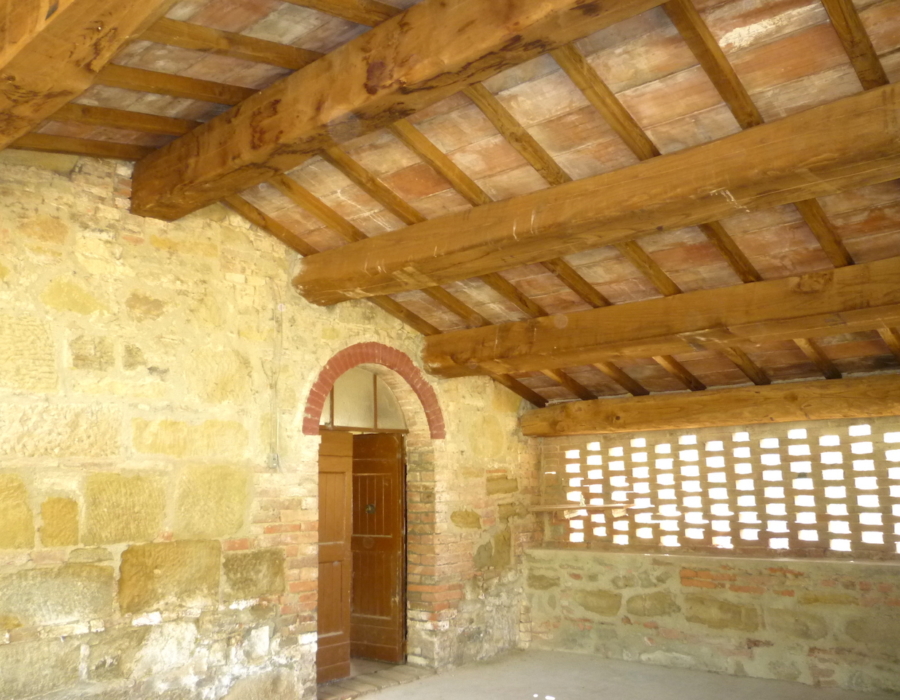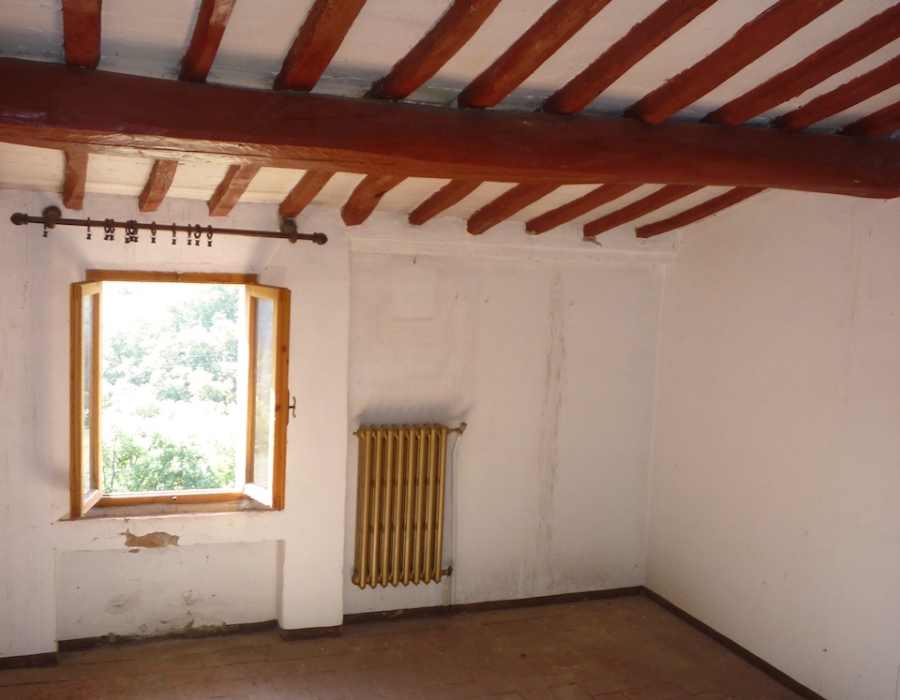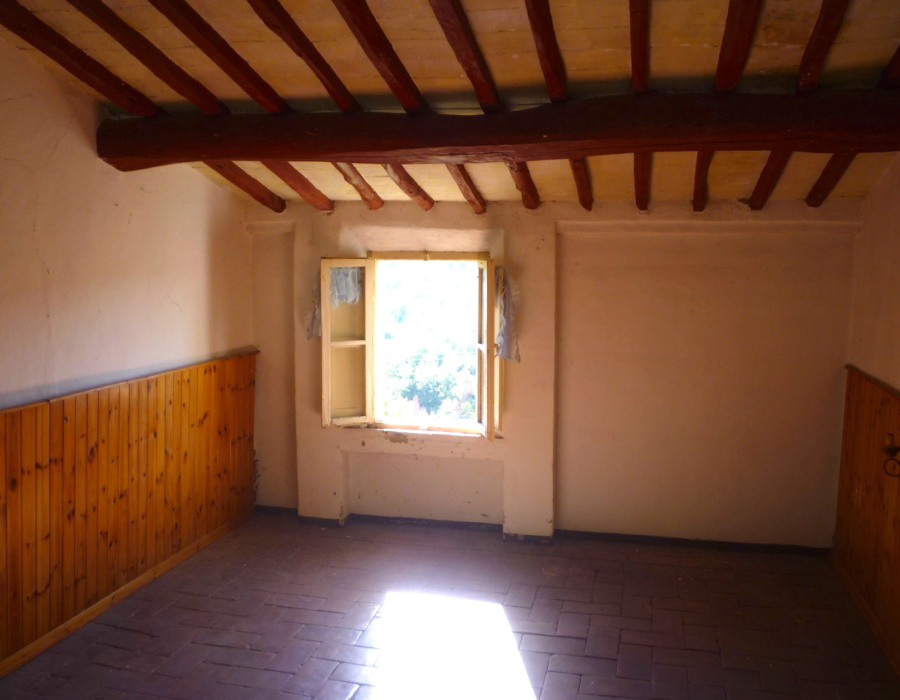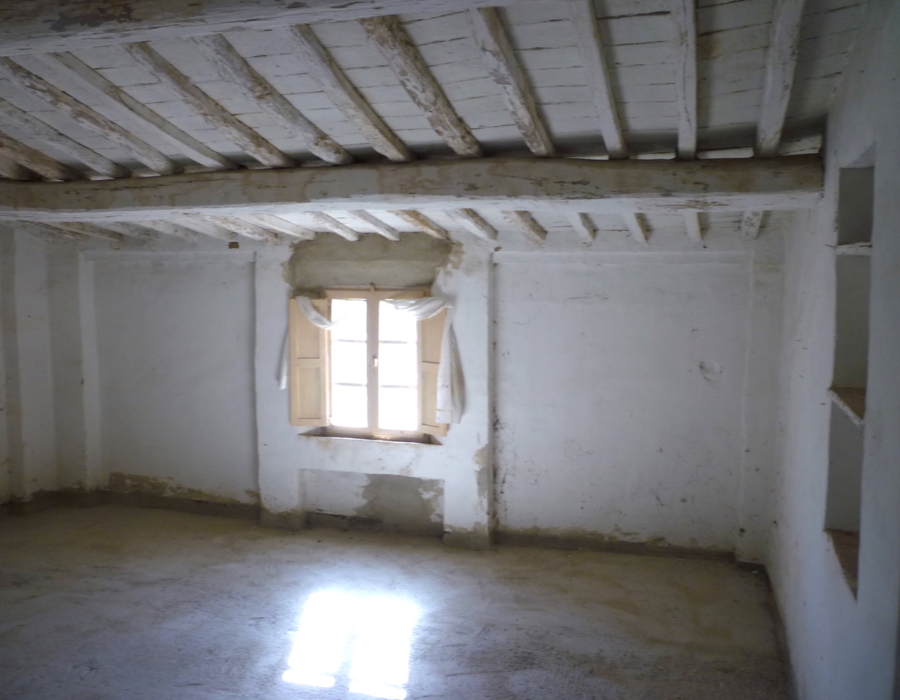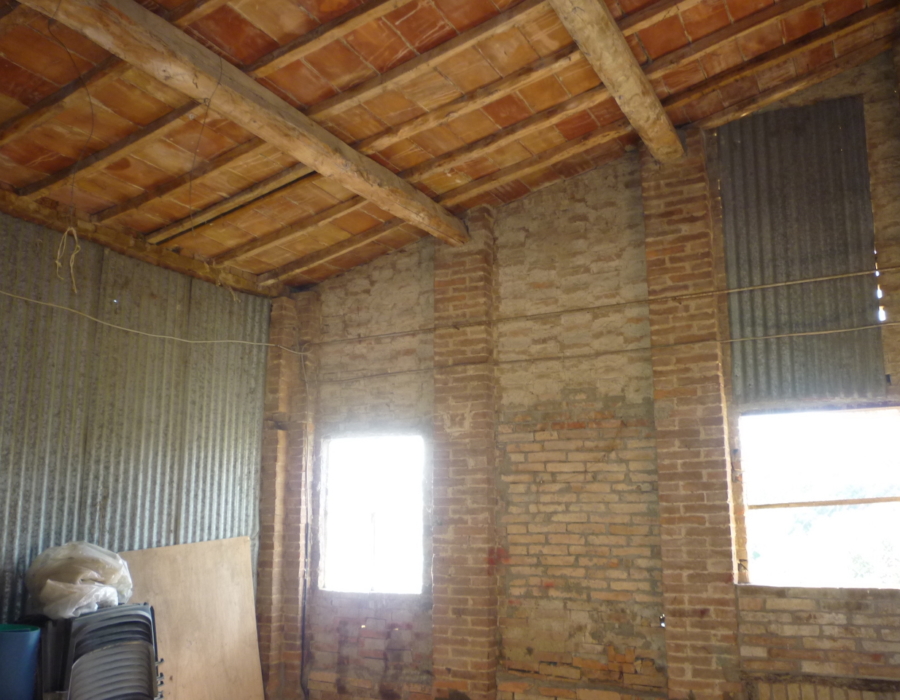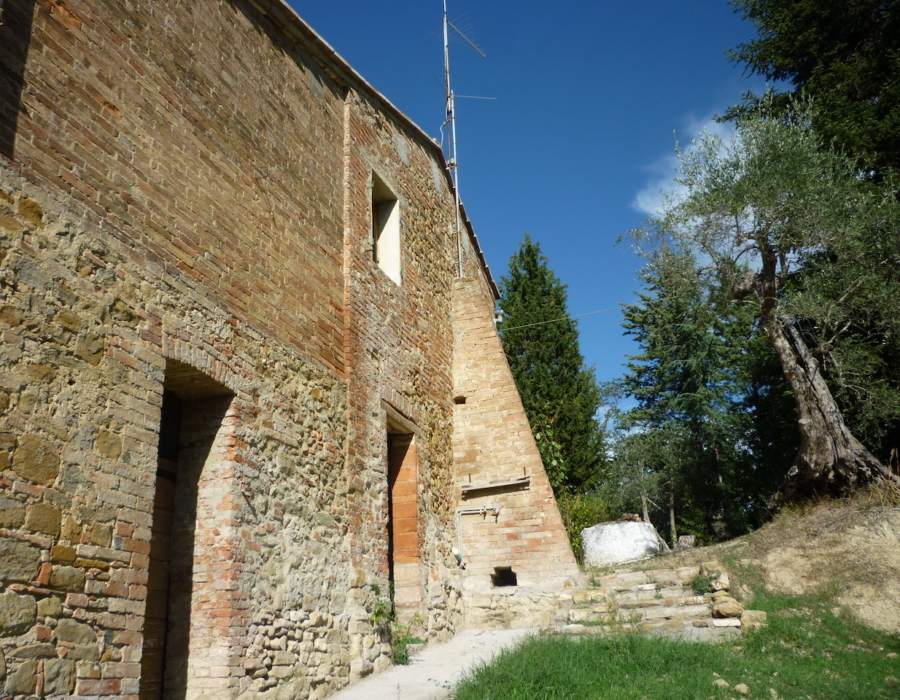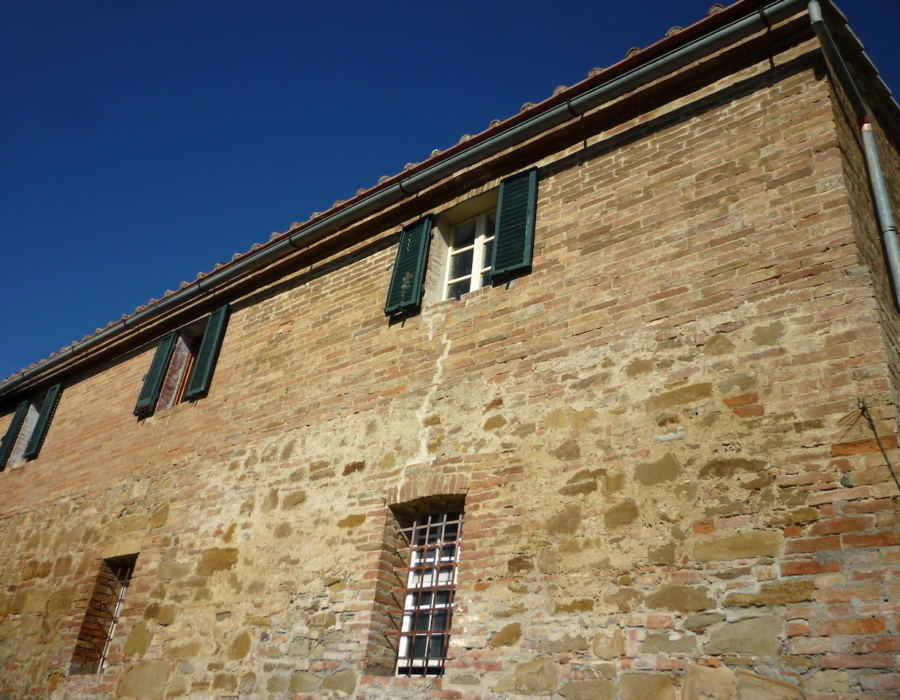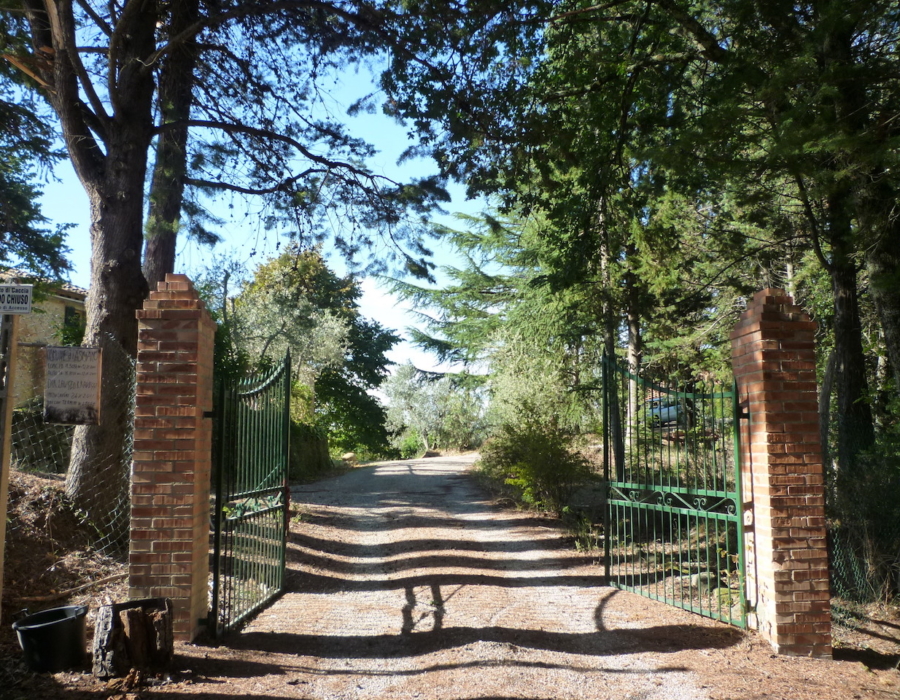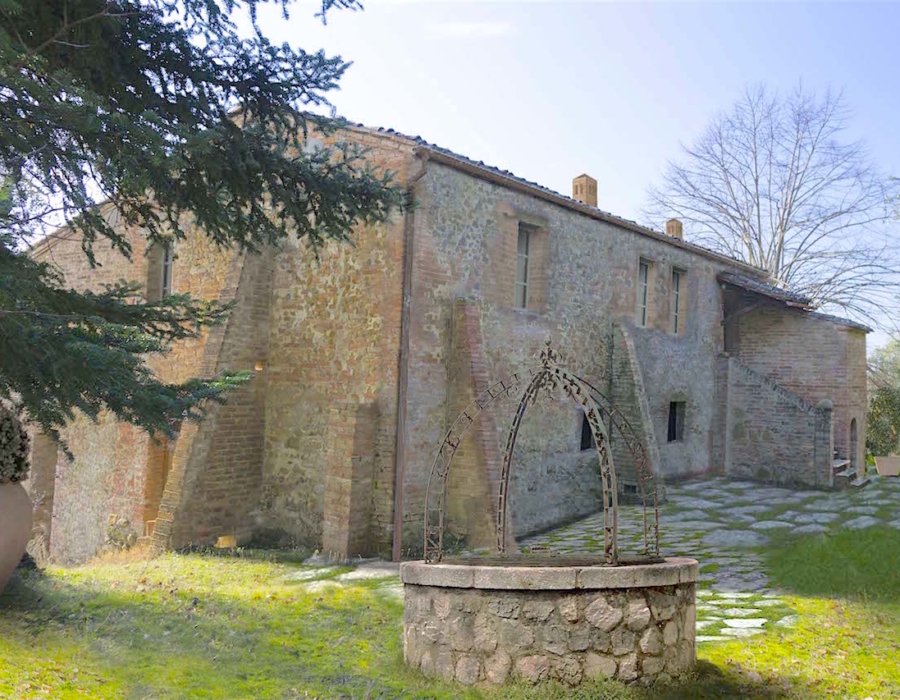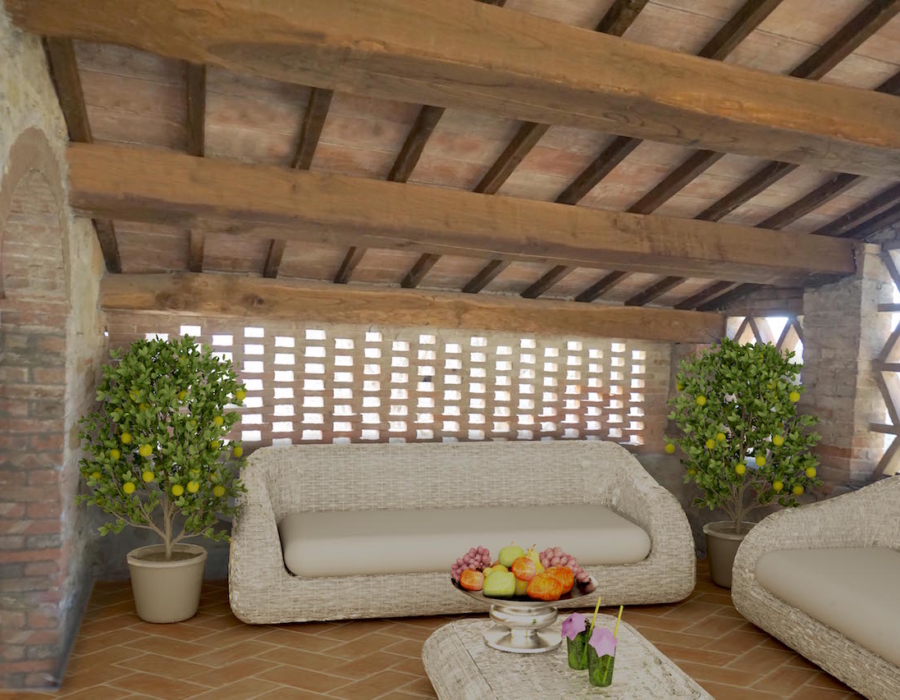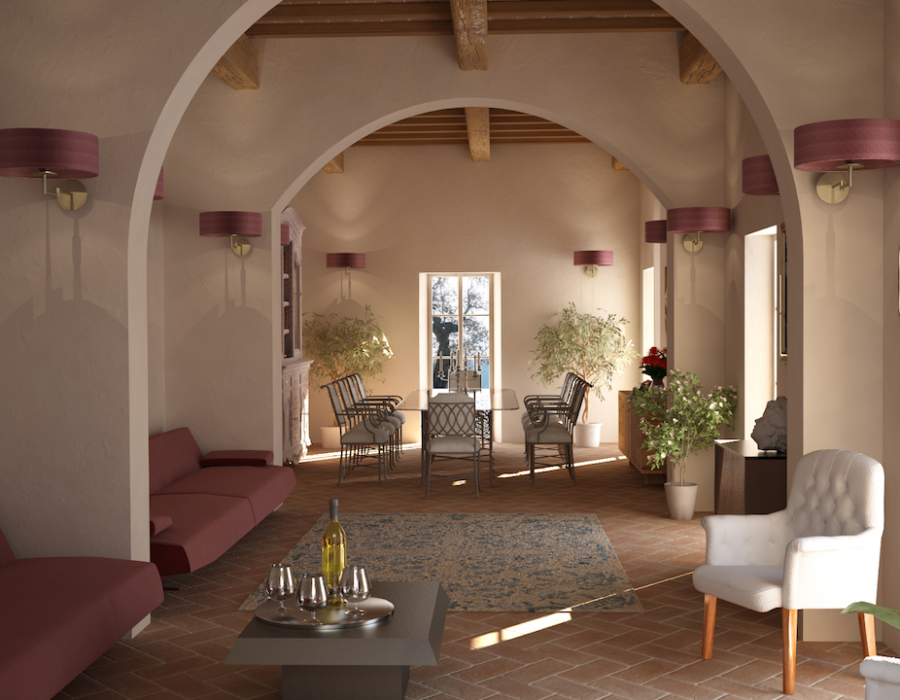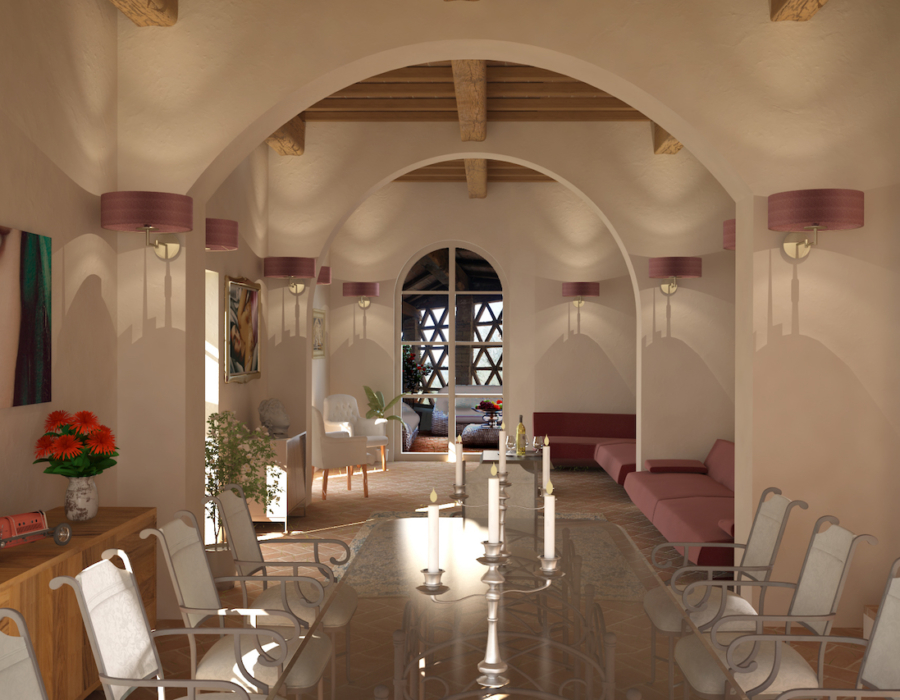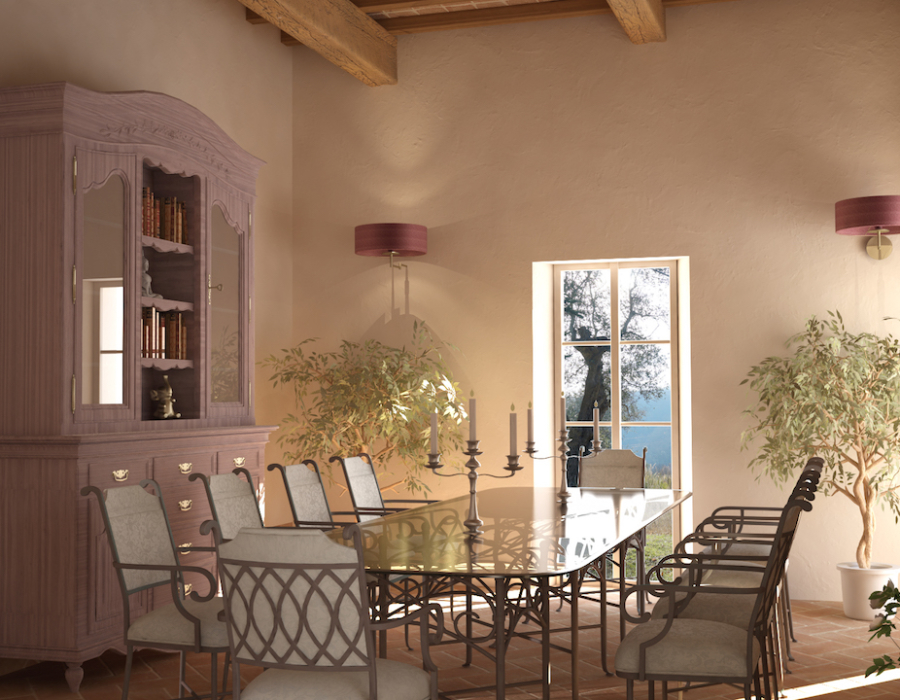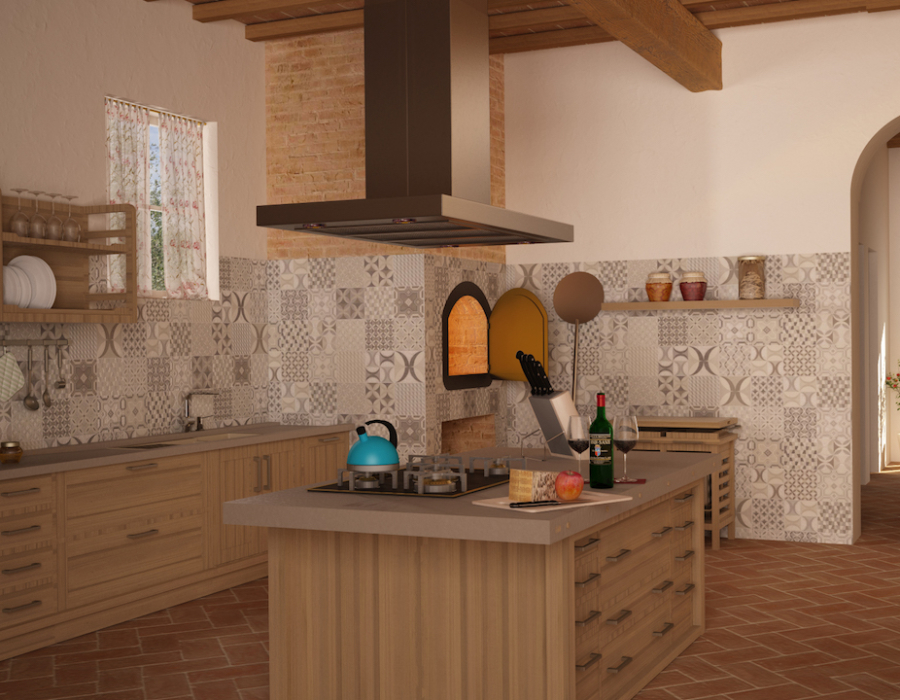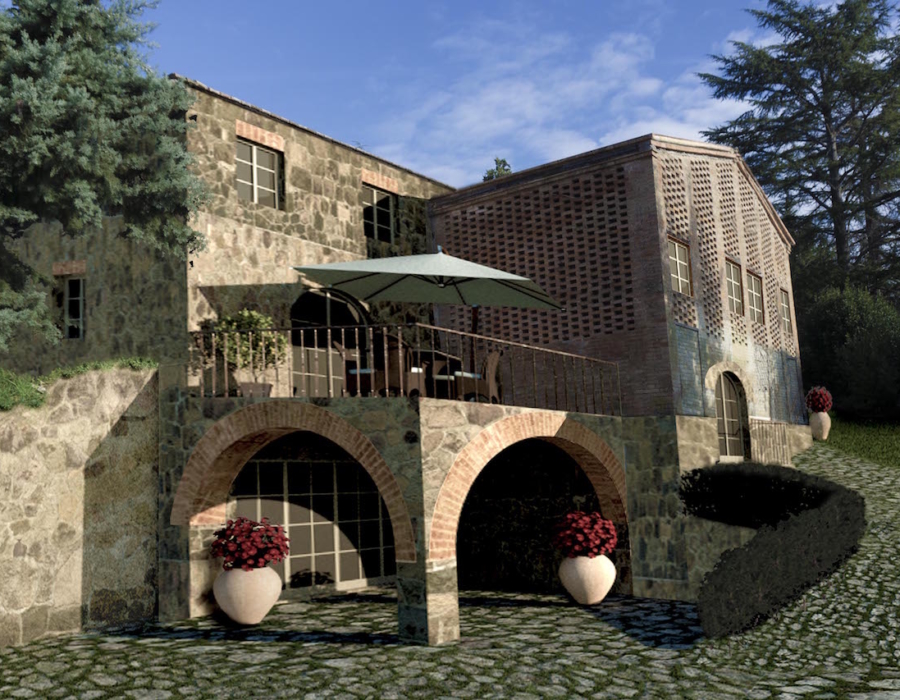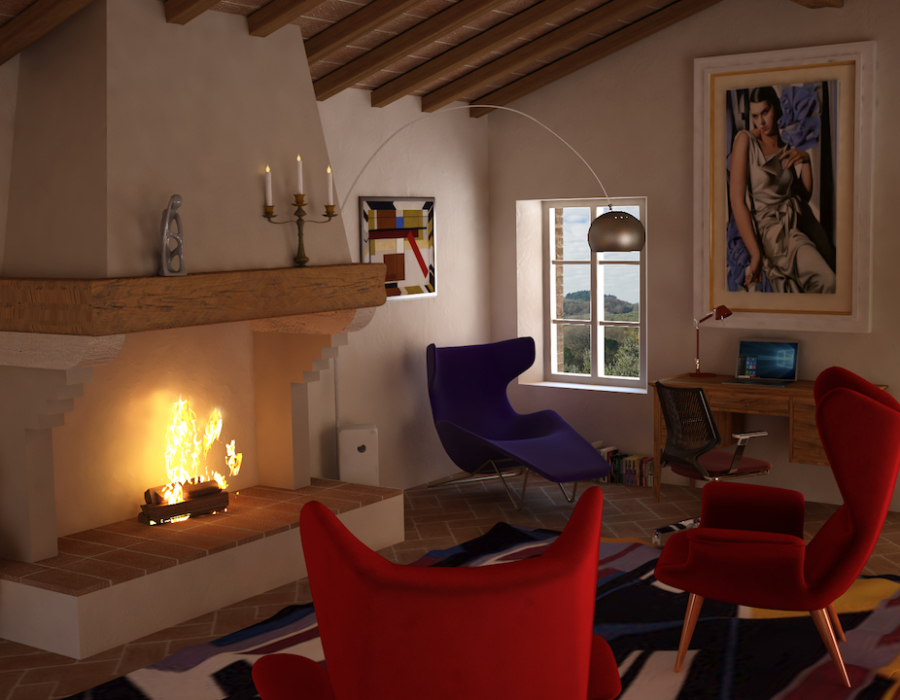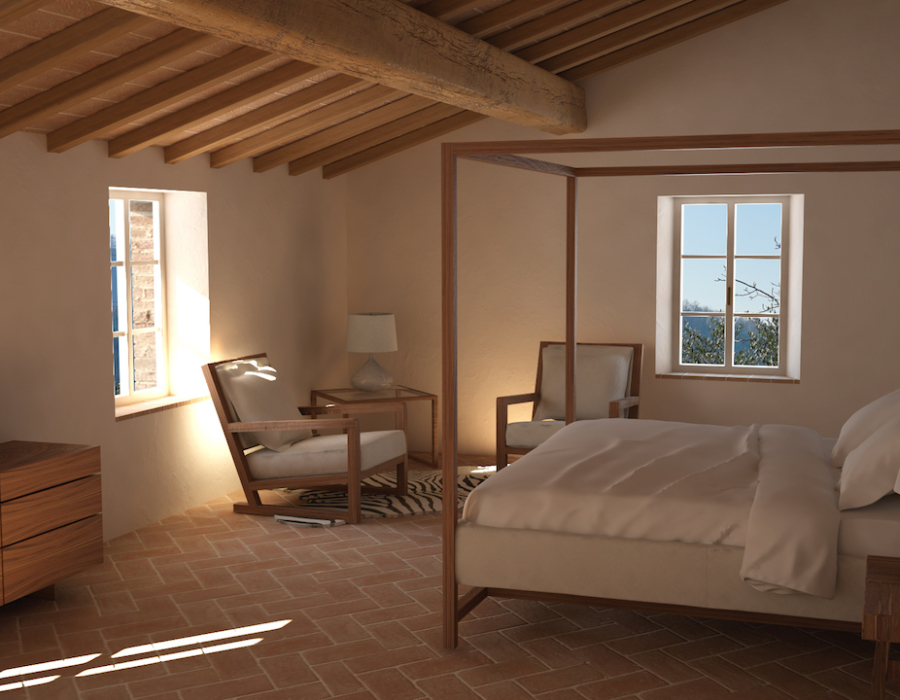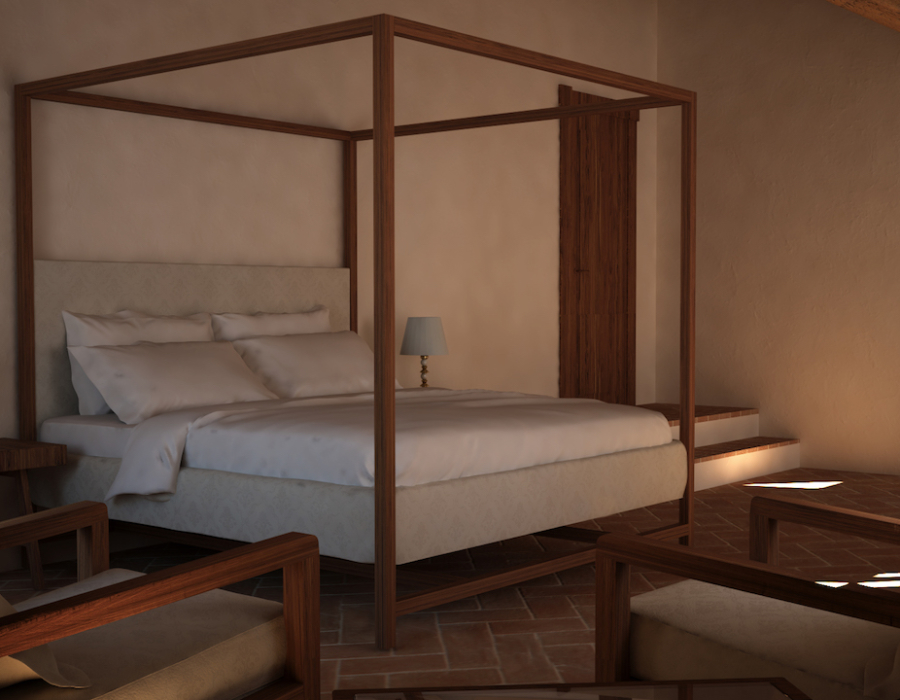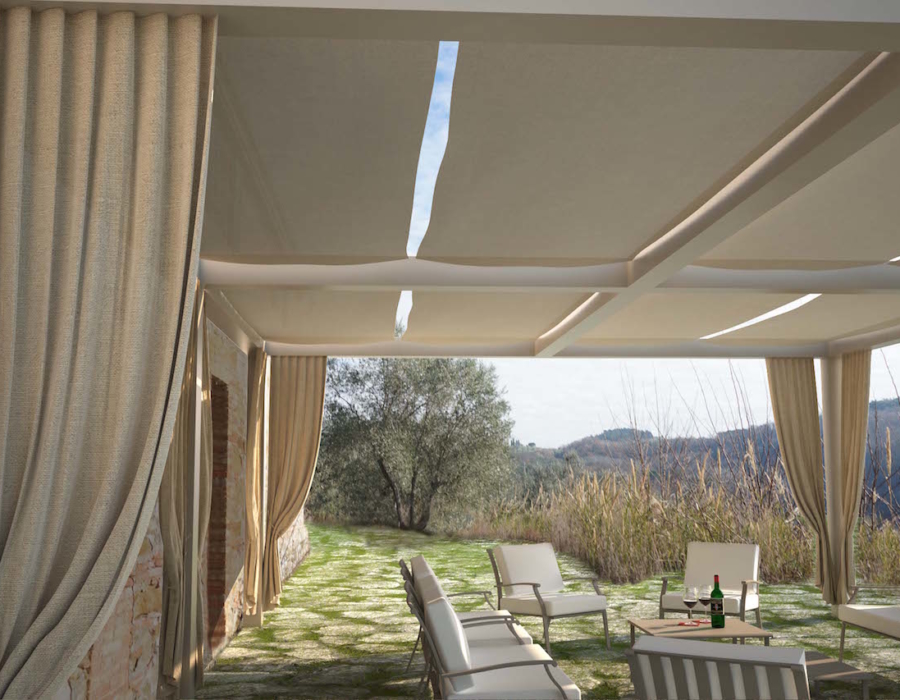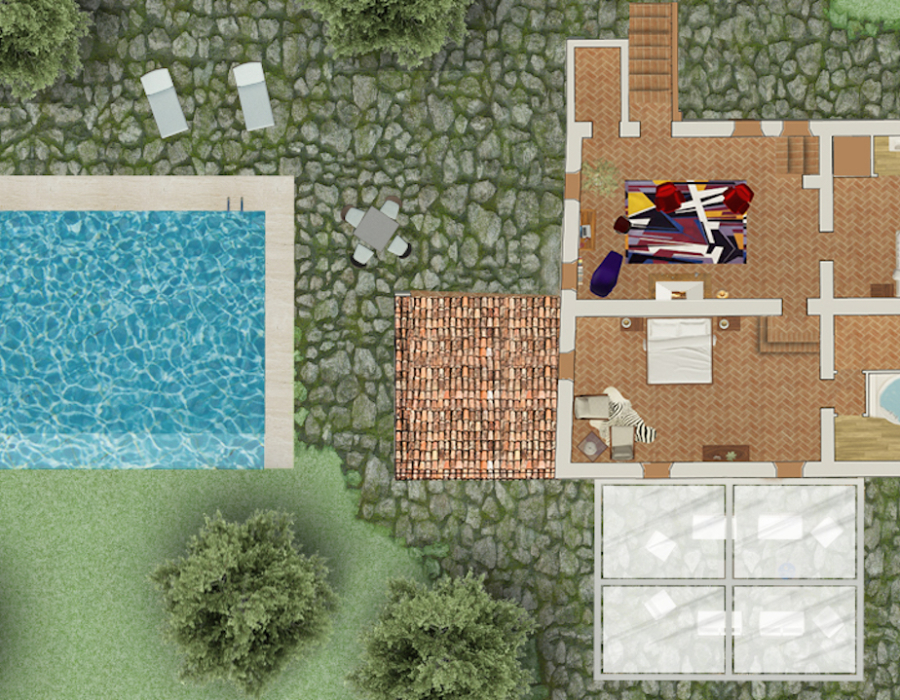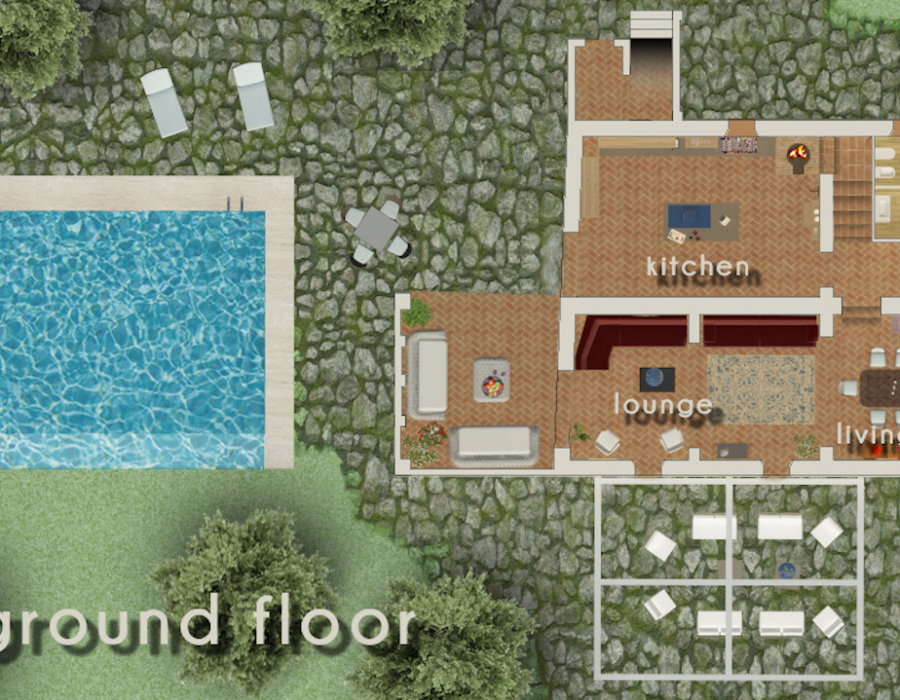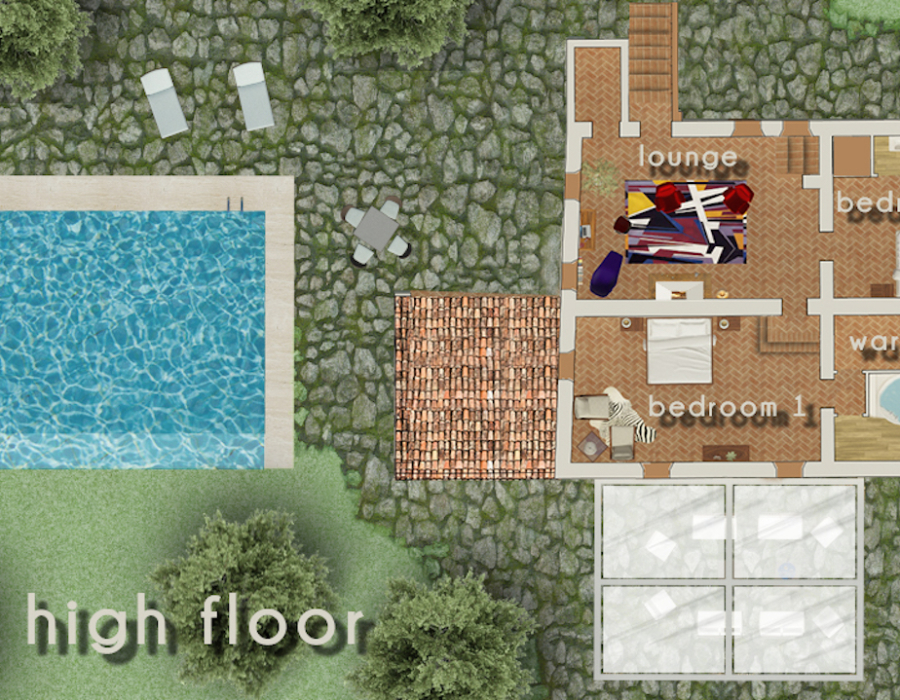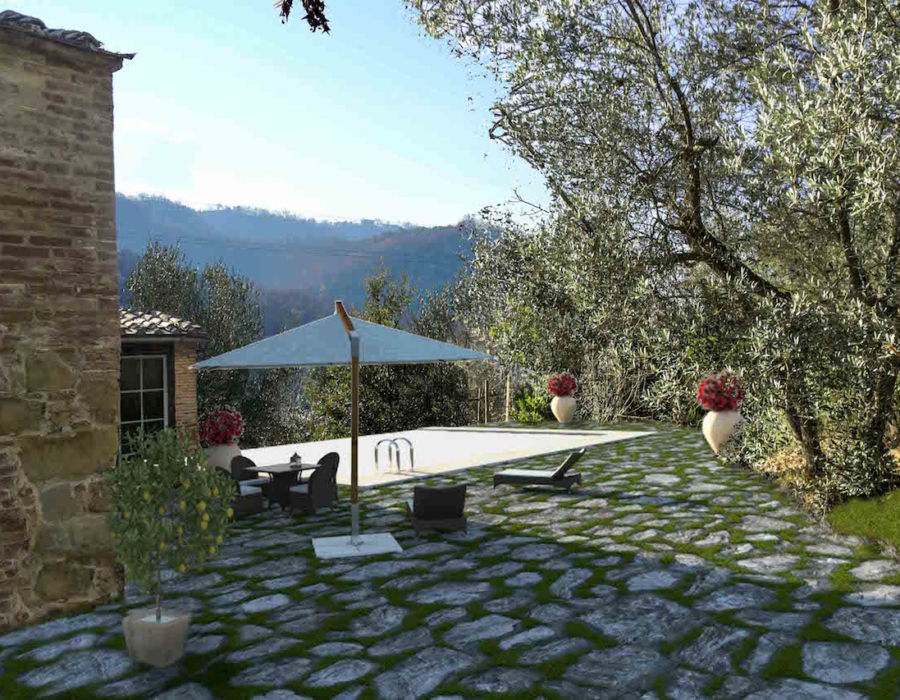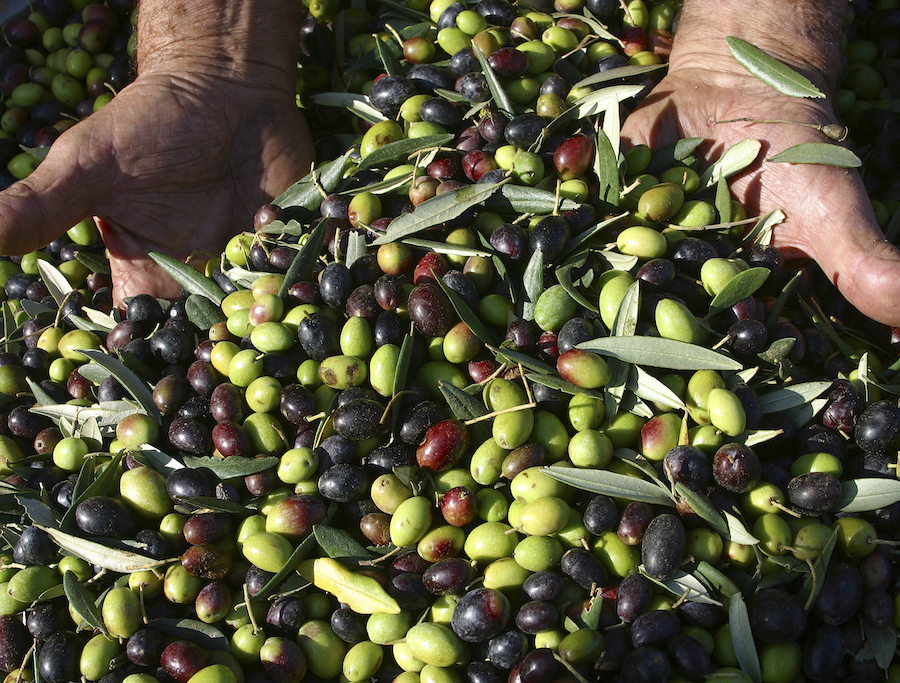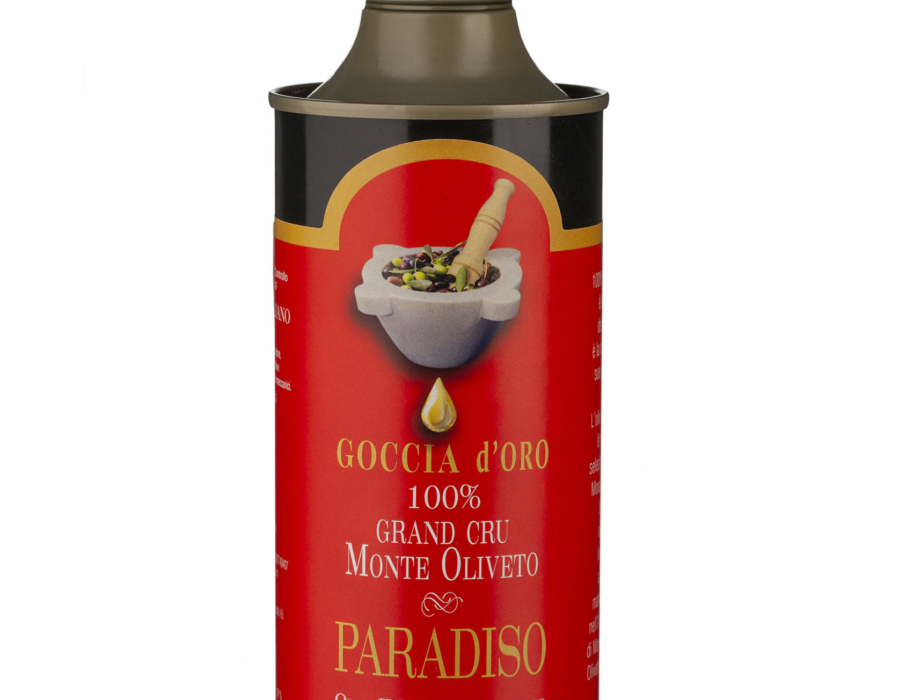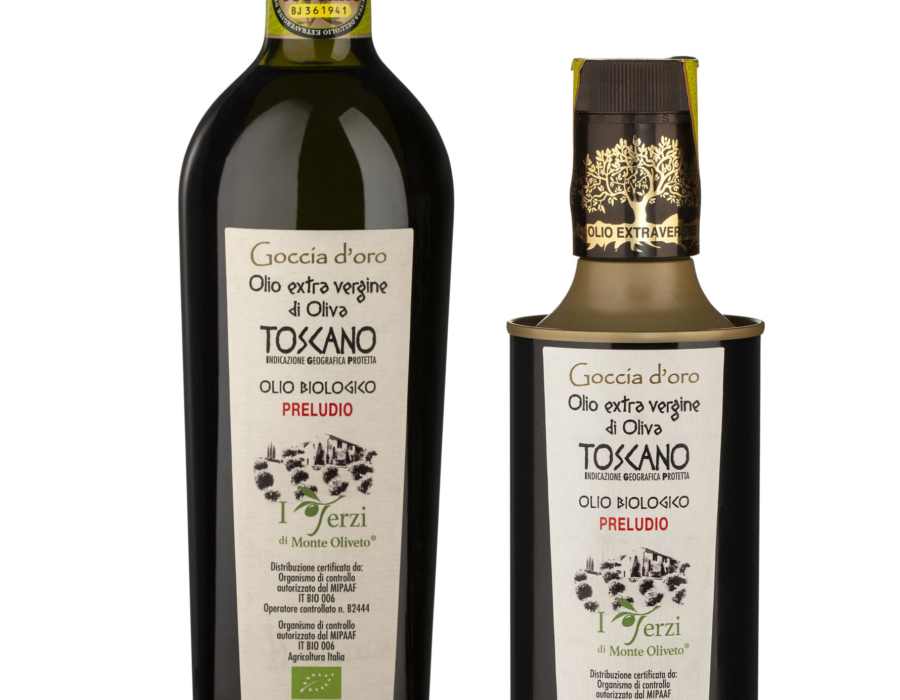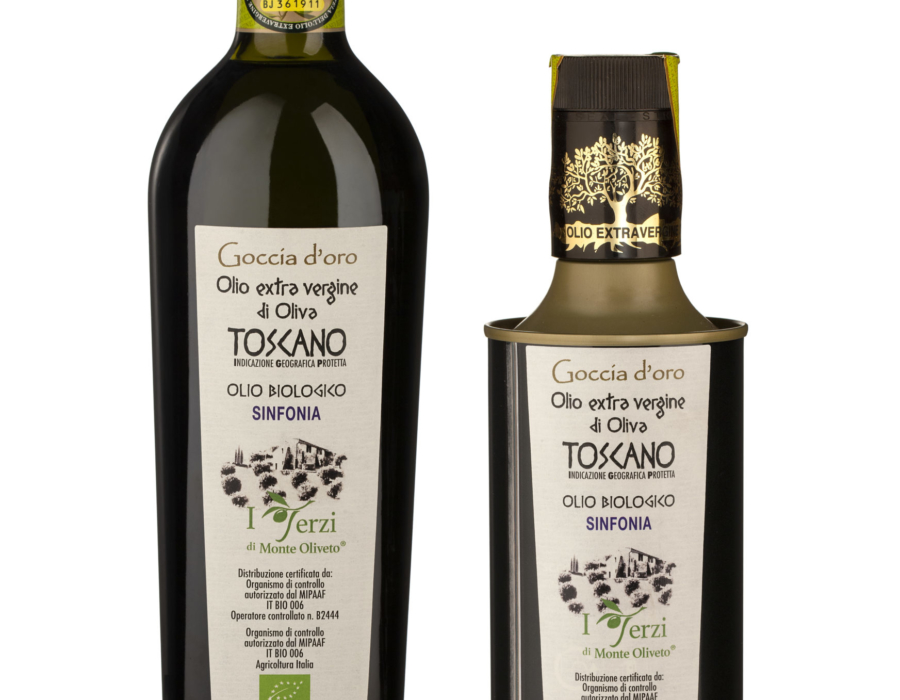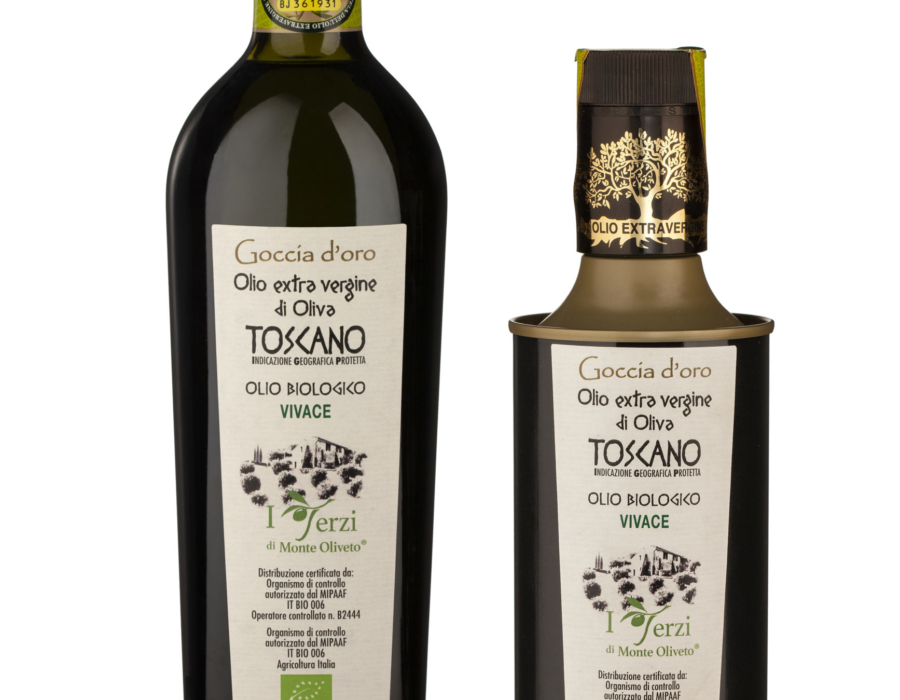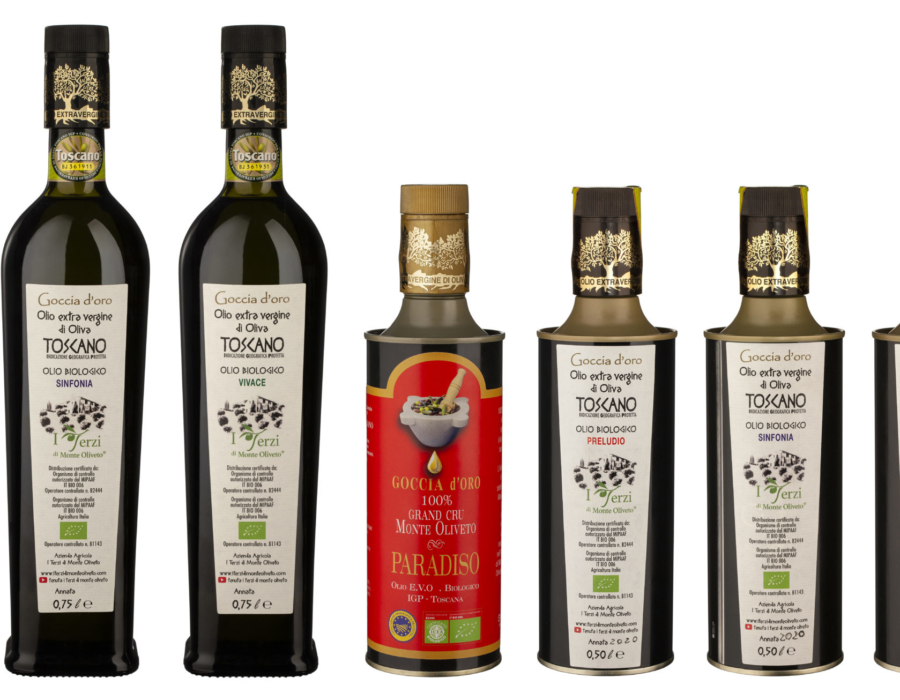 LA PACE: A COUNTRY ESTATE WITH WITH WHITE TRUFFLE AND TUSCAN IGP OLIVE OIL
APPROX SQM 500 to be restored: MAIN HOUSE + GUEST HOUSE to be restored
ventilated and insulated roofs
20KW Photovoltaic System
VIEWS
LAND 50 HA with OLIVE GROVES,  WHITE TRUFFLE WOODLAND, CROPS
FARMHOUSE in CHIUSURE, ASCIANO, SIENA, TUSCANY

GUIDE PRICE € 2.5ml  REF: A240AM
Stunning organic Estate producing PGI Extra Virgin Olive Oil, Crops and Fine White Truffle.
The Farmhouse is set in the midst of the Crete Senesi Hills, inhabited since the etruscan times, worldwide famous for its spectacular views, facing the Benedictine Abbey of Monte Oliveto Maggiore.
The Main House, a medieval dwelling, hosts at its first floor the original master apartment, ample interiors, with a huge traditional Tuscan Open Fireplace in the double Living room and three double bedrooms.
On the Ground Floor: the ancient Porch, Bread Oven, Wine cellars and Olive Mill.
The Farmhouse, although in need of a deep renovation, preserves interesting authentic details such as original terracotta floors and generous chestnut beams. The roof has been redone, insulated and ventilated.
The big Haybarn  can become a lovely guest house with an ample Porch, and its recently discovered Ground Floor be converted into a garage, or wellness, billiard, games, cinema area. A 20KW photovoltaic system on its roof.
The Farming Estate is really interesting for its production of certified organic Extra Virgin Olive Oil of the highest quality and Fine White Truffle. The Crop land was the original vineyard, and could be reconverted to the production or IPG Red Wine.

Great potential for both the productive working farm and for the house: an abode for a really special lifestyle.
A Paradise on the Crete Senesi, an exclusive, unique place in the world.
SITUATION
Ancient Farmhouse in a magnificent, private location, facing the famous, imposing Abbey of Monte Oliveto Maggiore, with original  Renaissance frescoes. The close-by  village of Chiusure is famous for its delicious artichokes, olive oil and truffle. It hosts two nice family- run restaurants, and a pizzeria for pleasing alfresco dinners with gorgeous views. A small grocery shop in the village.
This property is located within 20 minutes from 'The Club' at Castiglion del Bosco, Italy's only private Golf Club (http://golf.castigliondelbosco.com/en), and 40 minutes from Siena, 35 minutes from A1 Highway.

ACCOMMODATION
MAIN HOUSE Approx 320sqmt
To be renovated, ventilated and insulated roof, chestnut beams, original terracotta floors. Present situation:
GROUND FLOOR 
Ample spaces with large arches.
 Covered Loggia, Bread Oven,
 Cellars, Olive Oil Mill
FIRST FLOOR 
Master apartment, to be renovated: ample living room with huge traditional tuscan fireplace, 
3 double bedrooms, one bathroom.

ANNEXE: FUTURE STUDIO – GUEST ACCOMMODATION
Approx 162mq + ground floor2
Ground Floor1: Double height ample space.
 Porch 100sqmt
Ground Floor 2: Recently discovered large area,  could be transformed into a garage, wellness, billiard, cinema, games.
FARM STOREHOUSE approx 138sqmt, enlargeable.
RENDERING IMAGES

The possible renovation solutions represented by rendering images have been designed by Arch. Cesare Michelangeli, specialized in historical buildings renovation and energy efficiency upgrading.


OUTDOOR SPACES
Private garden, porch, panoramic pergola, kitchen garden.

OTHER DETAILS
Electric Gate
, 20KW/H Photovoltaic system
, Natural pond of collected rain water, shared with Monte Oliveto Abbey

THE ESTATE :
Approx 50 ha
– Organic Olive Grove ha.03.28.28 with 1.300 local olive trees: moraiolo, frantoio, cipressino, pendolino, leccino. Production of 3 kinds of Certified Extra Virgin Olive Oil with high quality organoleptic properties, marketed as Goccia d'Oro: Sinfonia, Vivace, Preludio.
– Truffle Woodland ha.33.18.30, of which
. Cultivated Truffle Grounds ha.04.92.50 with private harvest permits
. Natural Truffle Ground 'migliorata' ha.10.00.00
. Productive Truffle Woodland ha.18.25.80
– Crops ha 7: previously a vineyard, could be reconverted for IGP red wine